For
all of those who don't know I recently got
engaged!
Here's the post for that.
As exited as I can be with all the wedding planning I just knew I had to do a little something for my nails to go along with my ring :)
Those of you who are wondering where I'm at with the wedding planning here's a little catch up.
We decided on the date ...
Yes it is a little soon but it all works out with the fact my Fiance's apartment contract is over in November so it would be perfect so we can then move in together.
The wedding venue has been reserved already.
Our color theme is gold, black and white.
Here's an idea of what I'm thinking.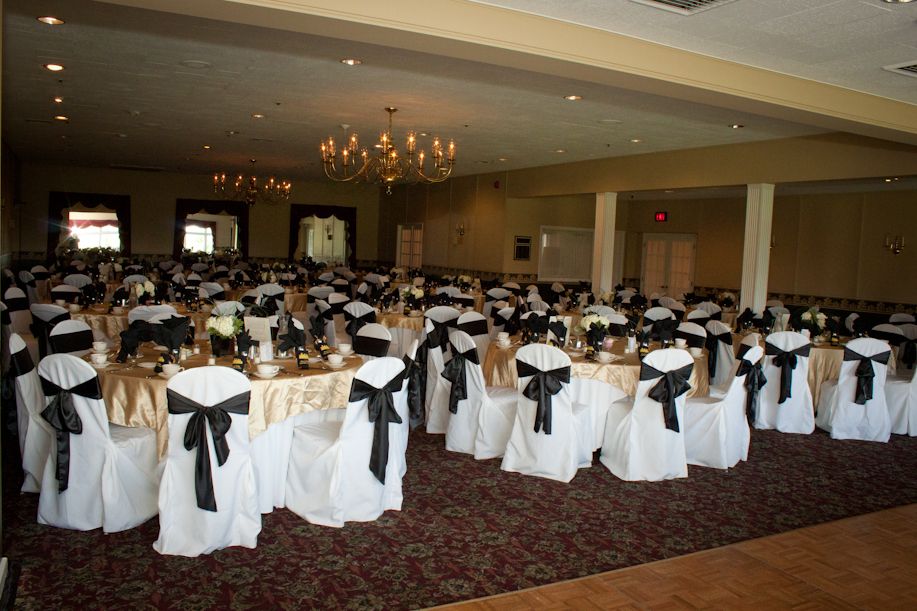 I'm also thinking of making these cute little party favors with laundry clips.
And
here's what I did to ask my bridesmaids, and flower girl.
And my Fiance's sticker for a beer bottle.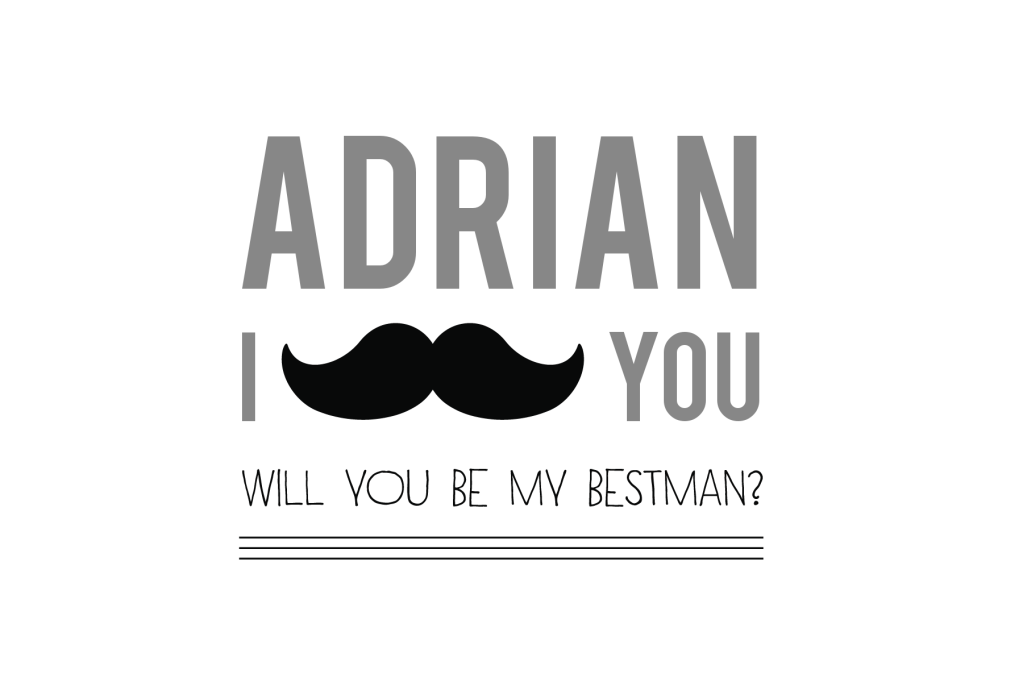 "I mustache (must ask) You"
Sorry for making this post so long but I really wanted to share with you all.
Let me know what you think of my ideas.
<3
Engagement
photoshoot is also booked.
Fashionistas please help me with choosing my outfits.
Any ideas are more than welcome.
One casual and one more formal.