The outfit:
Dress- Ross (only $12!)
Watch- Charming Charlie
Sandals- Shiekh Shoes
Super
casual dress to celebrate my Bf's birthday on Friday June 29th. It has been 110+ degrees here in Arizona making it so hard to dress up, at least for me.
Since I knew we would be walking around a lot I decided to wear this cute and comfortable sandals.
This post is a little late but better late than never right :)
Friday we went out for Sushi for lunch- his choice; ended the night with a small party with some friends and some beer pong.
Saturday we had a family pool party.
Sunday we went out tubing to Salt River with some close friends.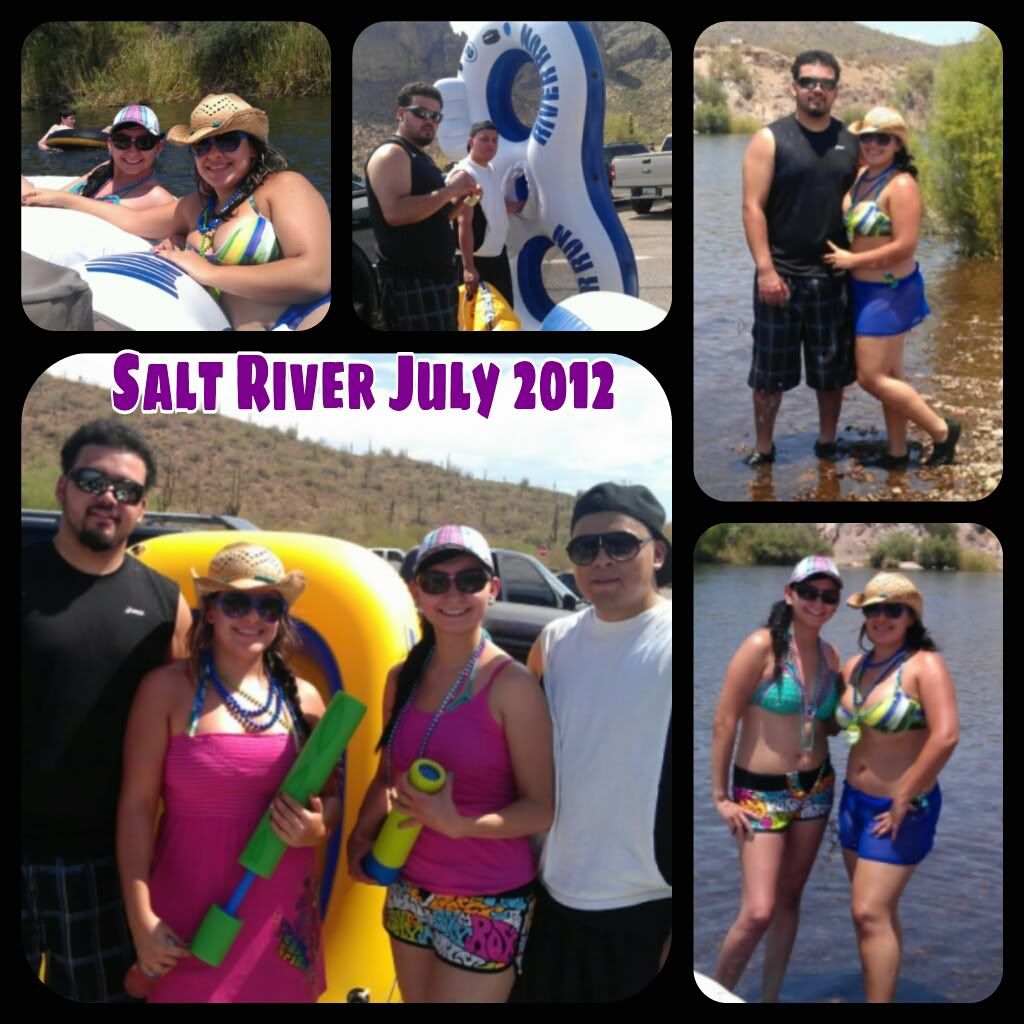 The end.