Happy
4th of July!
I decided to get this nails last minute but I loved how they came out.
They were super simple using my dotting tool and the thin brush for the stripes.
The star didn't come out as good as I thought but you guys get the point, right? :)
How are you celebrating today? are you wearing the colors, a t-shirt, hat??
Let me know and I hope you all have a safe and wonderful day.
<3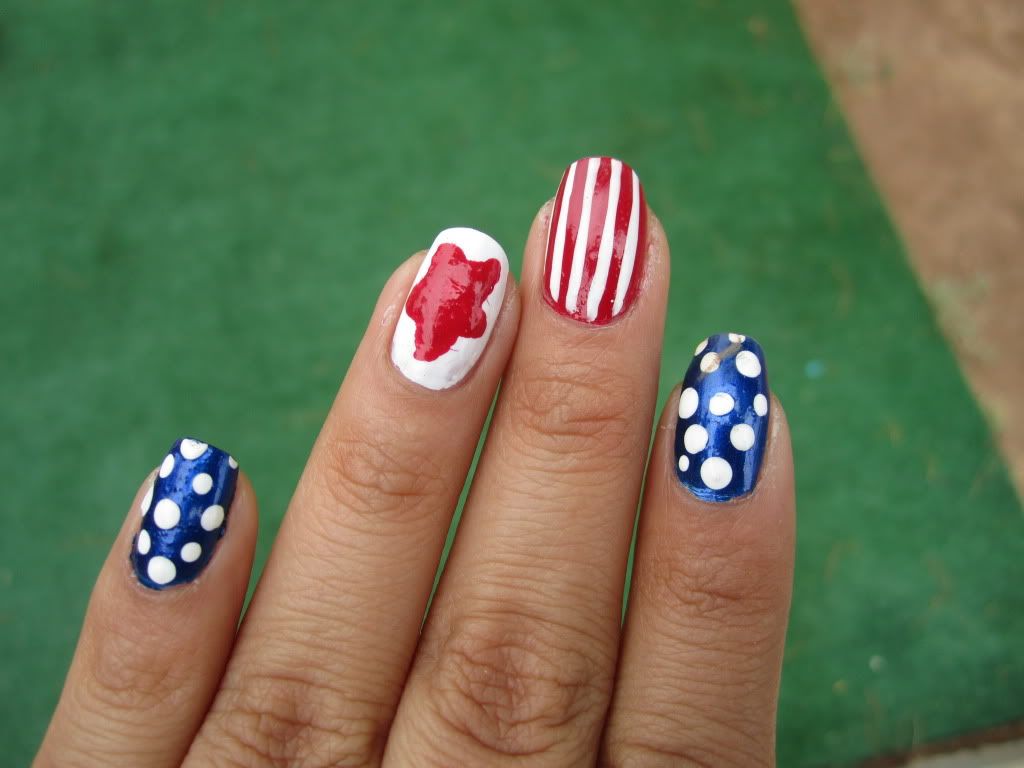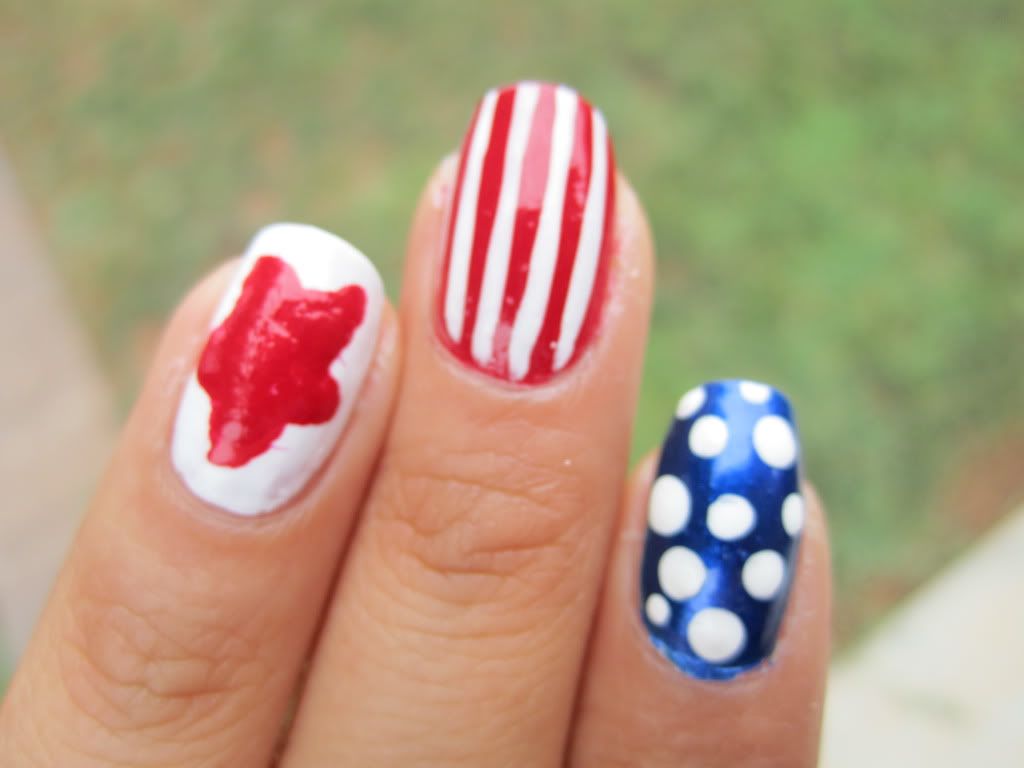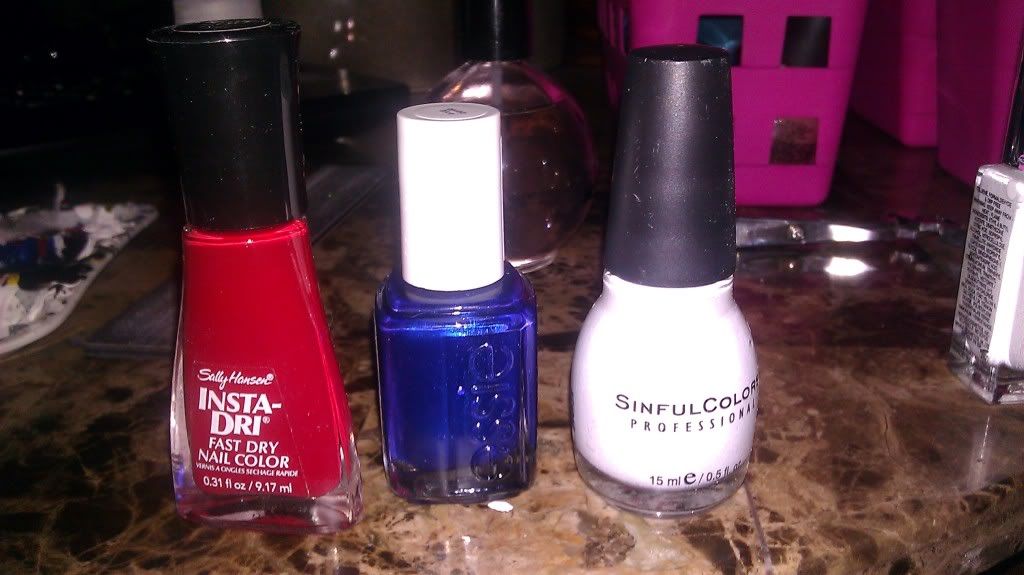 The end.