Breast Cancer Awareness Nails and Walk (October 13th)
Birthday Roses (Oct 18th)
Bachelorette Party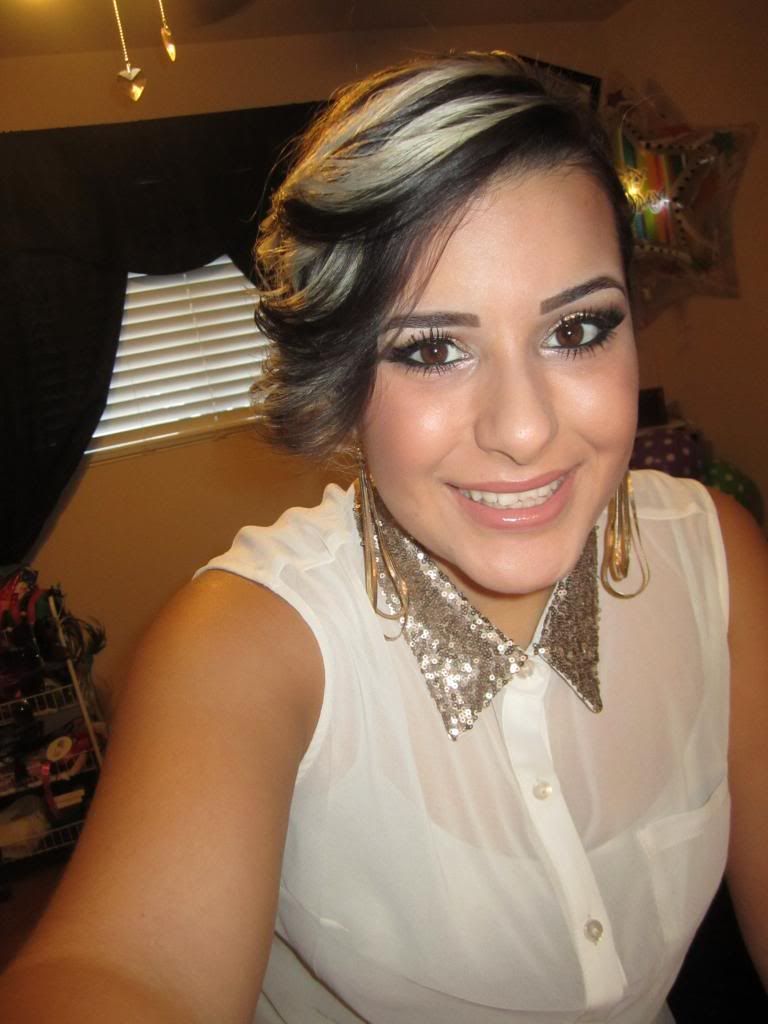 Halloween Costumes
Friday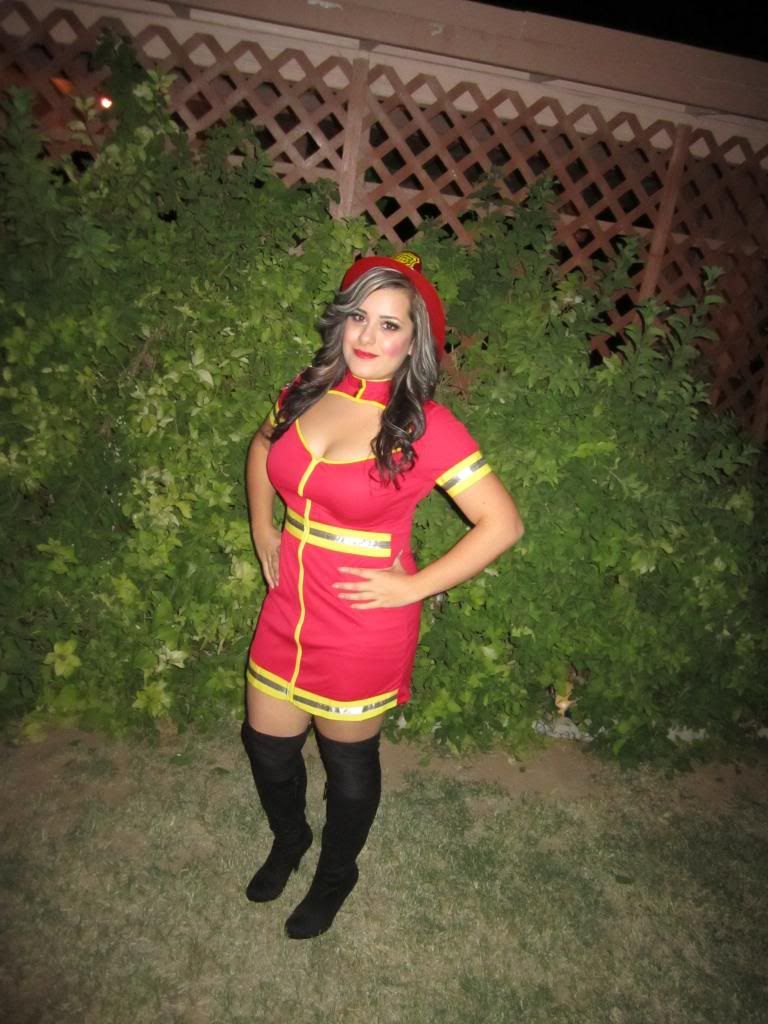 Hello my loves, it's been forever.. I know.
As much as I have tried to find time to blog it seems like the wedding takes absolutely all my time.
Can you all believe i'm getting married in less than 2 weeks!
OMG.
I really wanted to share as much possible with all of you.
Sorry for the pic overload.. ha ha
Here's what I have been up to besides working on all my DIY for my wedding.
I cannot wait to share them with you all.
Thank you for stopping by and for your continuos support.
Or Instagram for updates on the wedding! Blanca1018