Hello
my lovely subbies,
This post is going to be very, very different. I have some amazing news to share with all of you. As some of you might know I've been dating my Bf Ronnie for almost 4 years now and knowing him for almost 8! And ......
On Friday July 6 he proposed to me!
<3
HOW
did he do it???
Considering the fact his family was visiting from California, he secretly planned a surprise dinner for his parents and my family. My best friend Danae and me had been wanting to go watch Magic Mike since day 1 so we finally planned our little date.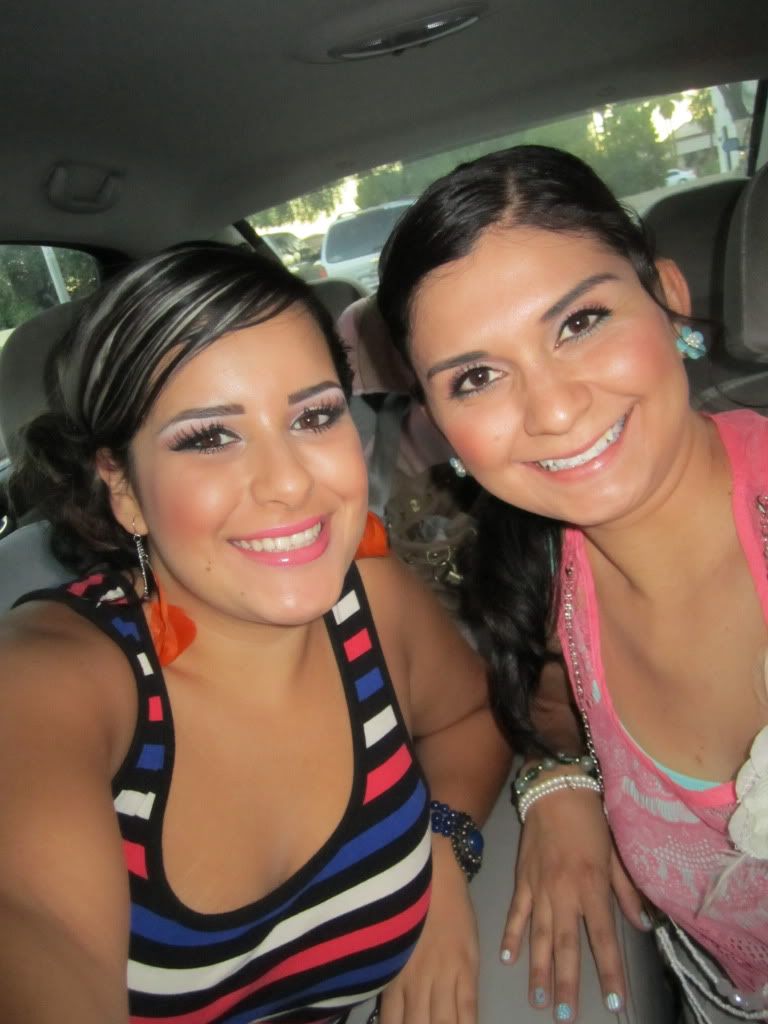 The morning of she text me asking me if I would mind to change plans and go to dinner instead to this restaurant we had been wanting to go.
I agreed considering we could watch the movie some other time.
She picked me up and when we got there she had reservations already, which surprised me. As they started walking us to our table I notice my parents, sister, niece and Ronnie and his parents just sitting there. My heart starting pounding just for the fact that I knew this surprise could be going somewhere else.
Right away we sat and Ronnie stood up and starting giving his "little speech".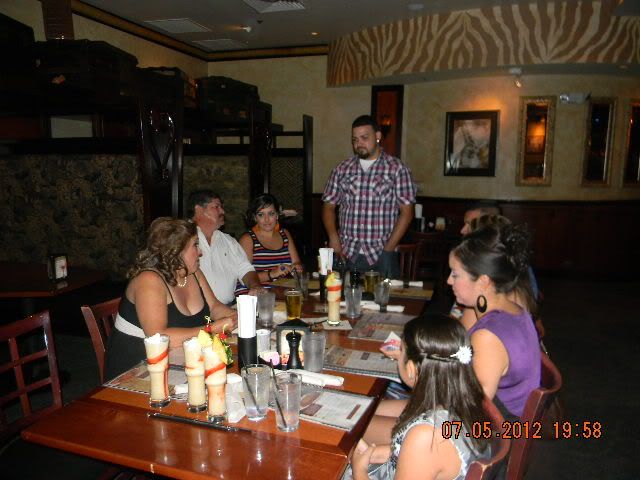 He pretty much asked my parents for my hand (mexican tradition). My mom said a couple words right after and so did his dad.
Next thing you know Ronnie was on his knees right next to me...
asking me "Would you marry me!?"
Of course I said
YES!
The waitress was so exited too and she let us chose a dessert on the house.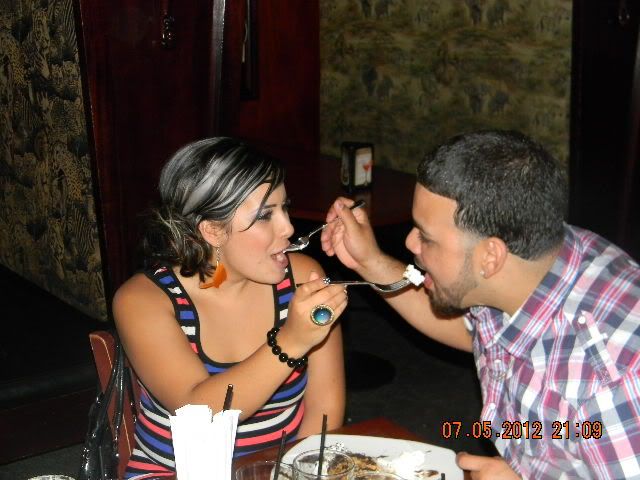 Here's my post on Twitter, Facebook and Instagram :))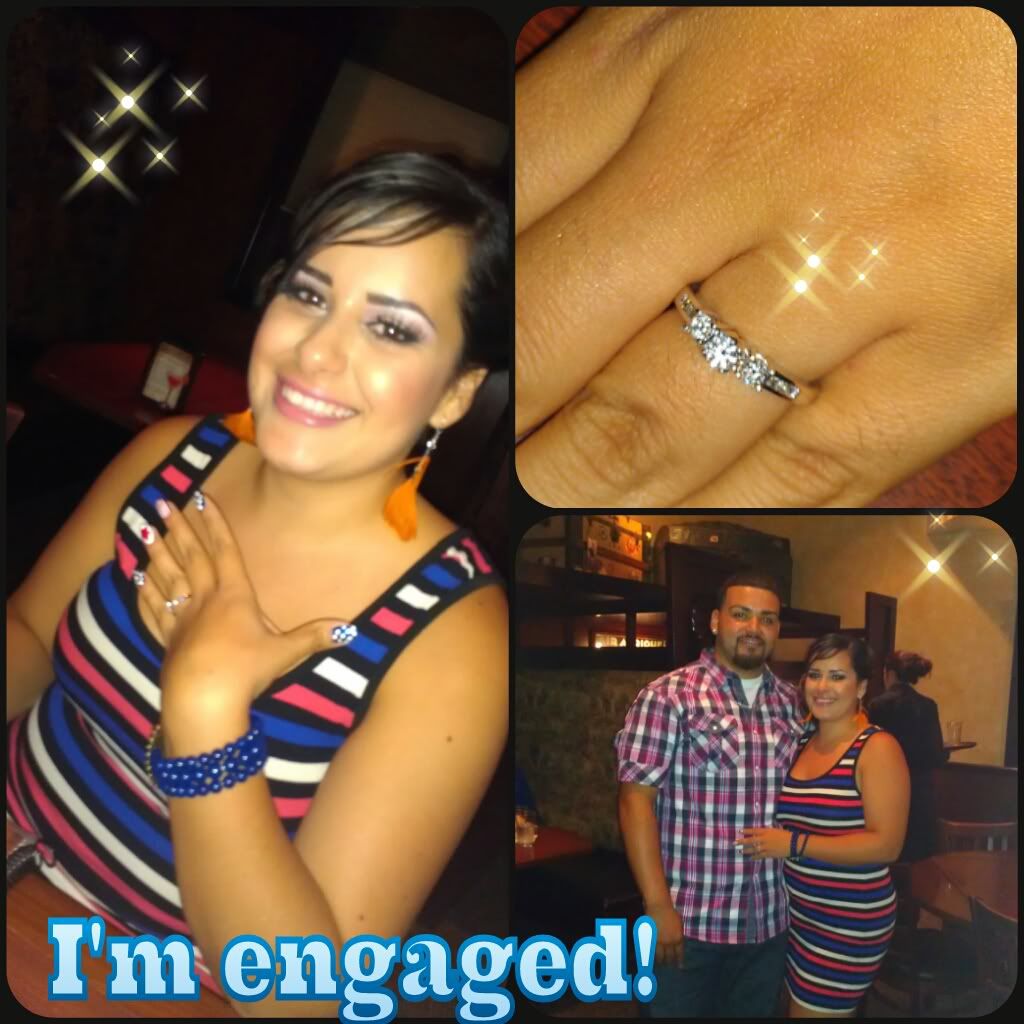 Our families & my bestie.
I am beyond exited. Can't wait to start planning.
I couldn't wait to share this news with all of you who are a huge part of my life with all your support and love through your comments.
Let
me know if you're engaged how did
HE
do it!?
XoXo
Blanca