Super simple outfit for a 'kick back kind of cloudy' Saturday helping The Bf move in his new place :) Lots of hard work but we got it all done and he is all settled in. yay!
Finished the night with some lovely rain.
*
Beige crop top & Jeans: TjMaxx
Boots: Shiekh Shoes
Mustard tank: F21
*
And now on to the makeup...A super simple but cute look!
By the way I decided to add some red into my hair; what happens when I get bored.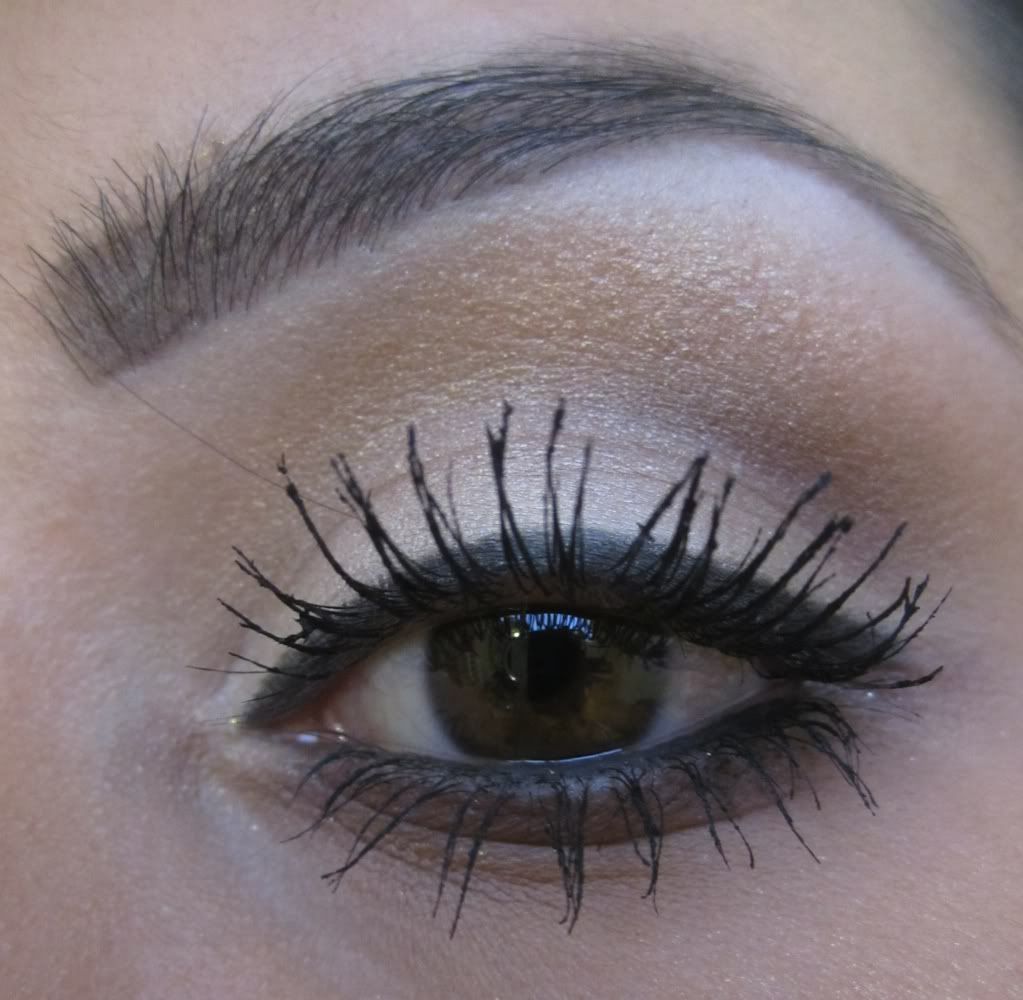 The end.
.
.
.
.
And some extras :)
My little audience; Minnie.
And a better view at my hair with straight hair.