Hello there my loves,
I have missed you all sooo bad. My laptop broke around 3 months ago so all I was left with was my dad's desktop = sloooooow. BUT I finally was able to purchase a new one so i'm back on business. yay!
Wanted to start off by sharing with you all my Halloween costume of this year.
I hope you all had a great time dressing up, partying, clubbing, or just giving out candy.
Sooo this year I decided to be a "MAC Fafi Doll"
Let me know what you think of my costume.
The makeup.
Family party
The Sisters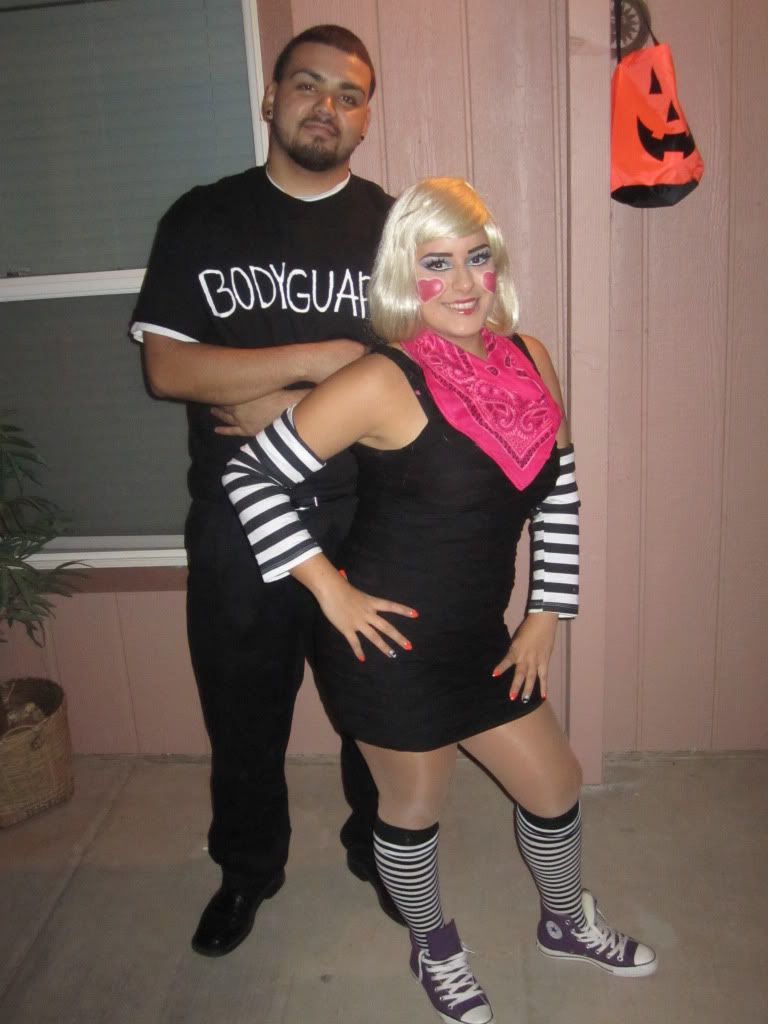 My personal Bodyguard
The nerd, Cave woman, Bodyguard and ME :)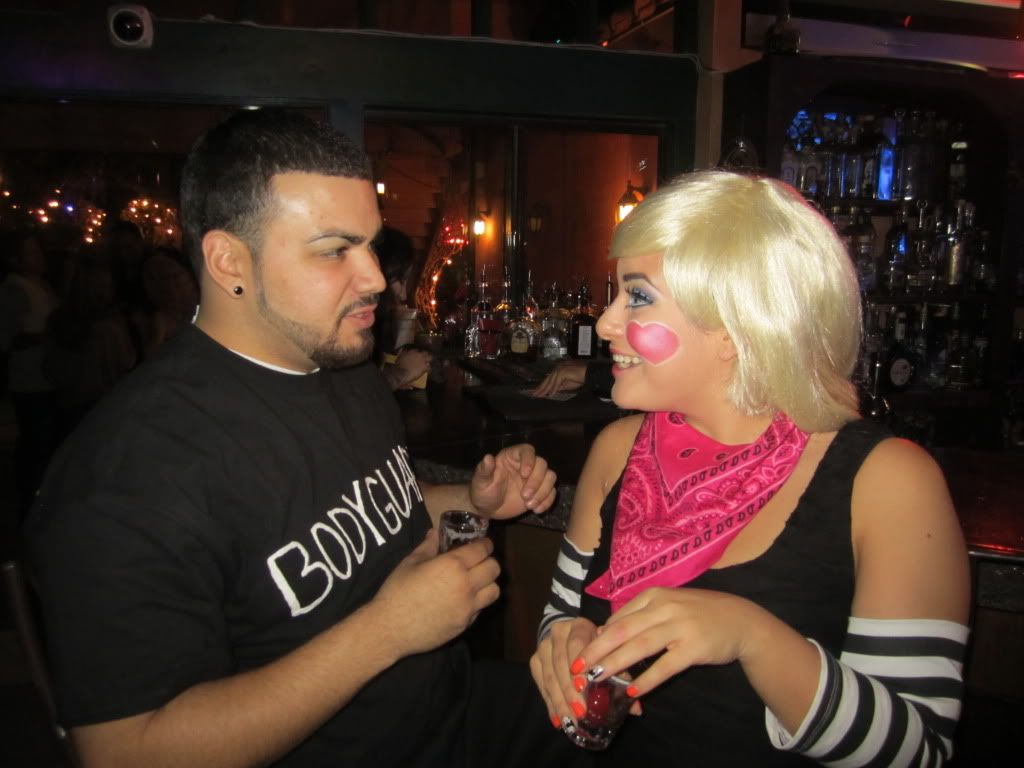 Kodak Moment.
My beautiful cowgirl (who haaaates her costume)