Super simple end of the year nails inspired by
Julieg713.
Since I didn't have much time I decided to do something similar as last year.
Come see last year's
HERE
.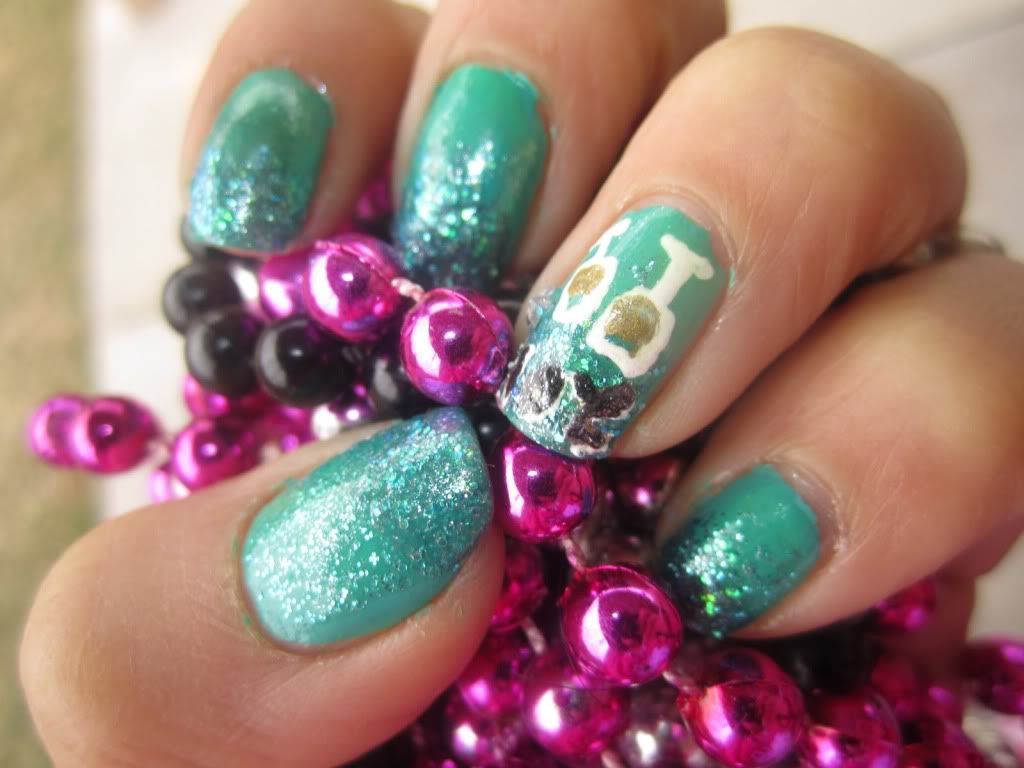 Best wishes to you all to finish this year with great vibe and ready for an amazing new year.Thank you for following my blog and for all your amazing love throughout this whole year.
Hugs & Kisses.