Hey there my beautiful ladies, as the weekend comes to and end I decided to take the time to blog =)
I really wanted to share with you all one of our family traditions of every winter.
The ZOO lights.
As many of you might not know I live in Arizona and every year the Phoenix Zoo hosts the Zoo Lights show. It's a great experience to bring the kids, or go on a date with your love one, or just bring everyone all together.
**If you are interested and live close enough here are some facts and tips**
Entrance price: $13 for 3yr olds+.
Hours: 6pm - 10pm.
Goodies: Cotton candy, kettle corn, hot chocolate.
Tip: wear super WARM clothes!!!
I do have a blog from last year.. but I still decide to update it...
here's the link to last years:
ZOO Lights 2010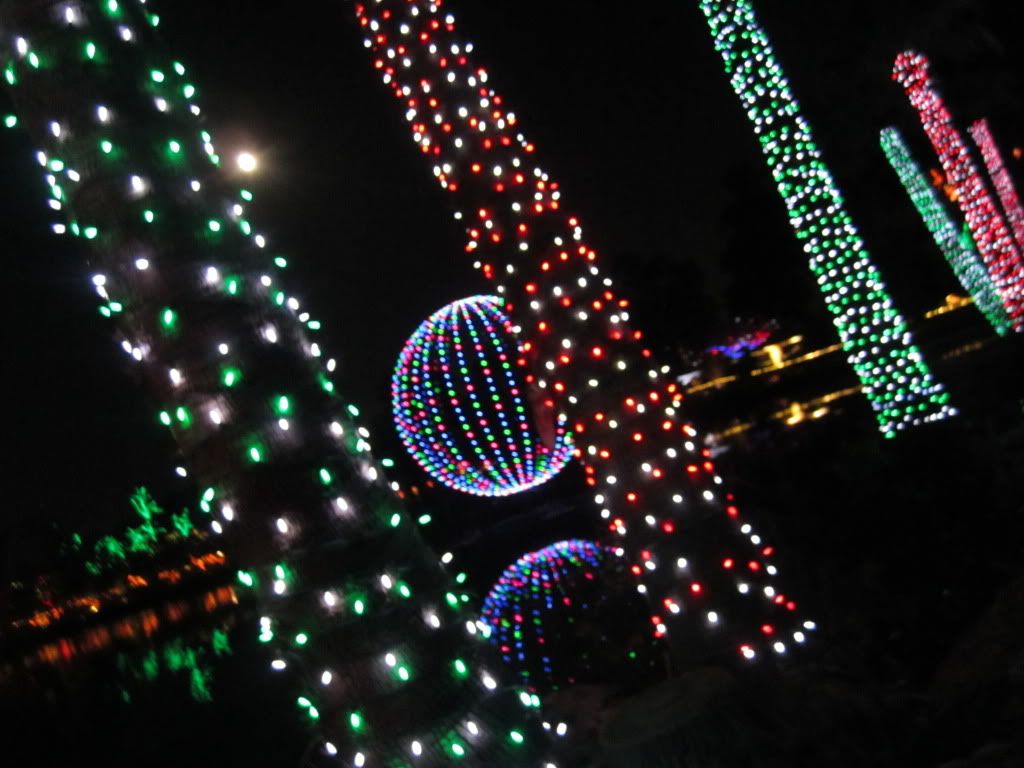 Huge BLUE tree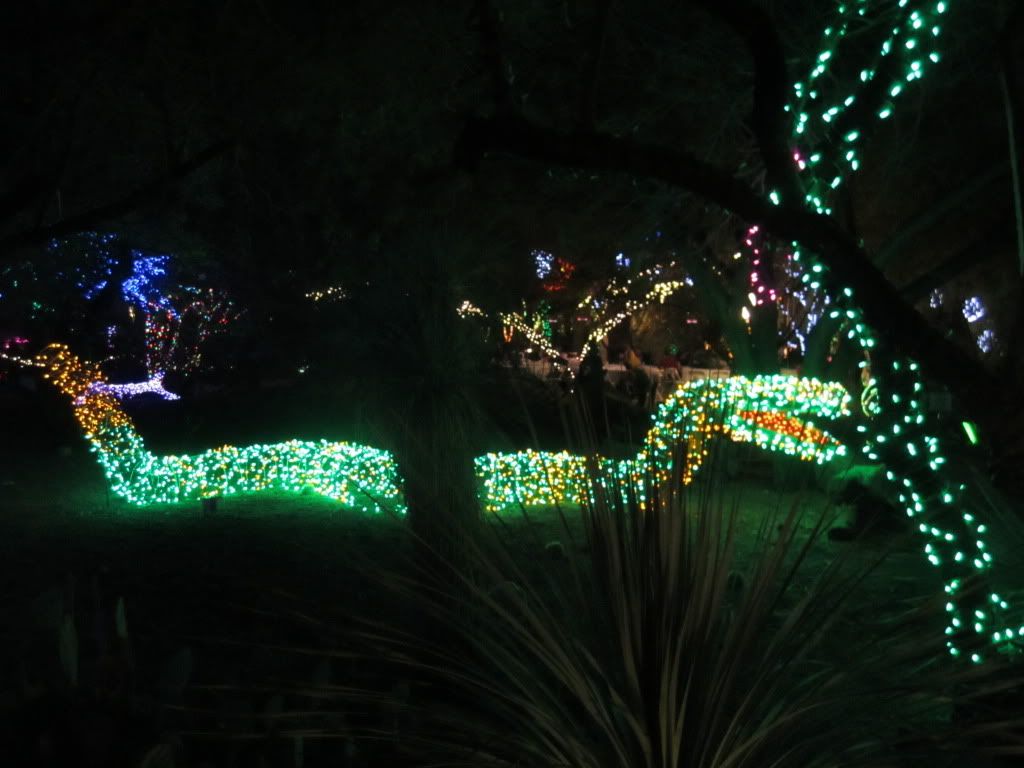 Rattle snake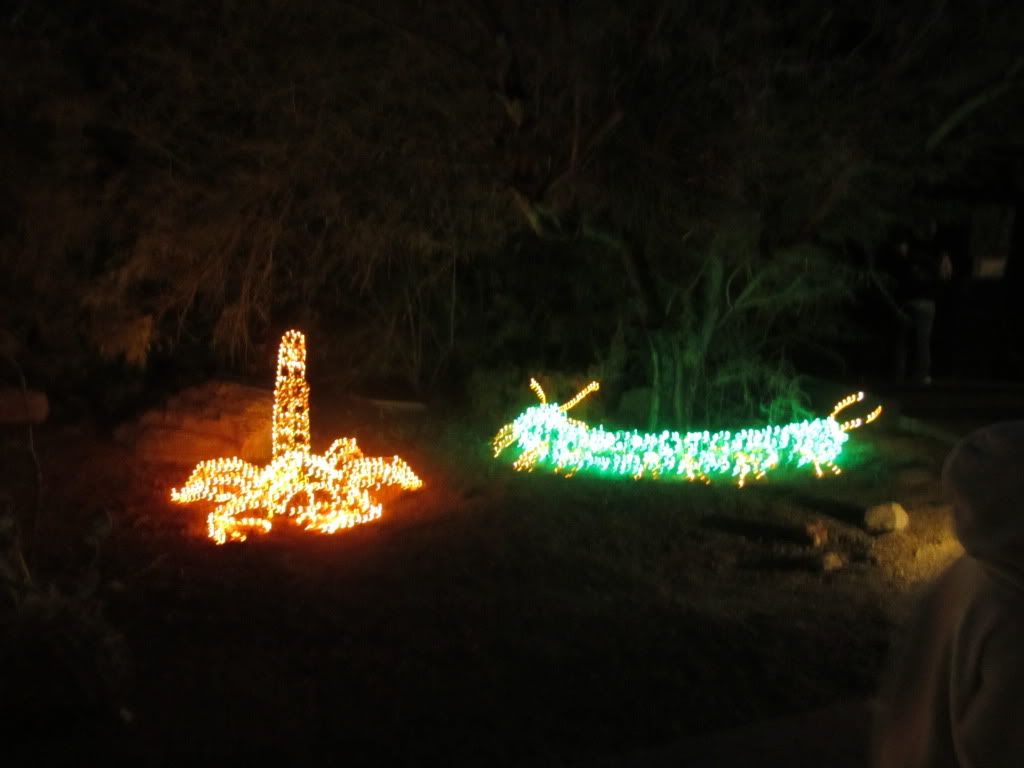 Scorpion & "100 pies- IDK how to say it in english"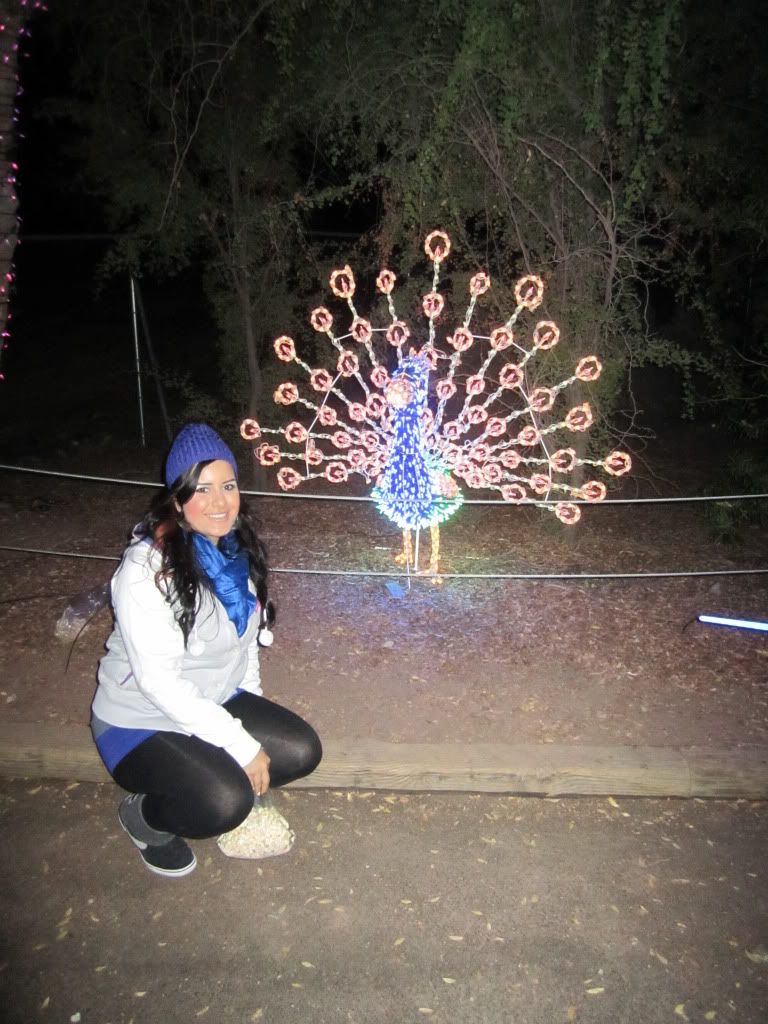 Peacock
And last but not least... me and niece rode the Snow Ride. $3/person. Super scary!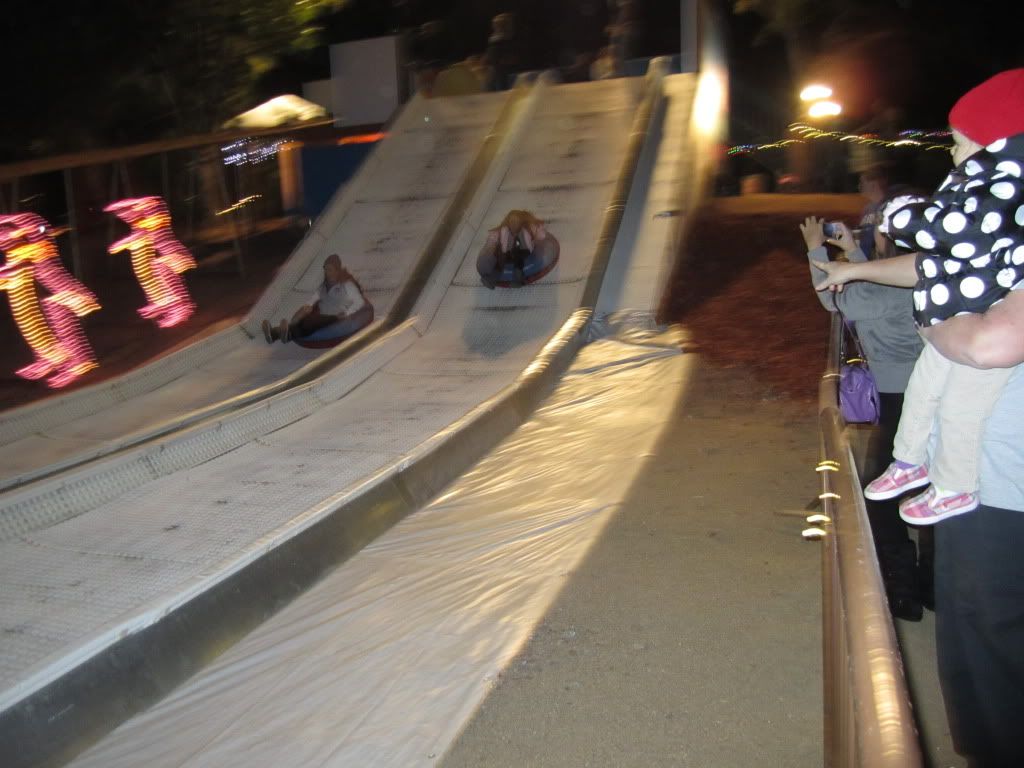 The end.