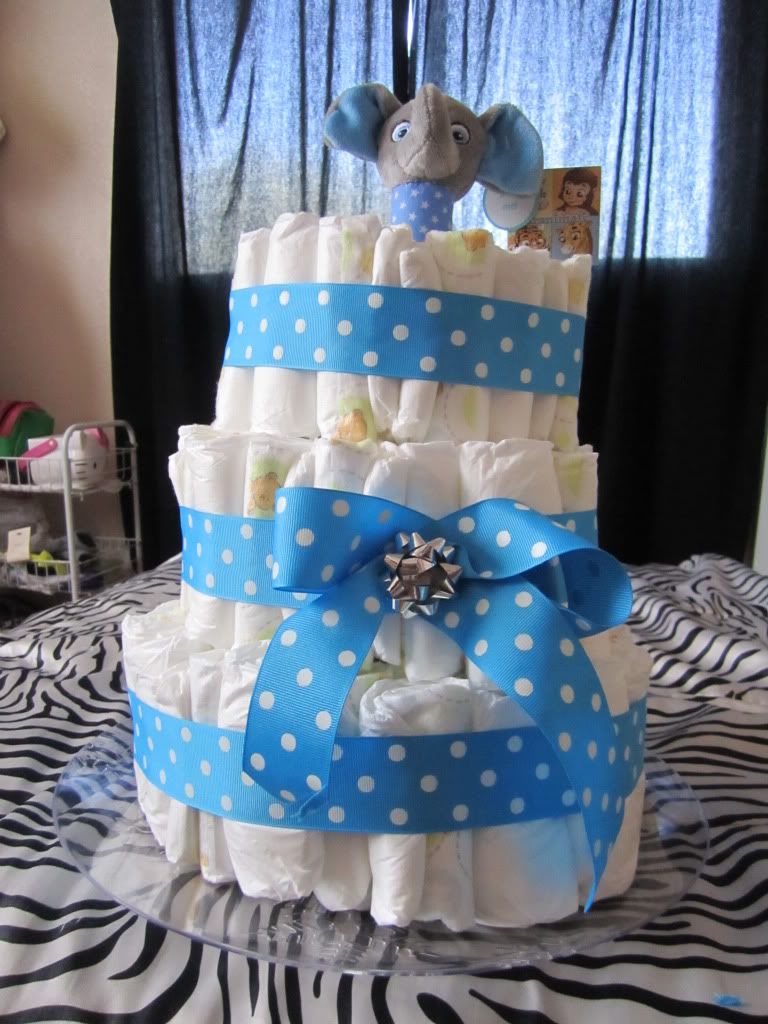 Super quick post to share with you the amazing Diaper Cake I made myself for a friend's baby shower this past weekend. It was a last minute gift and I did it in less than 30 minutes.
I loooooved the result and I gotta admit I'm very proud of myself for putting it together.
Of course I got a lot of comments and everyone thought I had bought it somewhere.
Let me know if any of you are interested in learning how to make it. I have a couple baby showers coming up and I would love to blog about HOW to make one.
*The future parents*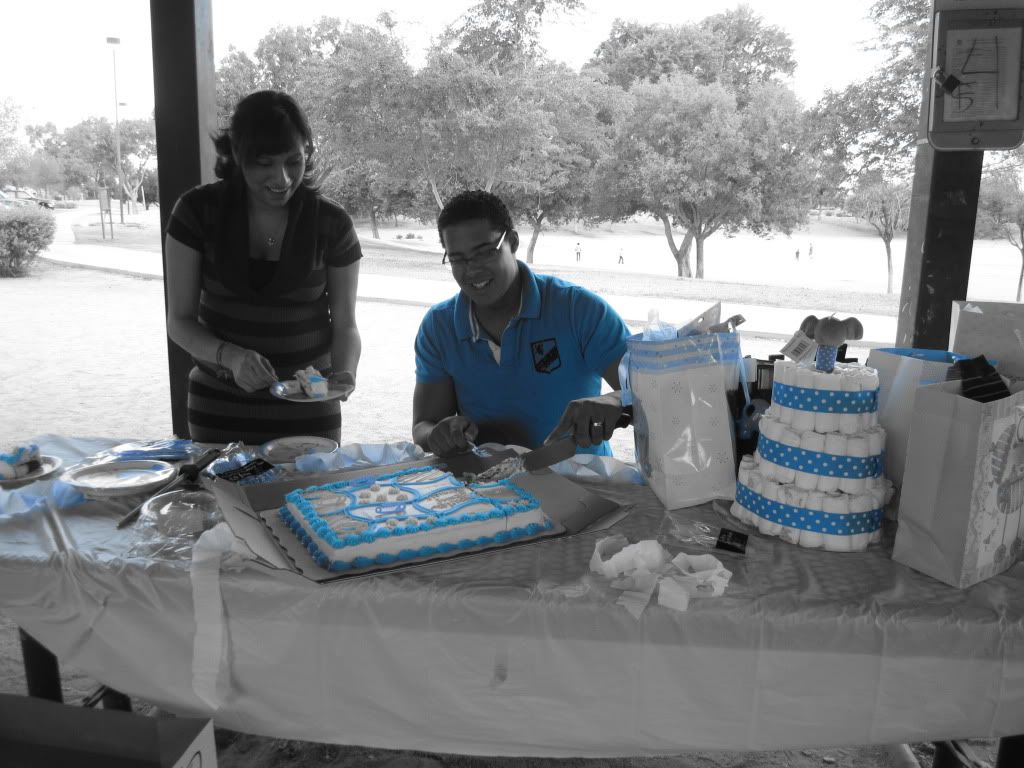 Anyways... let's move on to my OOTD. Let me know what you think!
xoxo
Blanca
The outfit
*Skirt ,Beret, Belt & Accesories- F21
*Boots- Shiekh Shoes
*Top- Charlotte Russe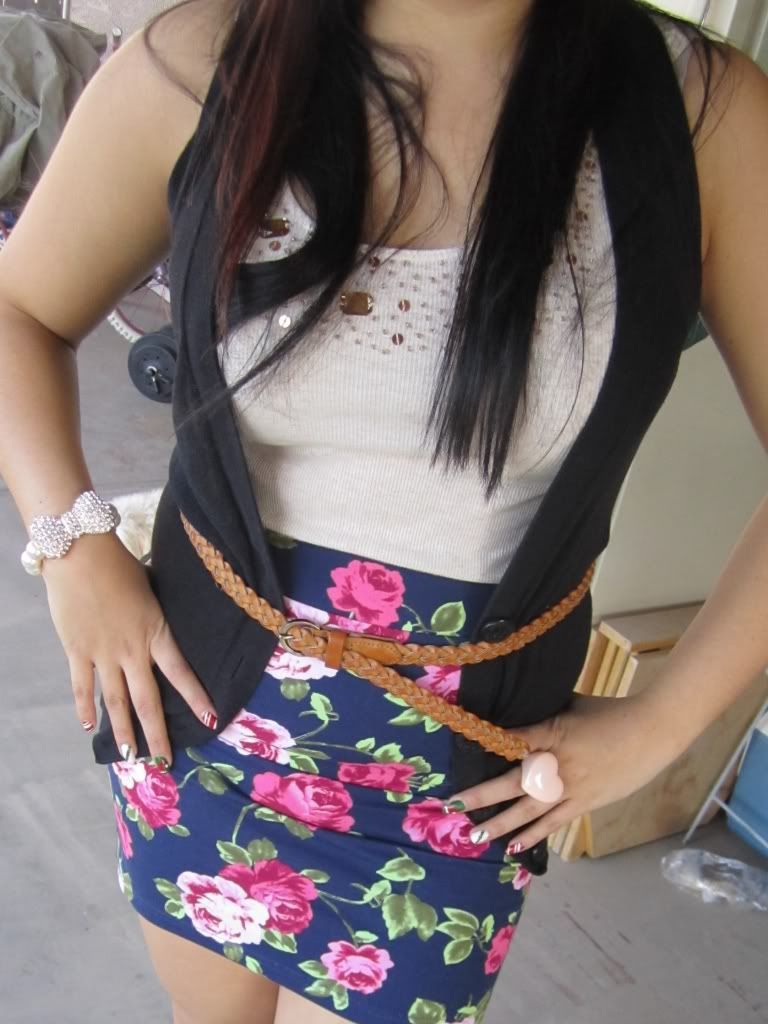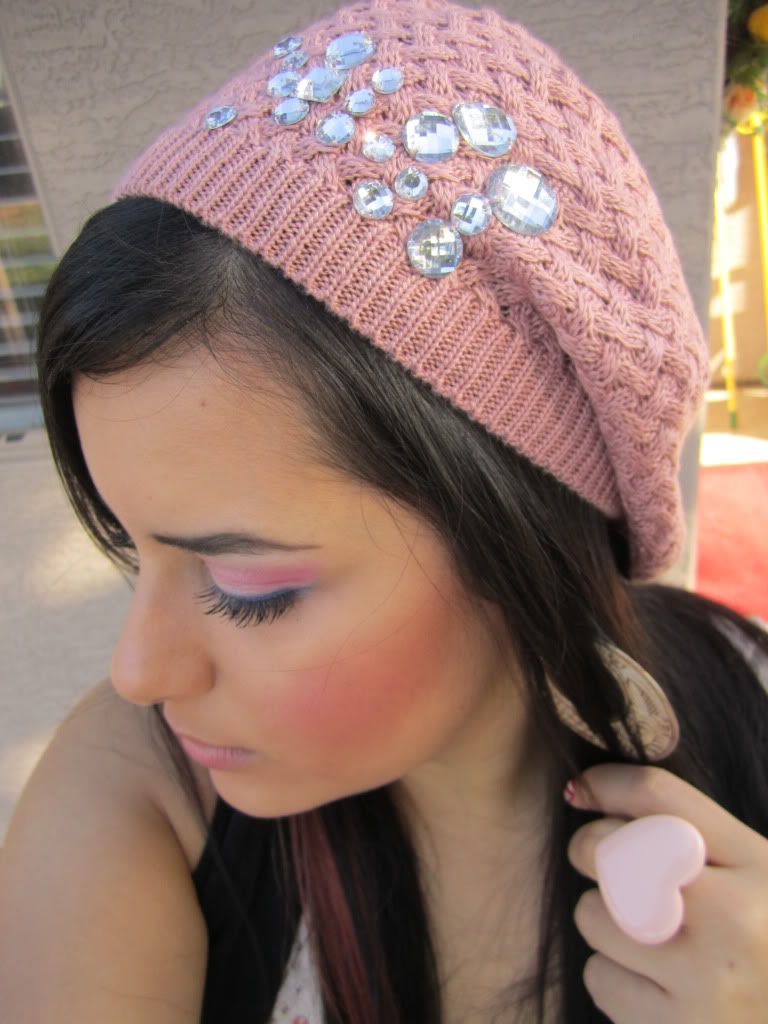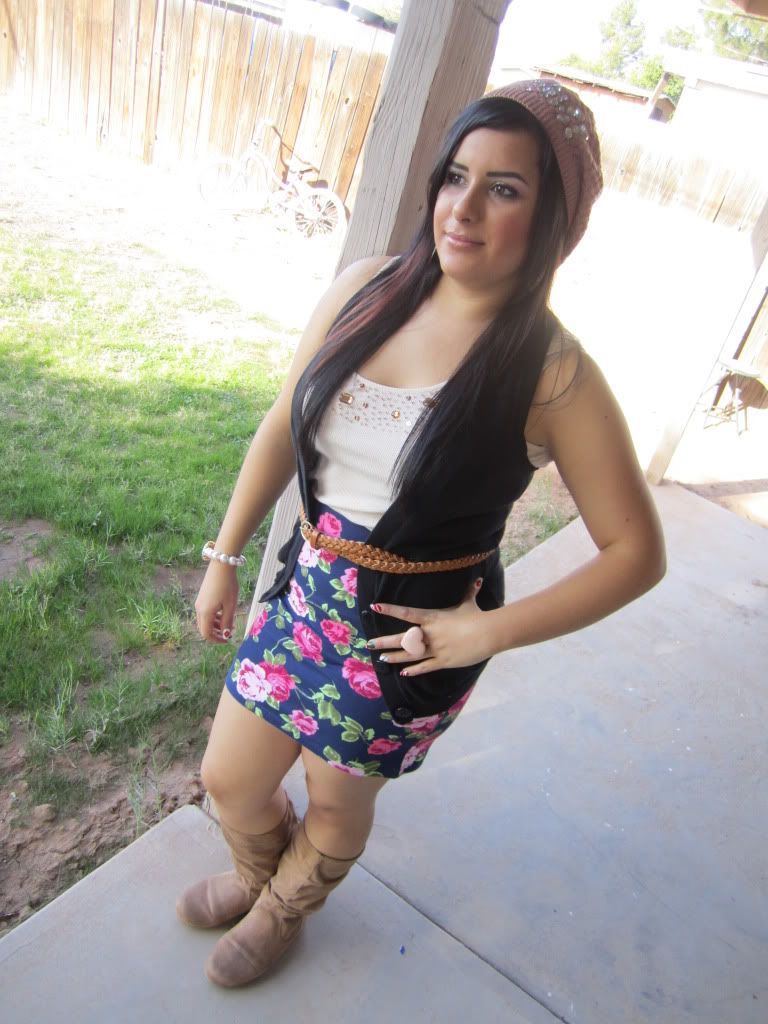 Skirt 2/$10 @ Forever 21. I also bought it in white.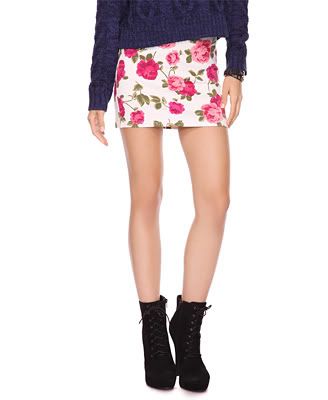 My love <3
The end.