Hello my loves,
I simply wanted to share with you all my Christmas Eve OOTD. Coming from a Mexican family our tradition is to party on the 24th, we usually go to church and then all the family gets together to have tamales, pozole, and ponche caliente. We then dance, play games, and eat some more until Midnight when we all open presents! :)
So what are YOUR traditions for the holidays?
**Let me know what you think of my outfit since it was all put together extremely last minute but I sure loved the result. I somewhat got inspired by a look I found online from the famous Kim Kardashian when I was looking for ideas**
xoxo
Blanca1018
The outfit
*Dress/Necklace - Forever 21
*Booties- Charlotte Russe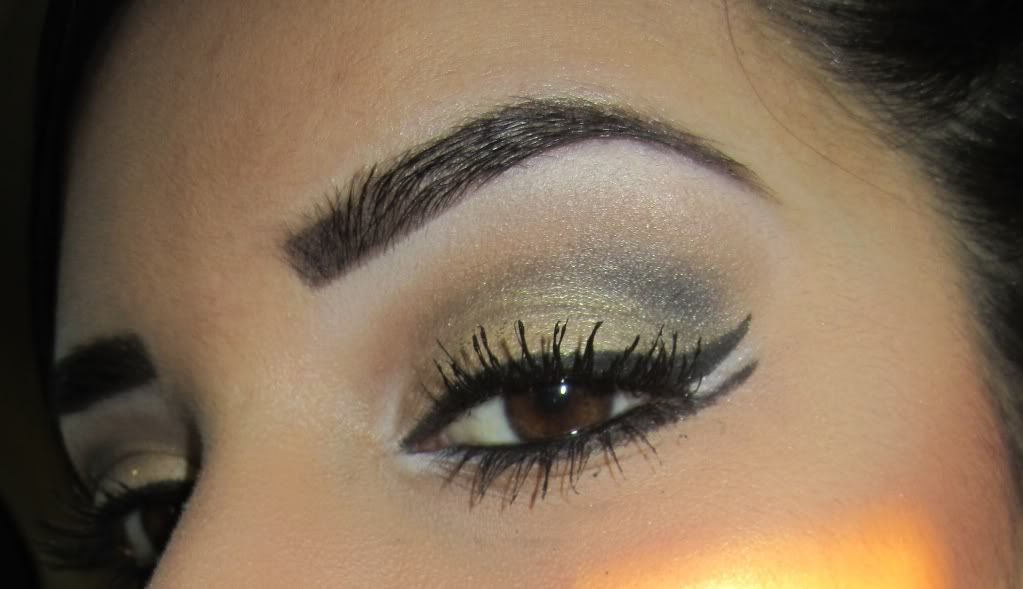 Extras
Our own Santa- (my cousin getting out of work)
And my beautiful Minnie super exited opening her gift.
The end.