I was recently tagged by the lovely blogger
Wifezilla
for this fun Tag where you get to share your top 10 summer essentials.
So here are my TOP 10: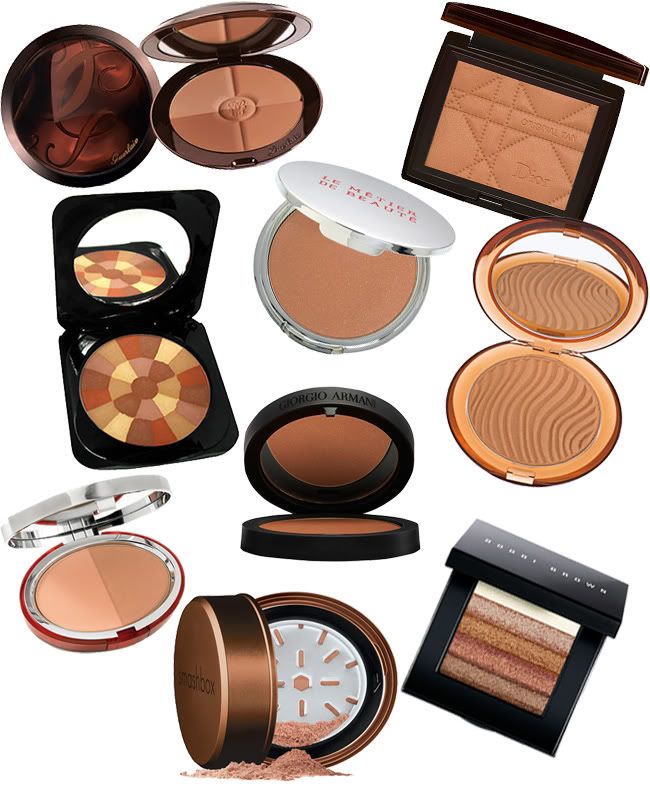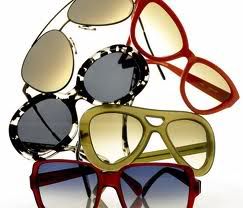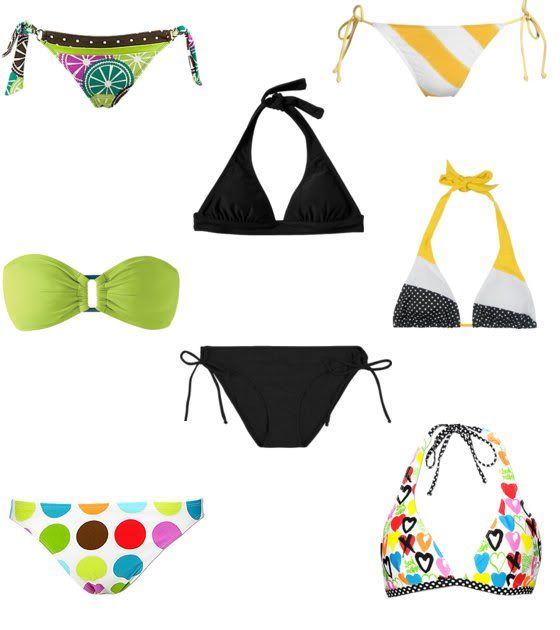 9. Flower Clips and Updos
I hope you liked my variety of items, I do live in Arizona so I gotta find ways to stay cool and still fashionable.
I now get to tag these lovely ladies and hopefully they share this with all of us too!
AnNeTtEe
Curves ahead makeup
bella
Priscilla
frugalspender19
maytedoll21
Miss ♥ Nikka
Donna ♥ Baby
Yuri
LaBarbie0423