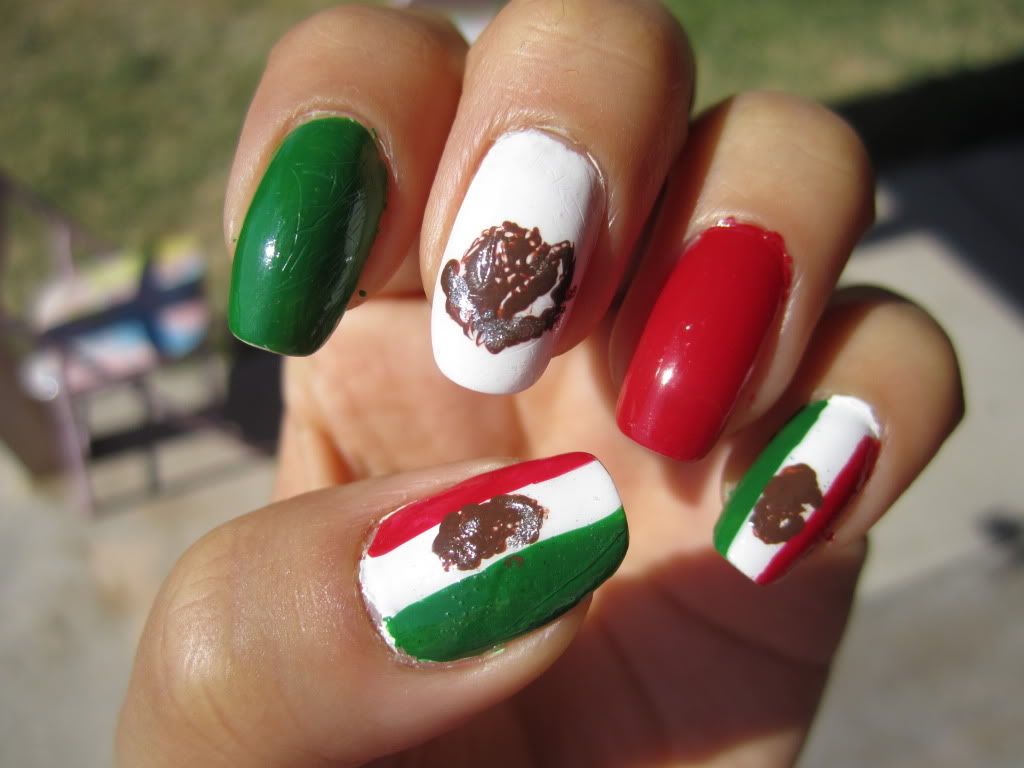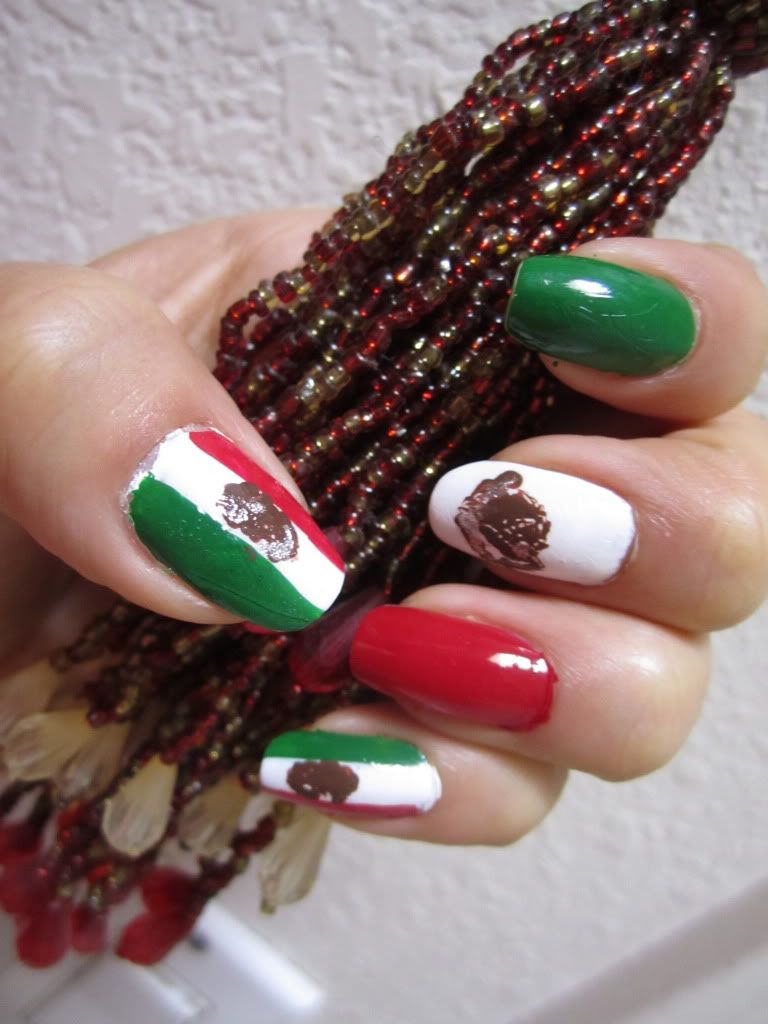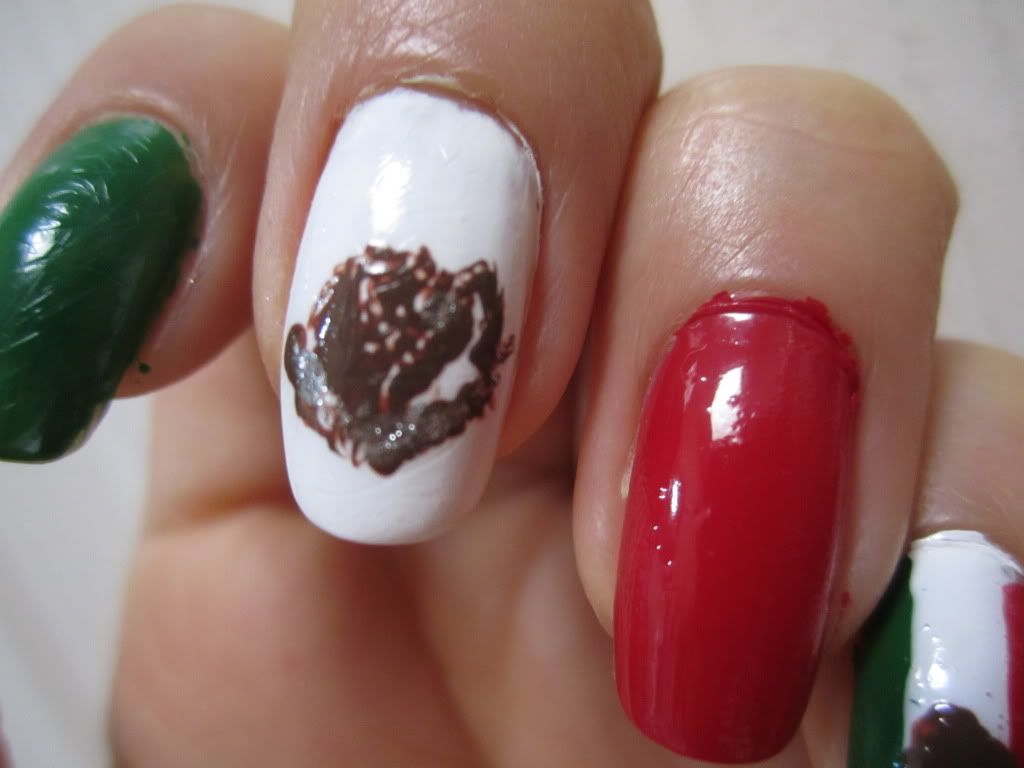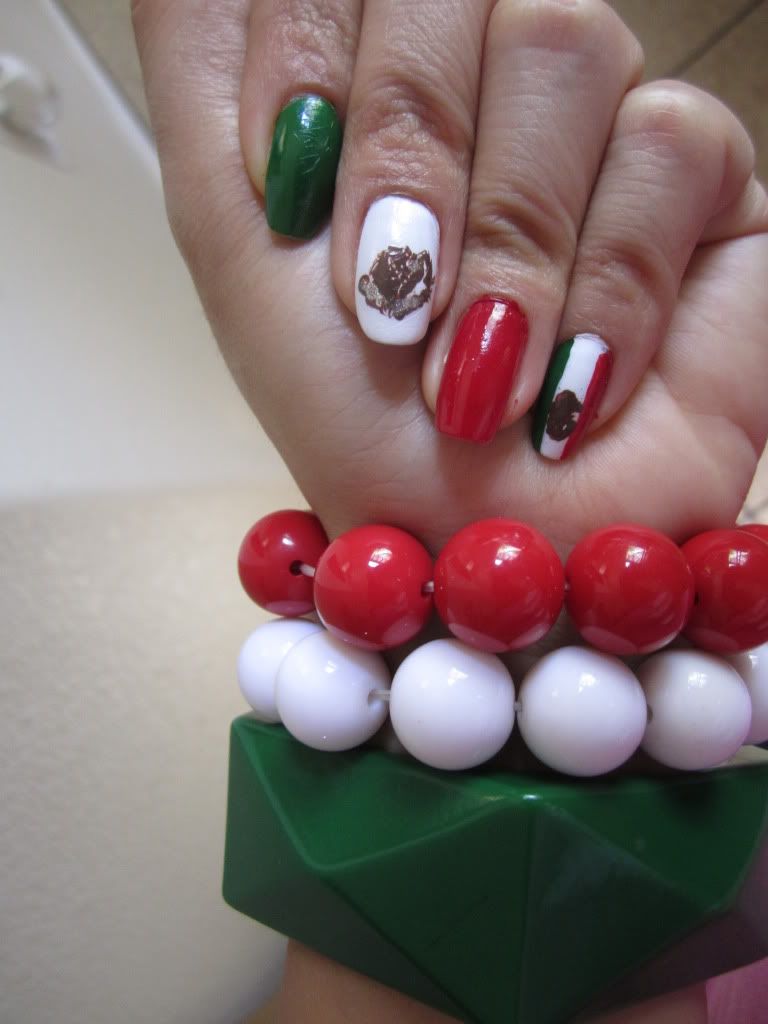 Whether you like soccer or not i'm sure you all at least heard about Mexico being the 2011 Gold Cup Champions.
Being a proud Mexican of course I had to represent :)
Here's my version of the mexican flag.
Gooooo MEXICO.
Let me know what you think loves.
p.s.Did u watch the game?
What's your favorite team?
Have you ever gone to a live soccer game?
<3