Wanted to share my OOTD and makeup for this past Sunday.
I wore this to go out for Sushi with my love. Yummy :)
Hope you like it.
*Do you love dressing up rompers?
*Do you enjoy Sushi? What's your favorite?
xoxo
Blanca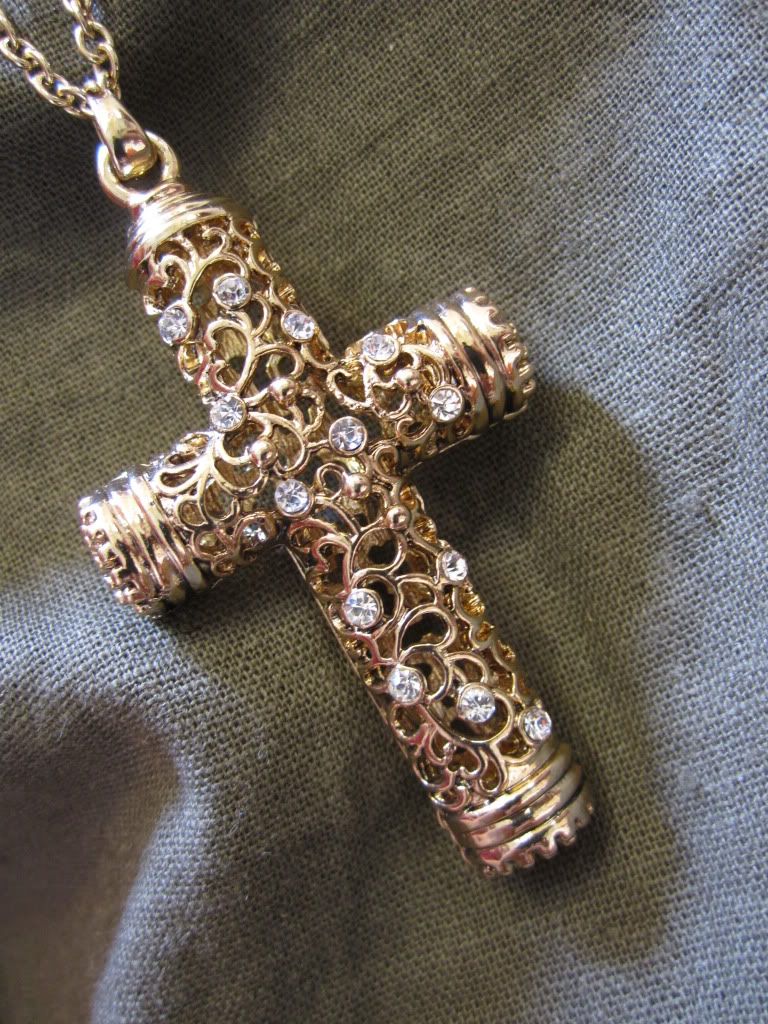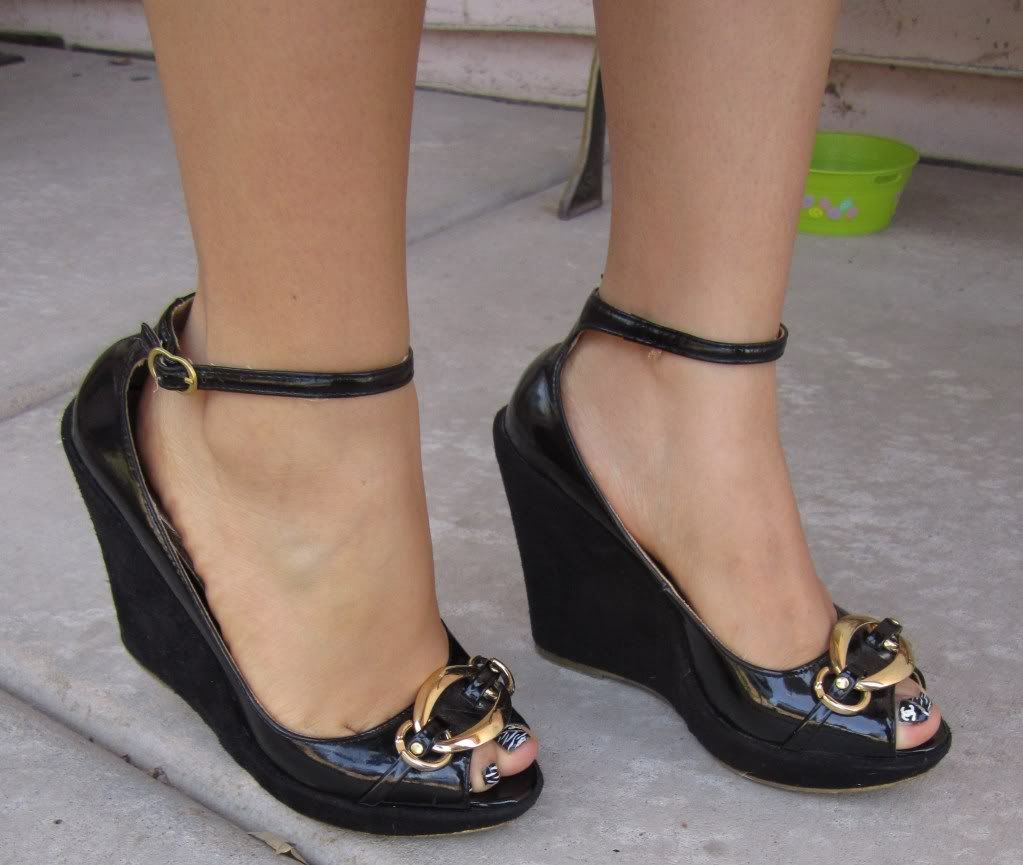 Romper- Clothing Co
Necklace- F21
Earrings- Claire's
Shoes- Shiekh
Belt-TJ Maxx
On to the hair...
My lovely curls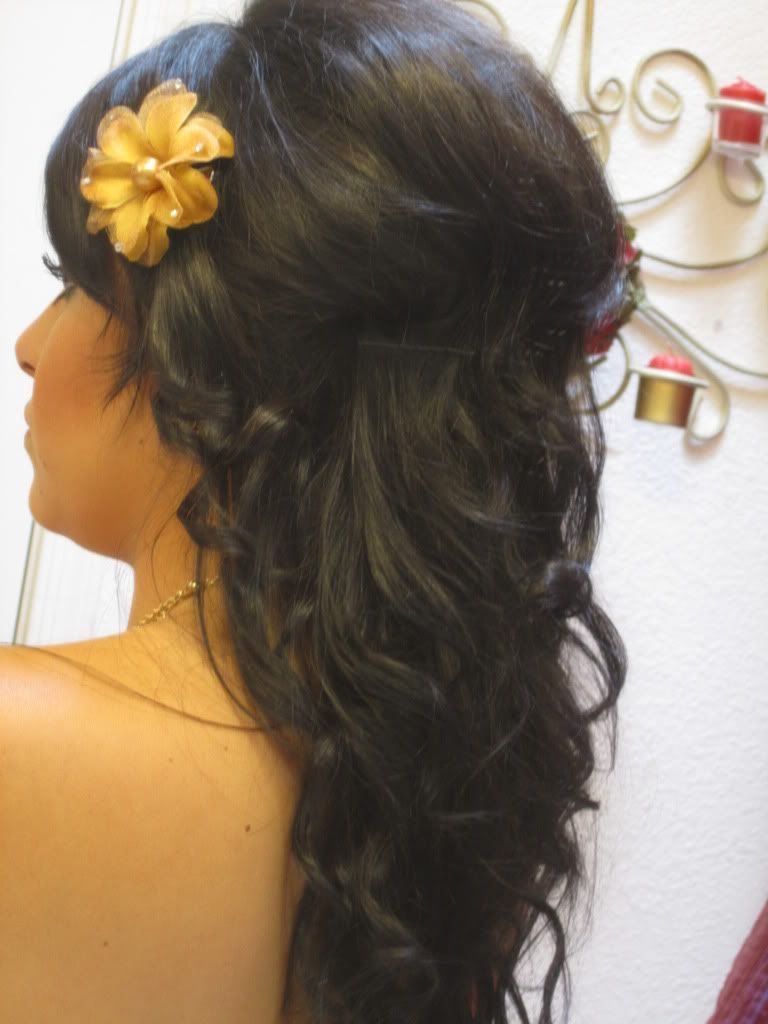 Now on to the make up :)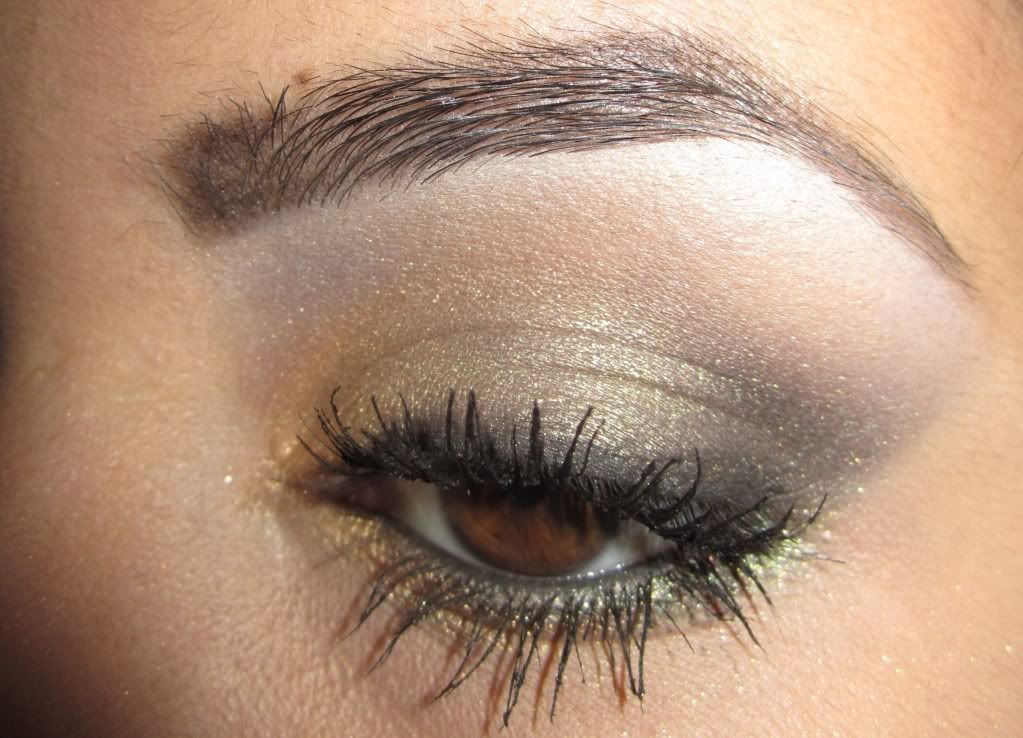 And the delicious Sushi as well as our wonderful view.
Viva Las Vegas Roll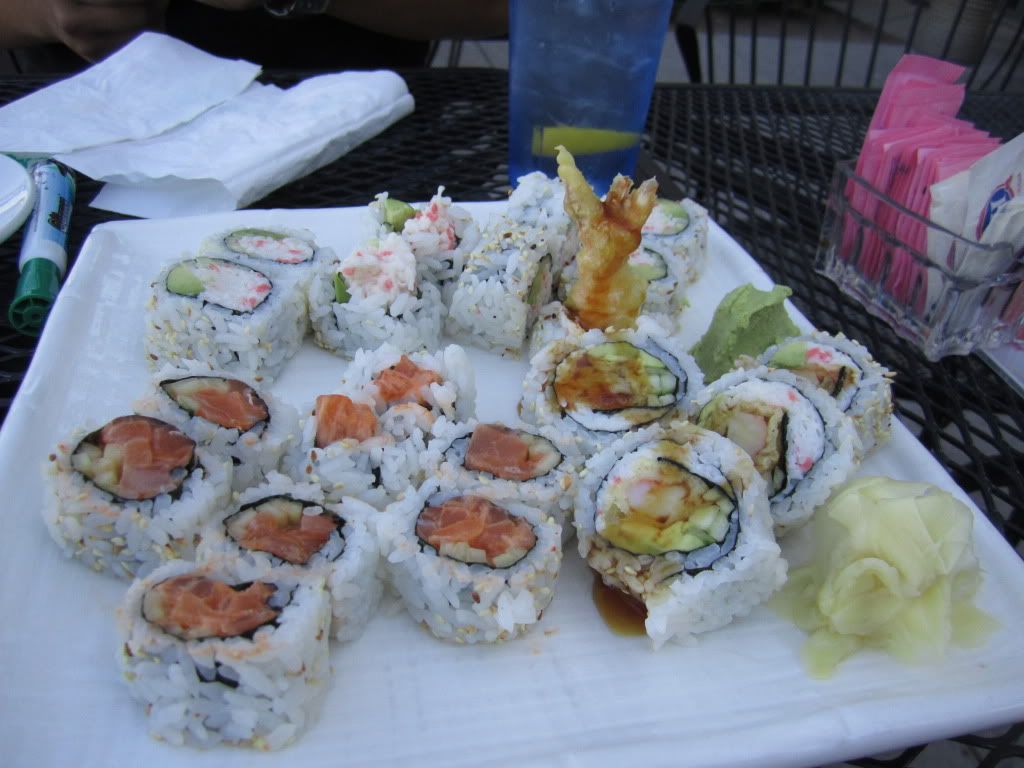 The End.