I LOVE YOU MOM!
Hoping everyone had an awesome Mother's Day I wanted to share a couple of pictures of my family's celebration.
As we all know restaurants are super busy on Mother's Day Sunday so this year we decided to stay home and make tacos with home-made tortillas... (yummmmy)
We also had a delicious "3 leches" cake (made with 3 different types of milk).
Happy Mother's Day to every single mom out there and THANK YOU for your hard work and just for being amazing!
<3
Feliz Dia de las Madres para todas las mamas Latinas tambien!
*What did YOU do to celebrate Mother's Day?
*If you are a mom what was the best part of your day?
My sister who is also a Mother
Me and my niece
My Honey and I <3
All the Moms together
The yummy cake!
And now on to a short OOTD and FOTD.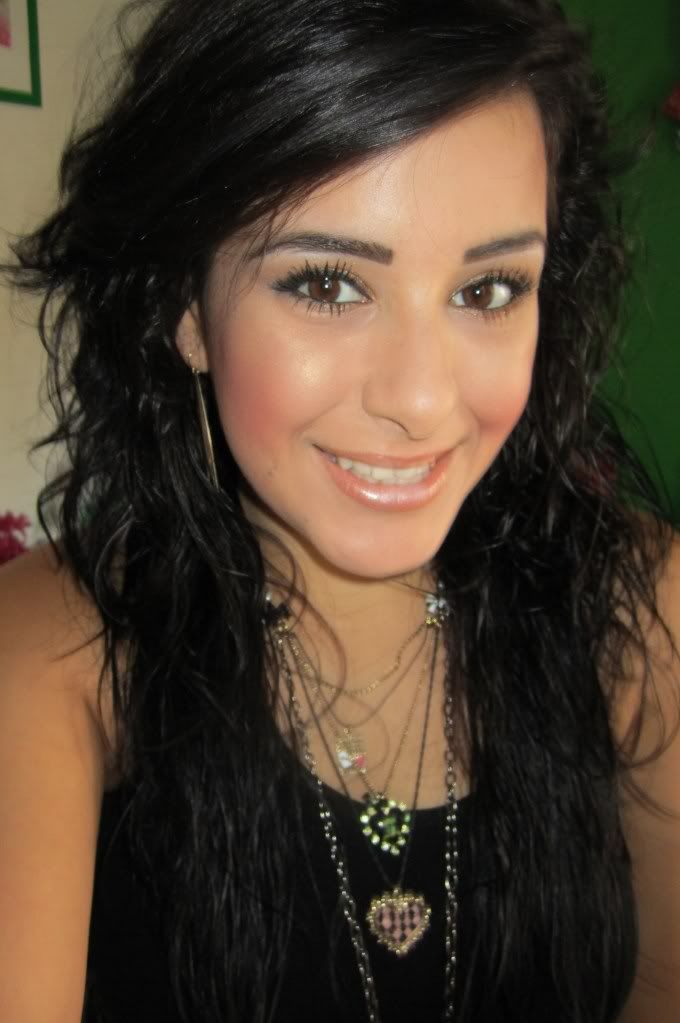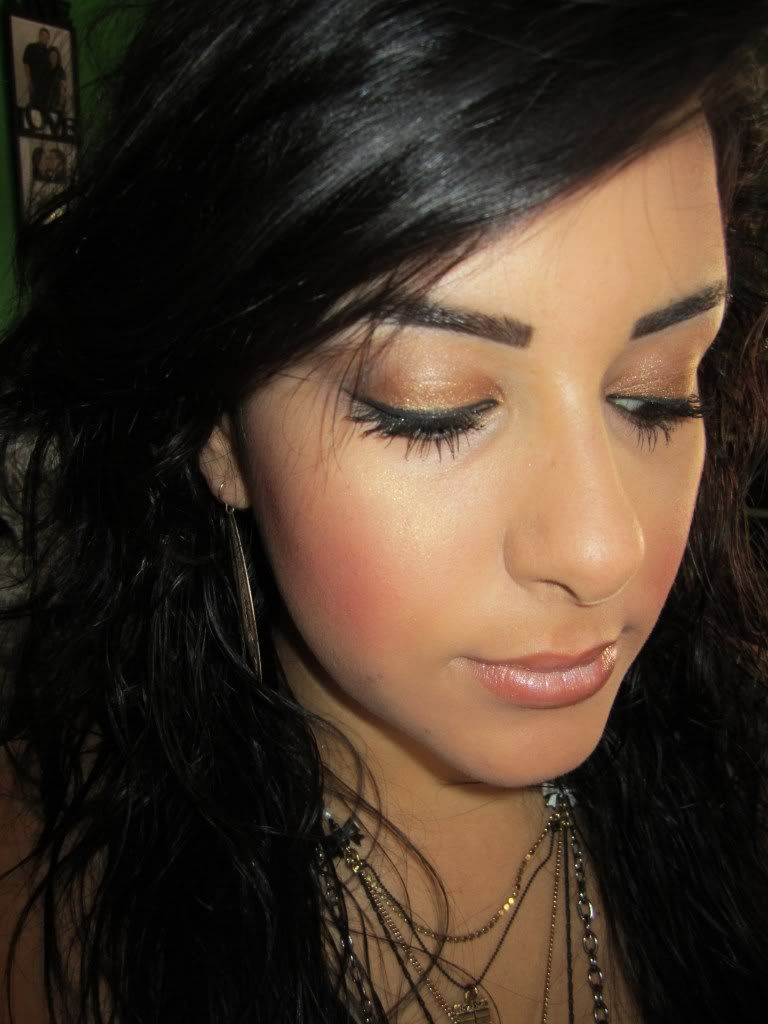 Only outfit picture taken :(
I loved my hairrrr
Accesories!