So here in Chandler, Arizona the city had a 5 de Mayo celebration this past Saturdday. What better than celebrating with Mexican music, dances, delicious food, and Chihuahuas!
Yes... you read it right... they hosted a Chihuahua Race as well as a beauty pageant with around 150 chihuahuas.
The weather was almost 100 degrees so I didn't get many pictures because we left pretty soon.
But are some pictures so you can get a better idea...
Need Sunglasses?
Ready,
Set,
GO!
They also had a small Car show...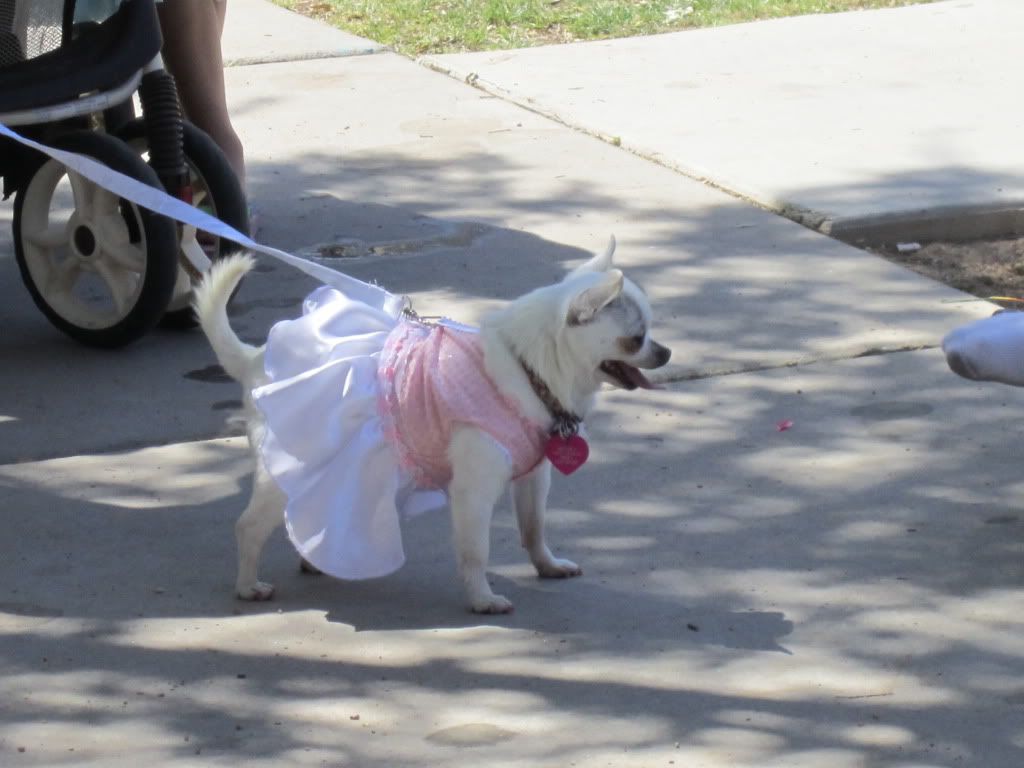 Little princess walking around...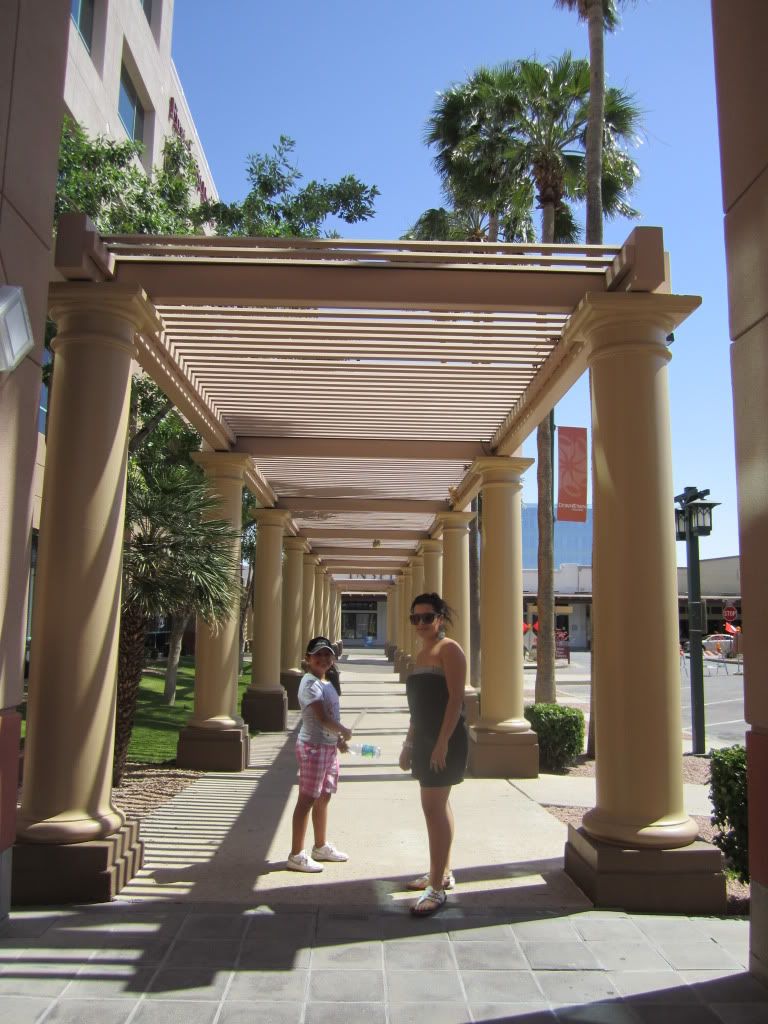 The End.
*Did you celebrate 5 de Mayo, If so what did u do!?
*Have you attended any type of dog show/race?
<3