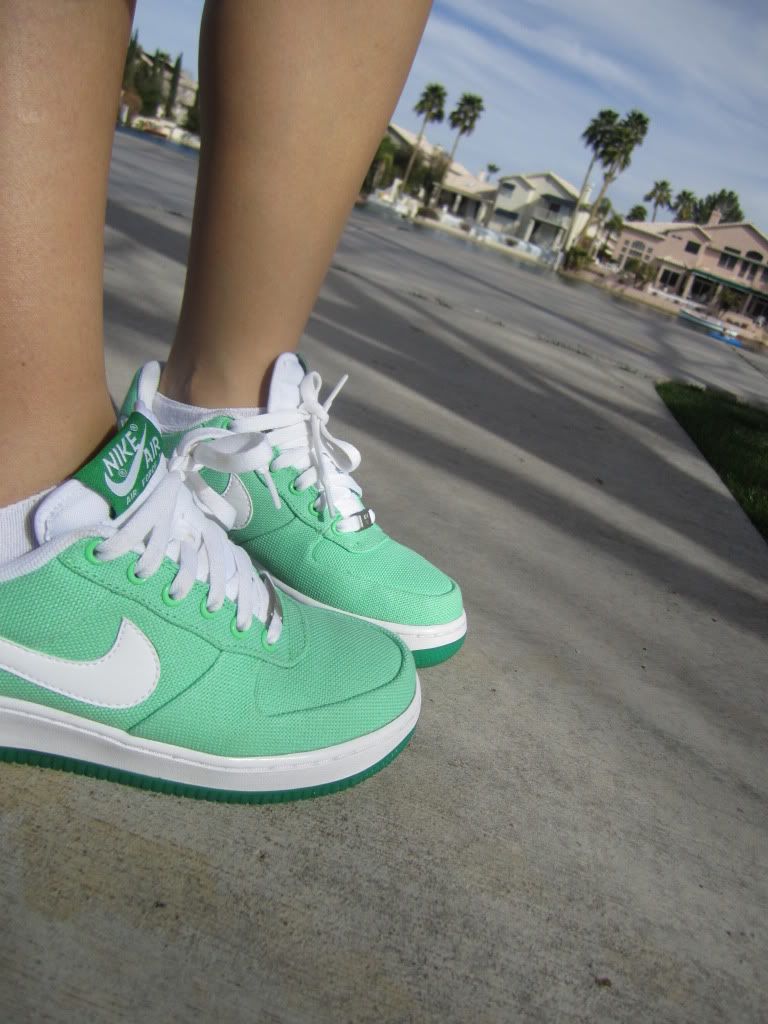 Sundays are definately Family Days for the most part in my family.
On this day we decided to make our own little BBQ at this awesome park with hamburgers, chips and sodas :) it turned out great!
Hope you enjoy this OOTD, suppppper casual but I love it.
T-shirt:Married to the Mob
Sneakers: Air Force One Green Canvas
Denim Shorts: Nordstrom's Rack
XoXo
Married to the Mob shirt
Super simple makeup
Ronnie
My sister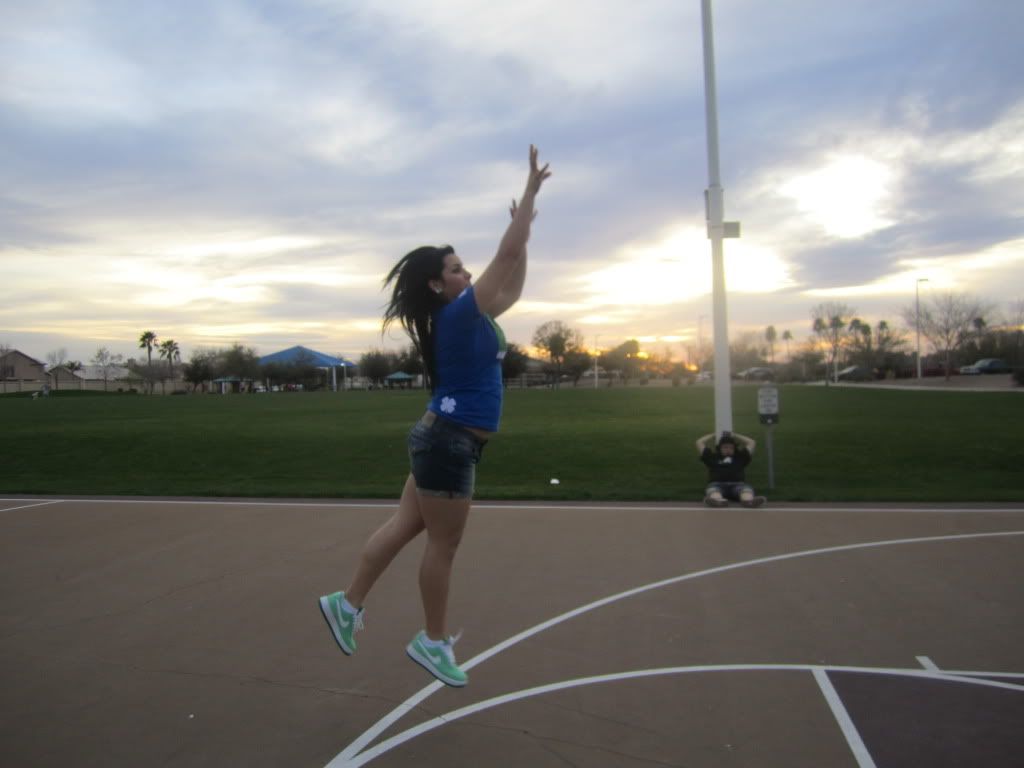 ME
The End.