I LOOOOOOVE Turquoise!
But, when I bought this skirt I found myself wondering what in the world to match it with!
Here's what I came up with and I can't wait to hear your opinions.
I wore it out to go out to dinner with Ronnie and we ended up going shopping after and bowling (:
(Which by the way I WON )
xoxo!

GUESS Tank Top
Betseyville Purse, Charlotte Russe Skirt, F21 belt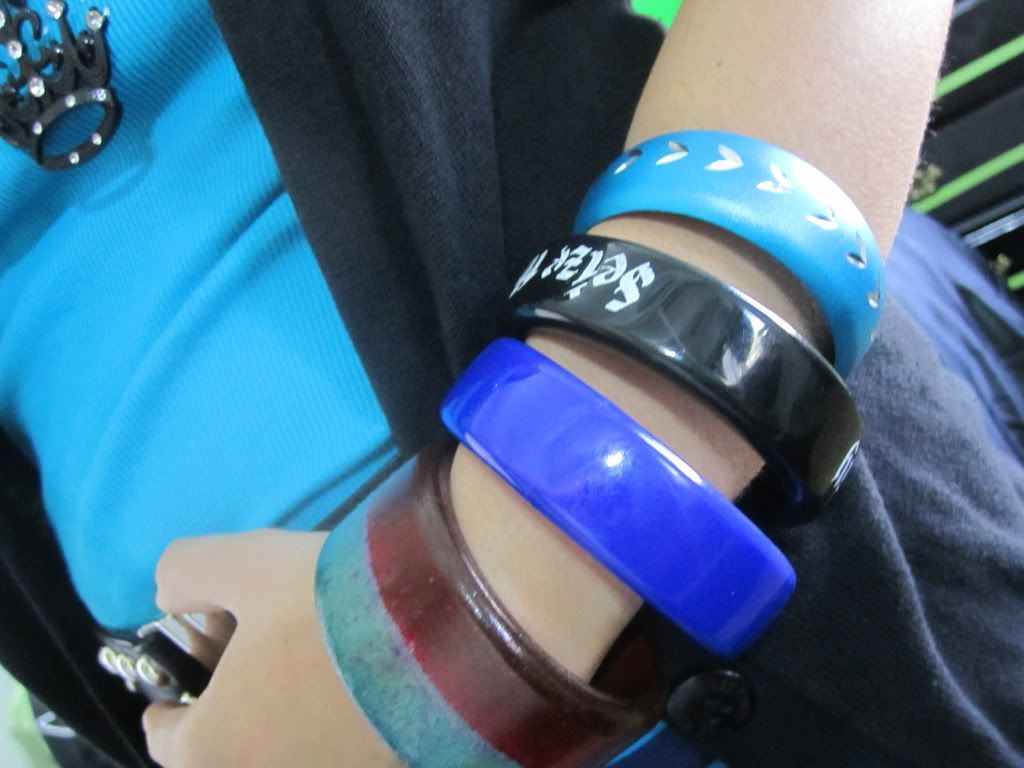 Bracelets
Simple Black Flat Boots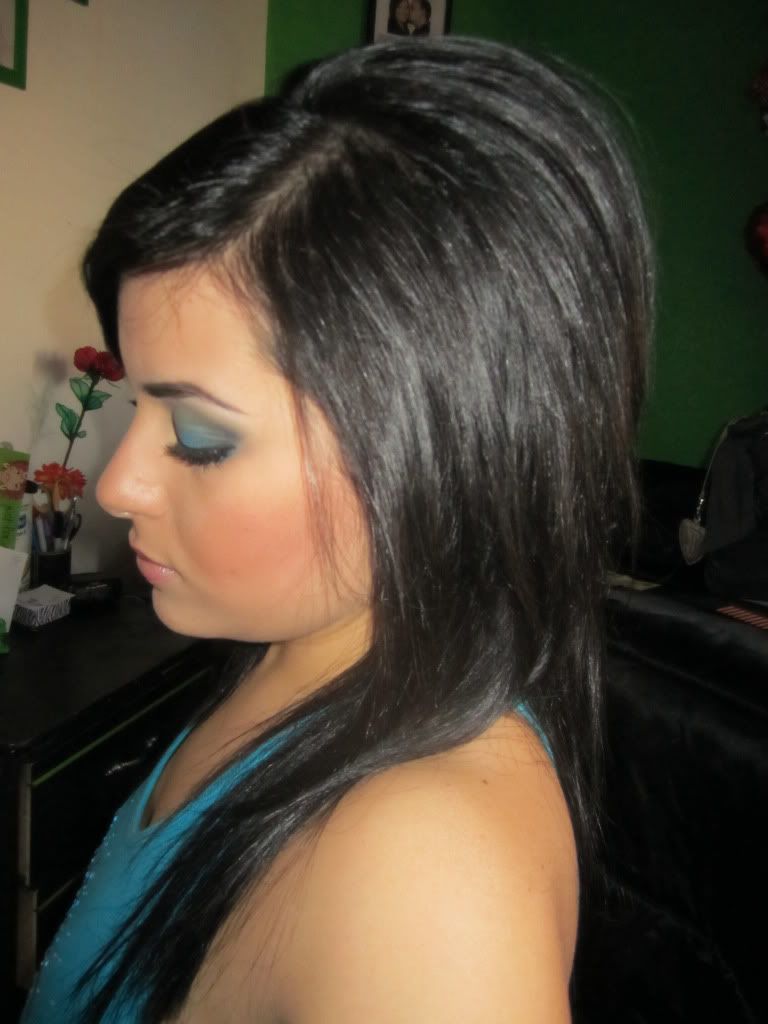 Hair : Straight and teased!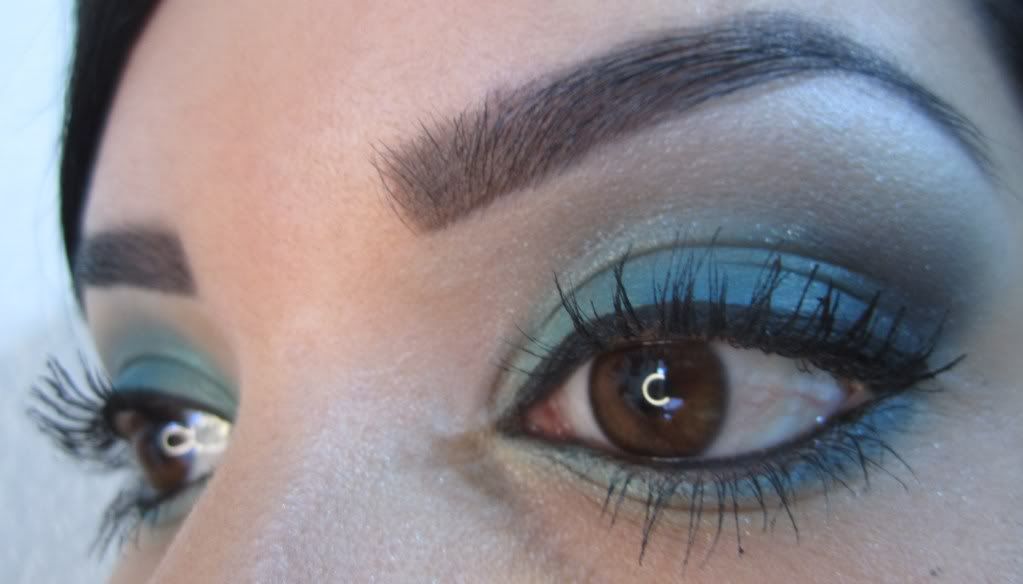 Eye makeup: Blue and black