I hope you all had a wonderful Valentines Day with your loved ones. Even though its been like a couple weeks now I still wanted to share with you guys my outfit of the day since I really enjoyed seeing lots of posts from many of you on your outfits, dates, and presents.
For my BF I decided to make a 'personalized' basket; we're talking home-made rice crispies, favorite candy, chocolate of course, pj pants, sweater, new belt, customized card with our baby pictures, and a collage with a few of our special moments.
Looks way smaller than actual size..
We didn't have HUGE plans but we did go out to dinner to one of our favorite mexican restaurants with a lakeview called Valle Luna. I had to have one of my favorite non-alcoholic strawberry drinks .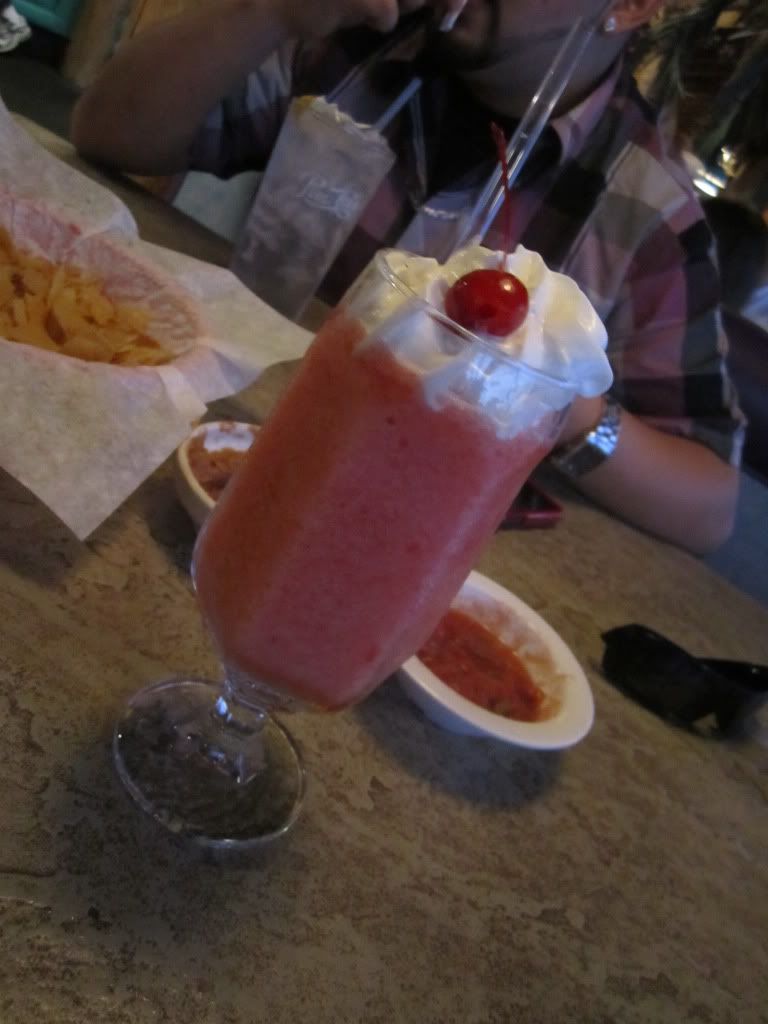 And last but not least, my simple and comfortable OOTD. Perfect occasion to wear my Air Jordan Cement 3's matching with my baby.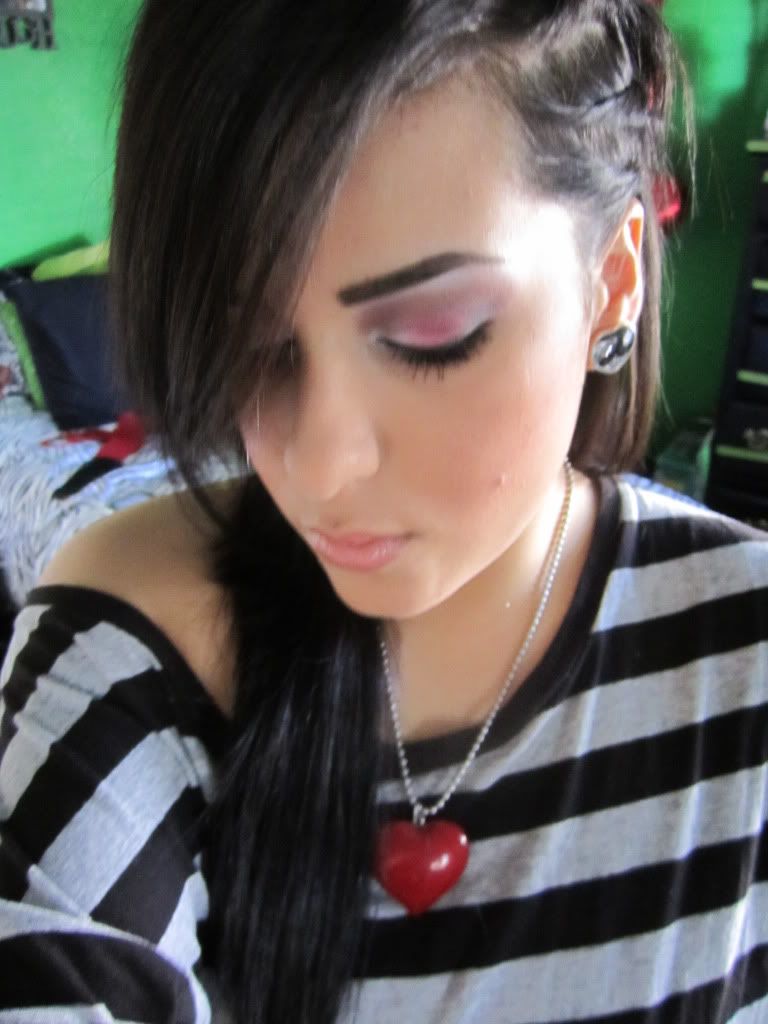 My BF's OOTD ha ha
*Anaheim Angels New Era
Ecko Red Sweater
Levi's 501 Jeans & Air Jordan Cement 3's
The End.