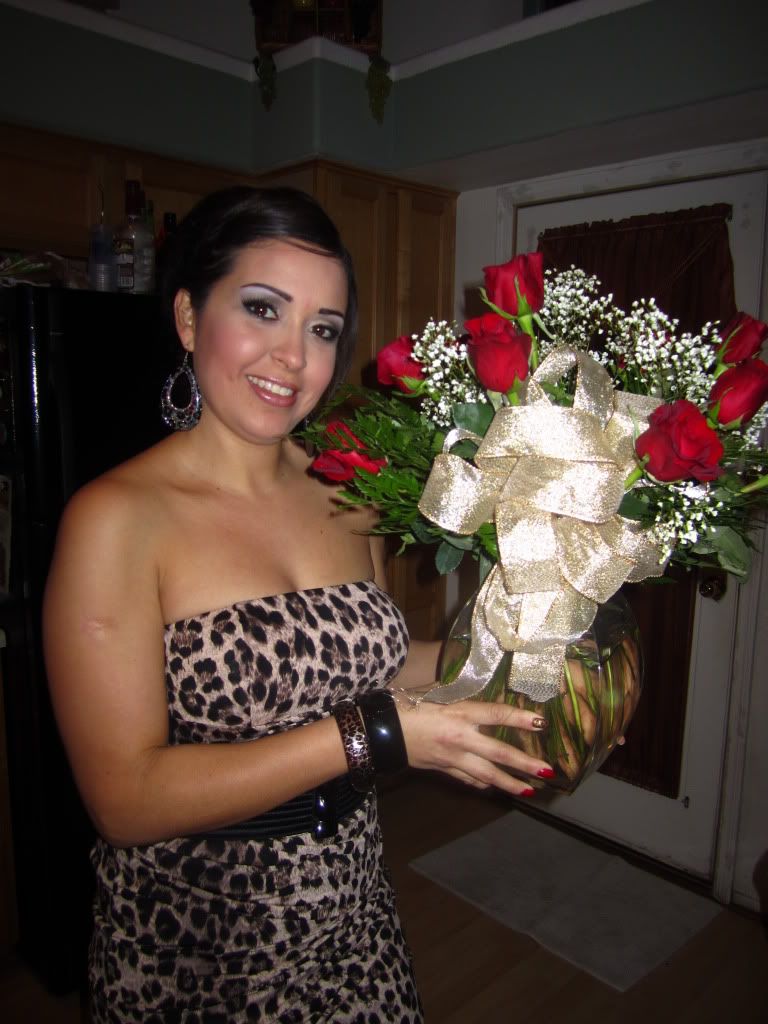 Birthday Girl
Surprise Party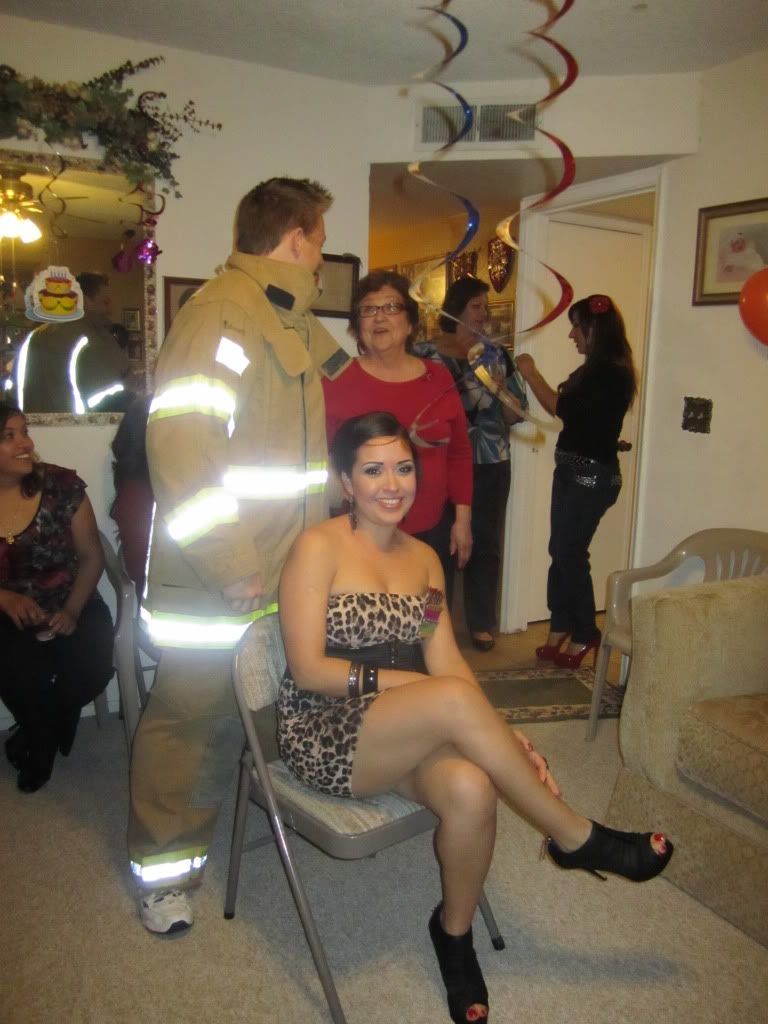 And an EXTRA surprise for her! ha ha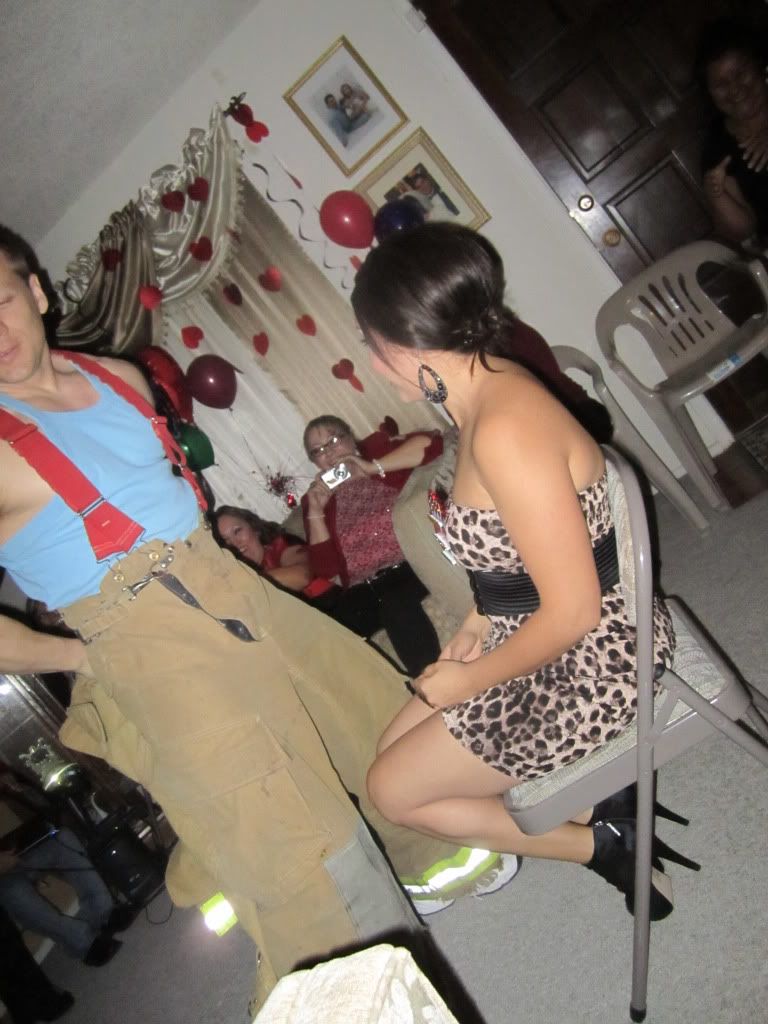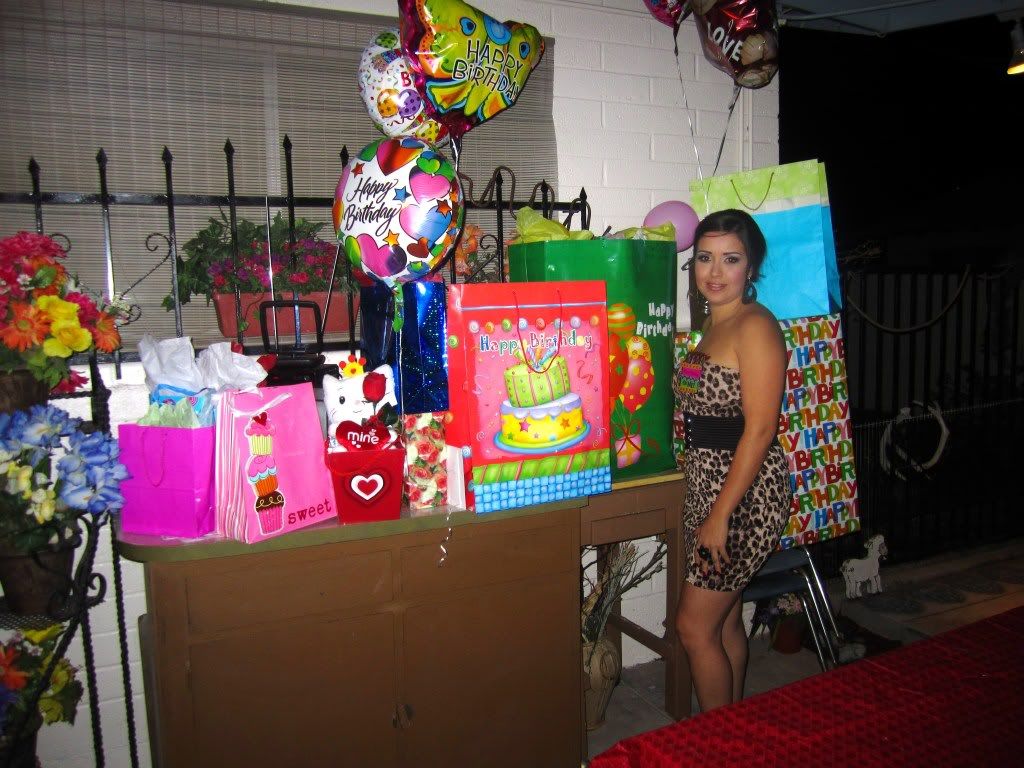 Presents
Lotions! Always a must!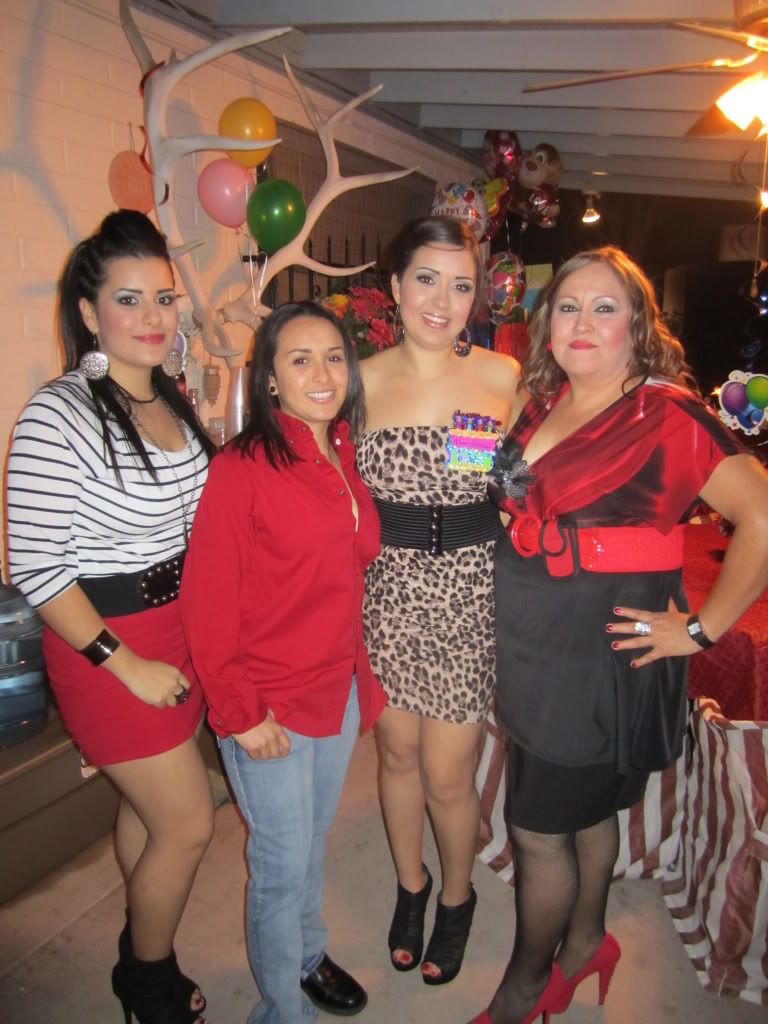 Sisters and Mommy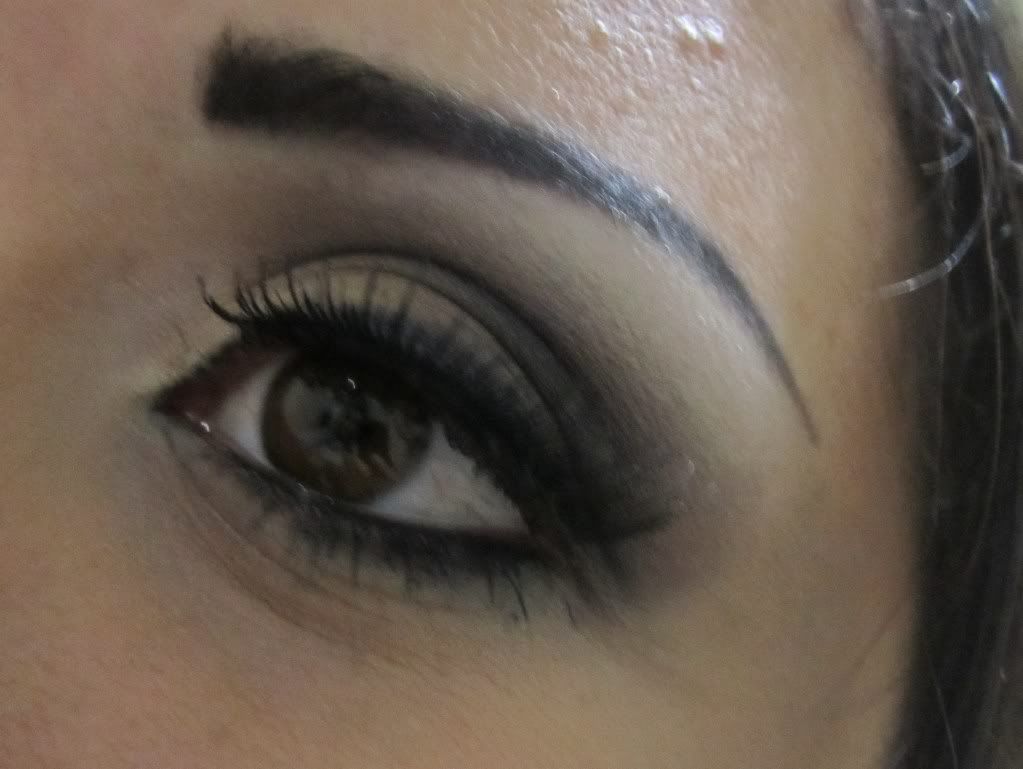 First time with Falsies!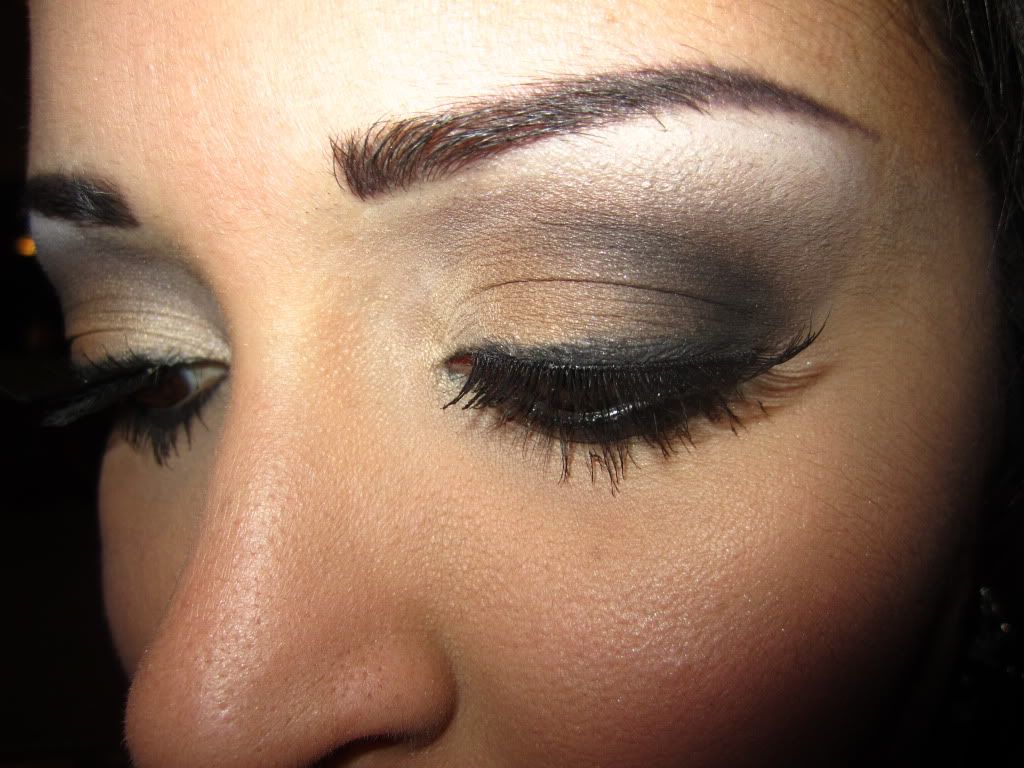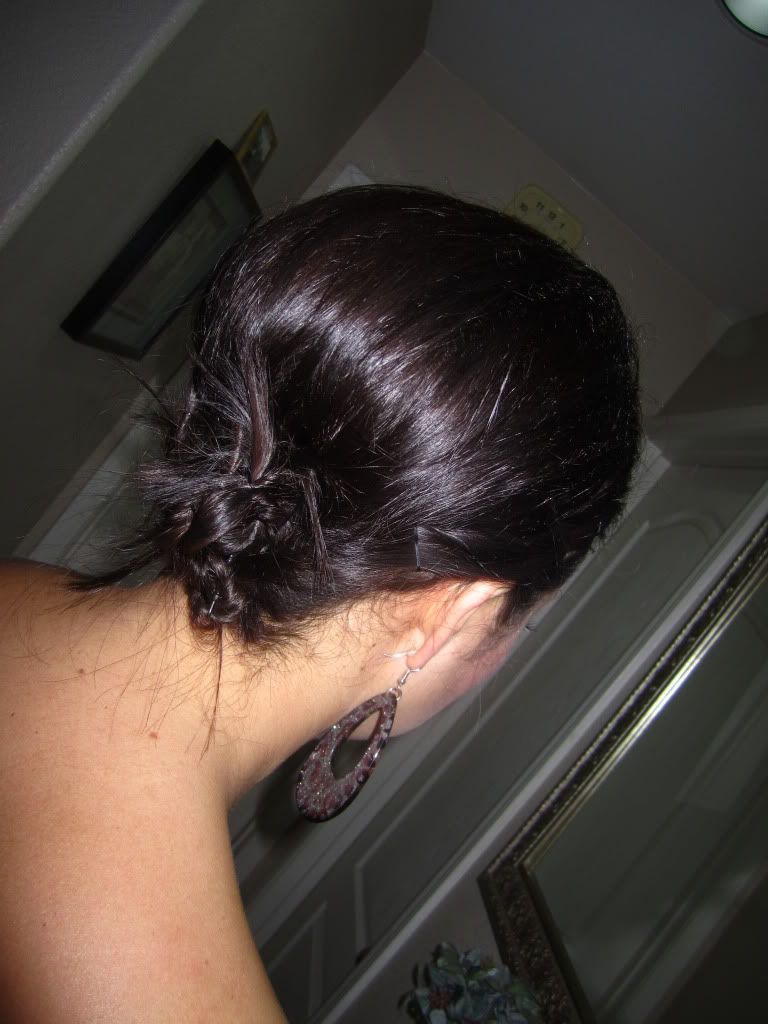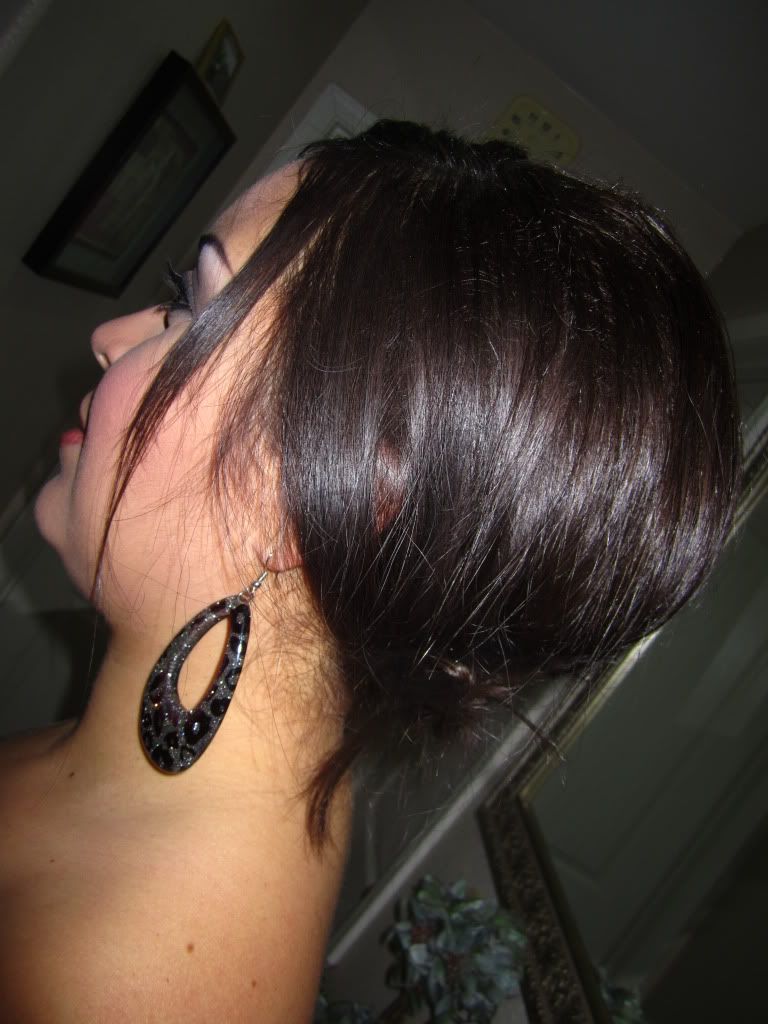 Updo done by ME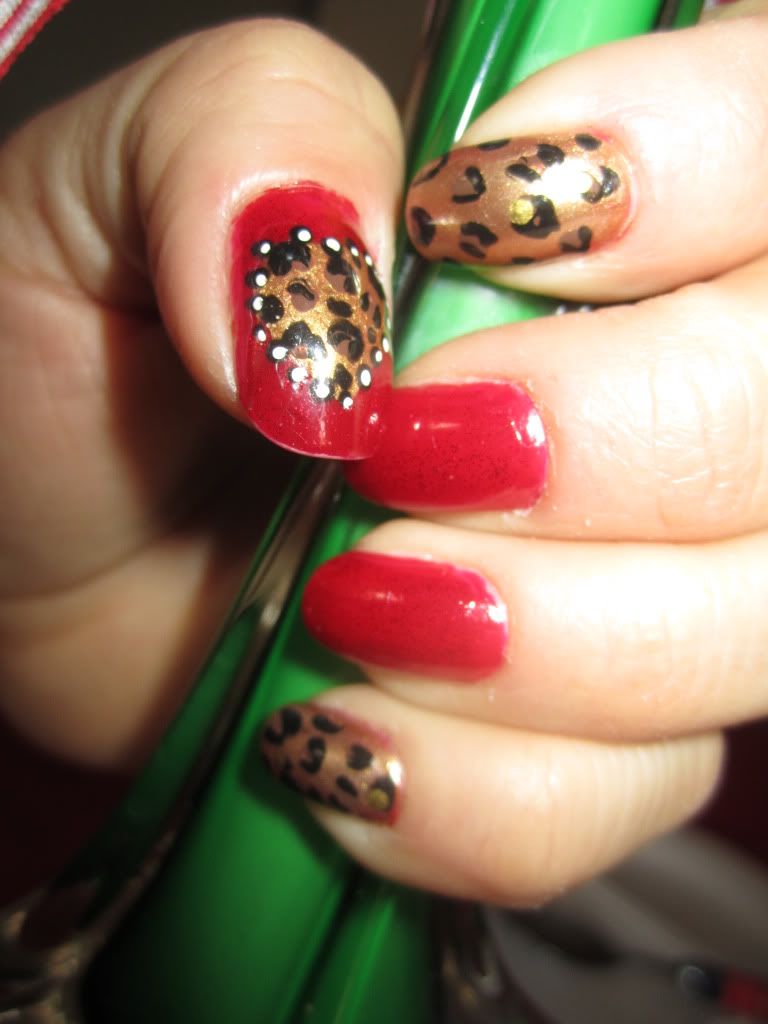 Nails
Now on to ME...
Full outfit
Hairdo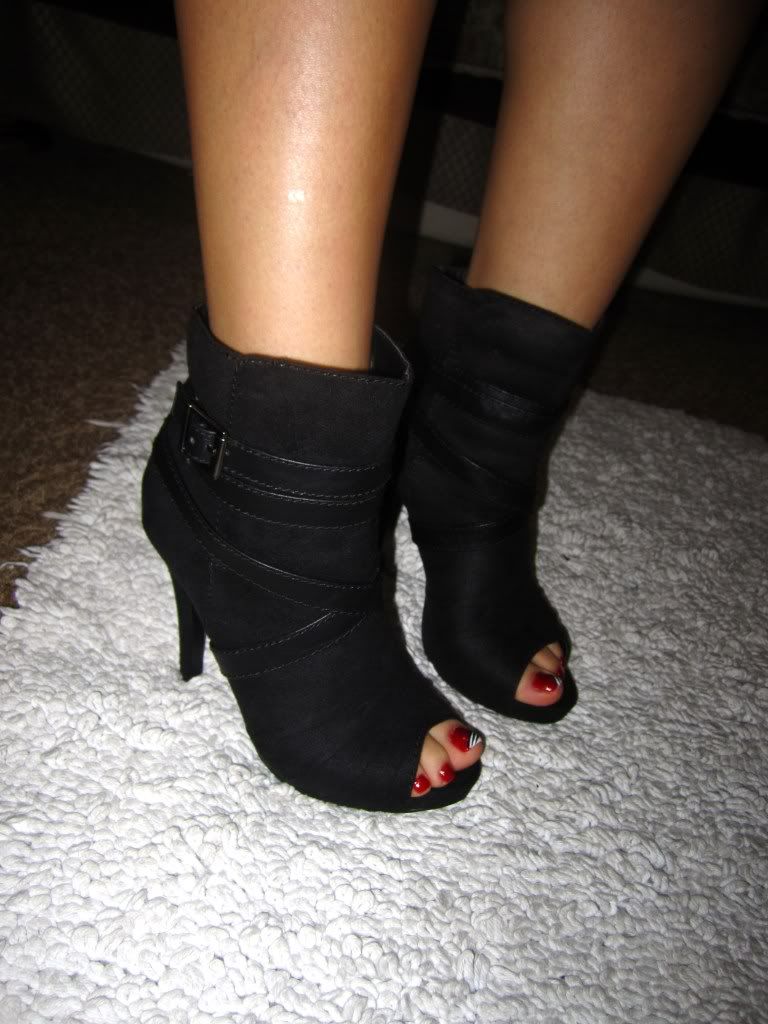 Booties
Nails
Well the pictures are pretty descriptive of how my past weekend was and what i have been up. I've miss blogging one or twice a week but hopefully you guys enjoy this post!
Comment, comment, comment...
Love ya!