It's Giveaway
time!
With that said, let's start showing you the goodies that one of my lovely subbies will win!
Now on to the Questions:
What do you need to do to have a chance to win!?
1. Of course follow my blog if you already haven't!
2. Follow me on Twitter
@blanca1018
3. Leave me a nice, detailed comment with the following things:
*Favorite post from my blog, and Why? *title of it*
*What type of posts you like OR would like to see more of
A)nail art, B)makeup, C)outfits, D)diy, E)other
Email and/or Twitter link tocontact you if you WIN!
And finally,pass the word!
Increase your chance of winning by talking about my Giveaway on twitter or your blog,
don't forget to link back to my giveaway!
ENDs: March 30th!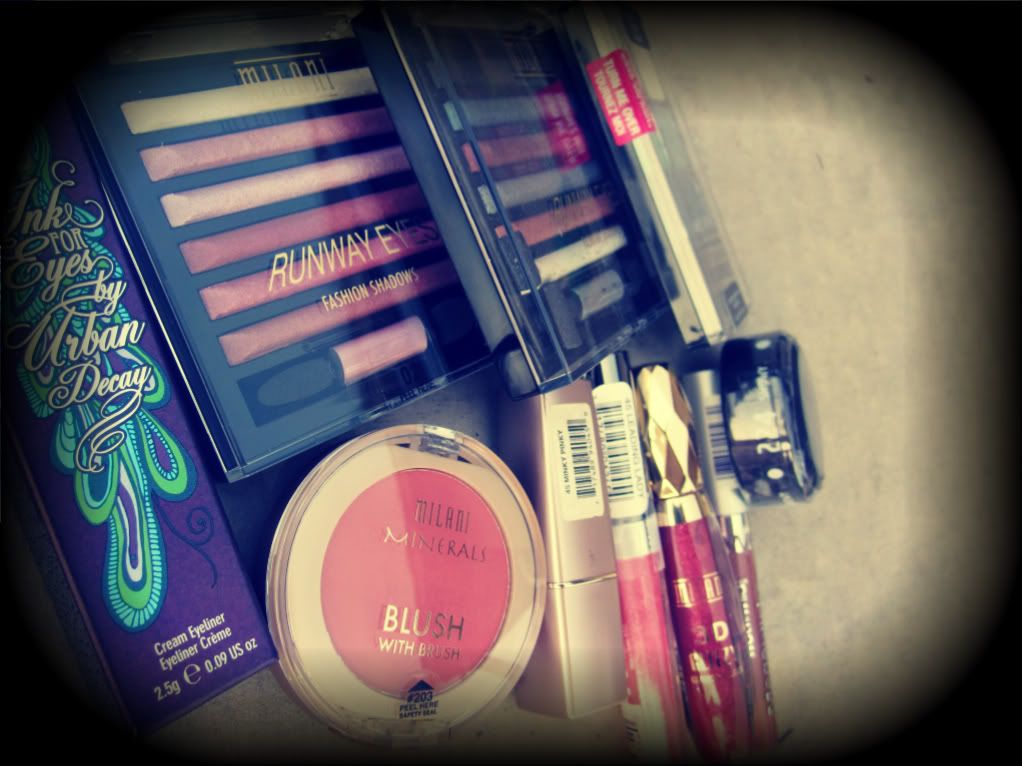 read/comment on my posts.
It really does mean the world to me because I never thought I would ever make it to 200+ subbies.
I still remember when I got my first 2 subbies, I was supppper exited telling everyone about it.
As I'm sure most of you can relate on how much blogging affects our daily lives, from the time
it takes to edit & take pictures to the time to visit other blogs & comment :)
So once again THANK YOU.
Don't be a stranger to me. I love meeting new people so tweet me, email me,
or whatever you want!
XoXo
Blanca