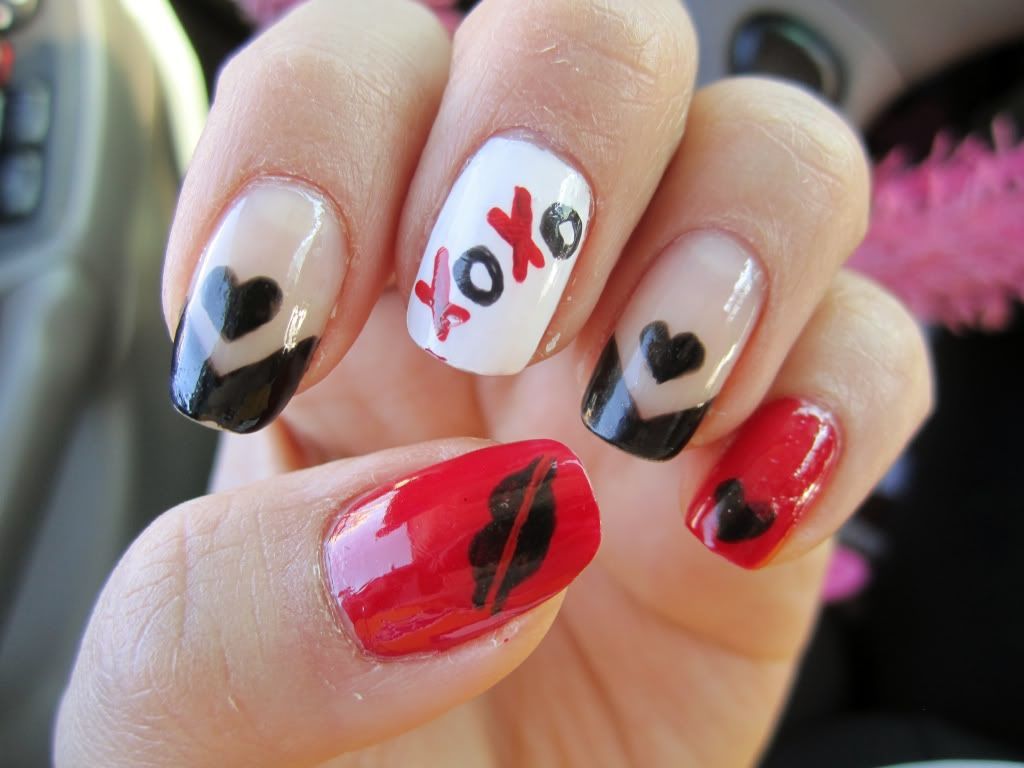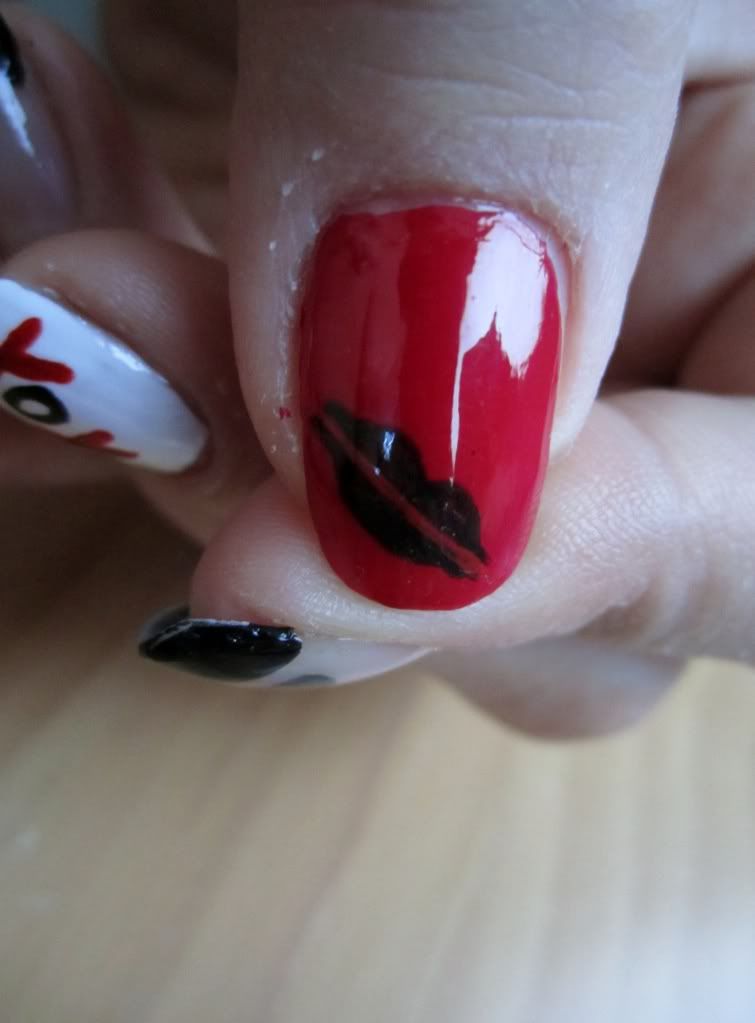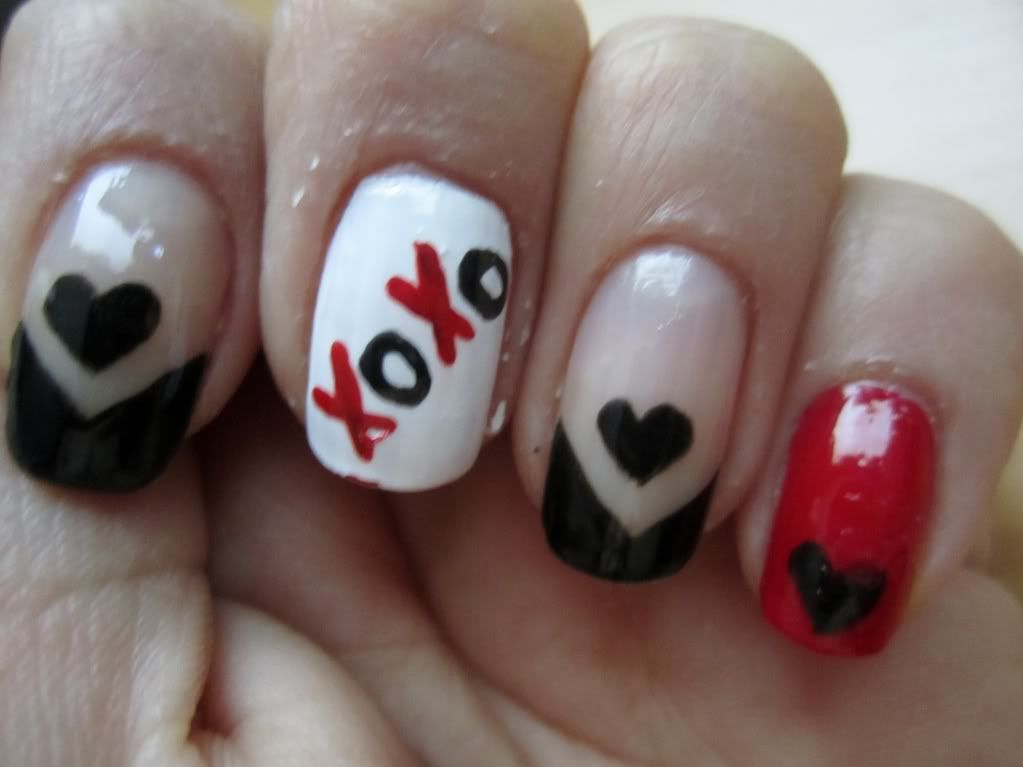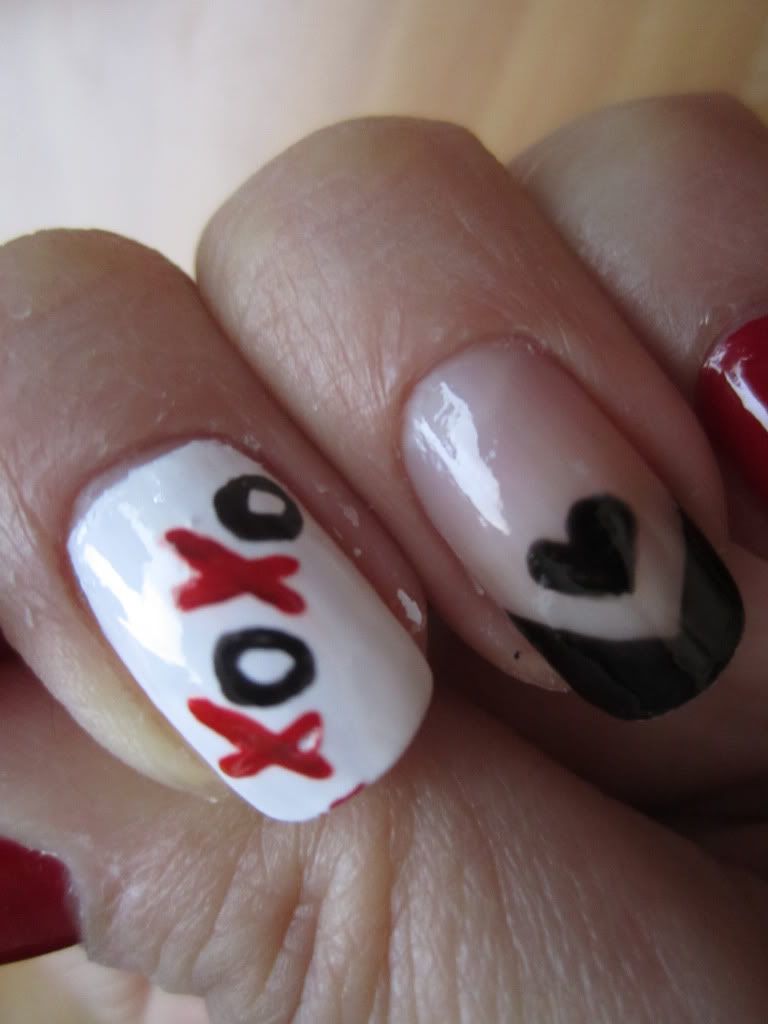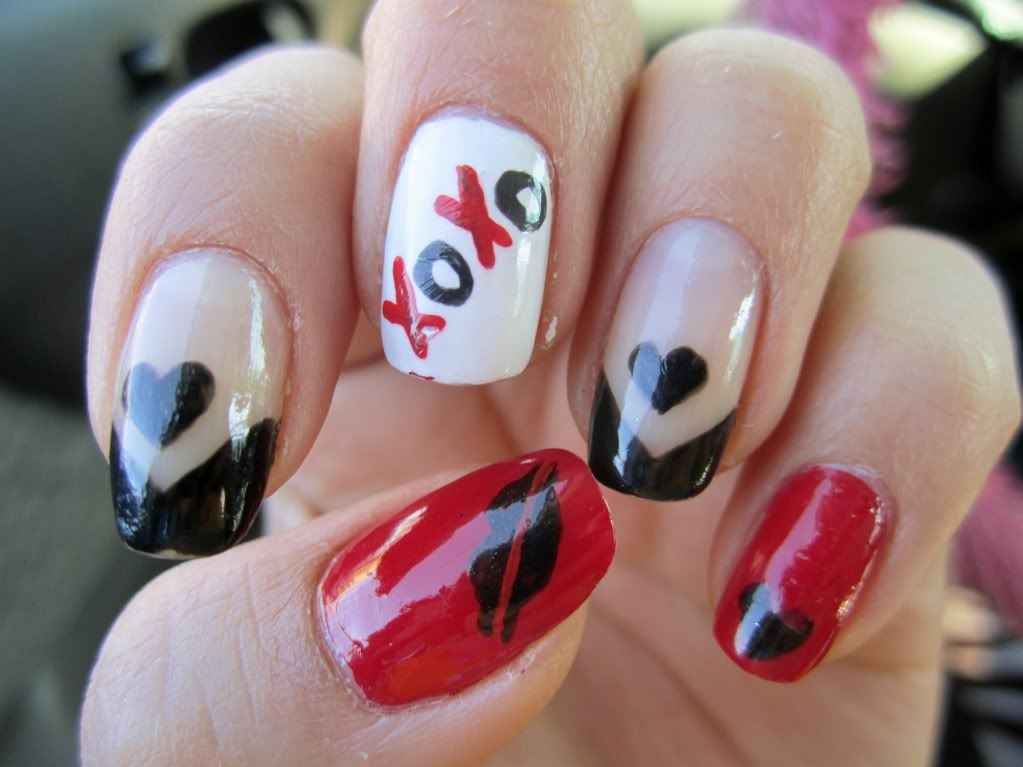 Perfect for the special love & friendship day; Valentine's Day.
I hope you like them as much as I did and don't forget to leave me some looove.
Also, only a few subscribers away from reaching my goal of 300 and my First Giveaway!
So keep looking out and checking on my blog!
Last year's Valentine's post HERE!