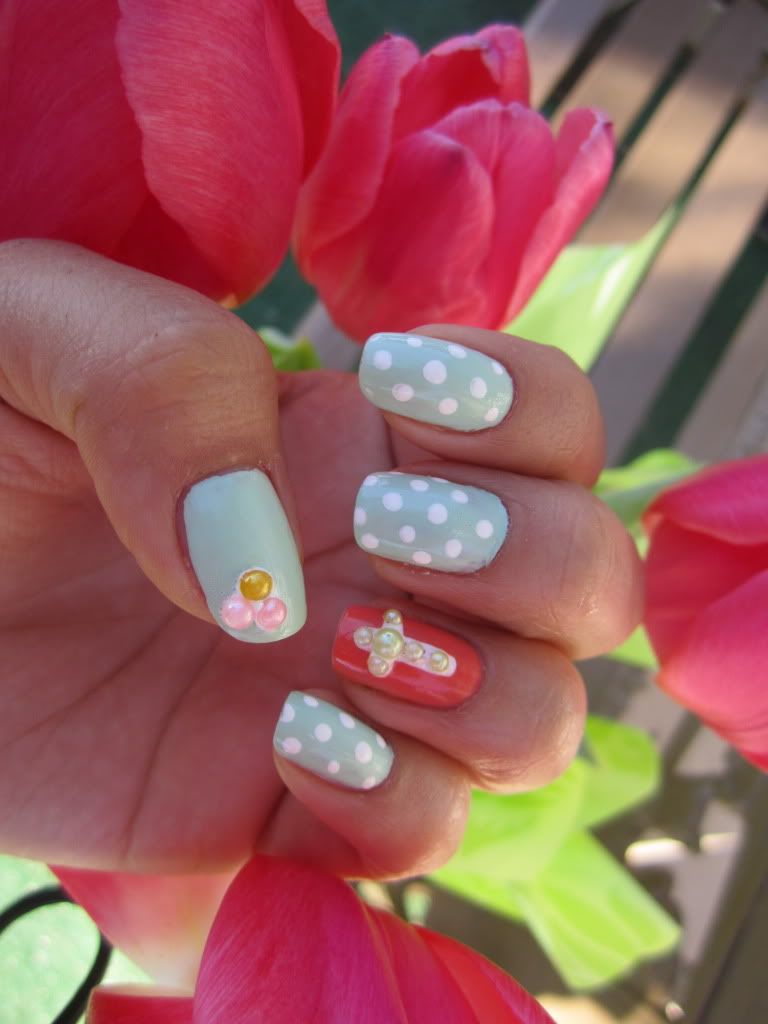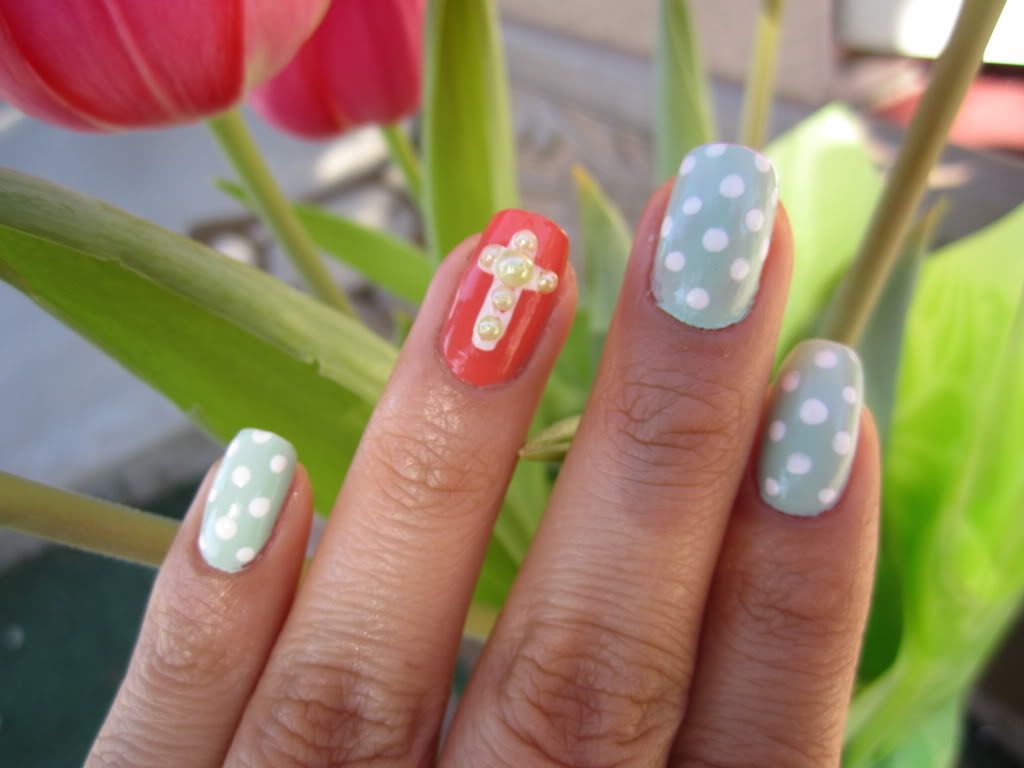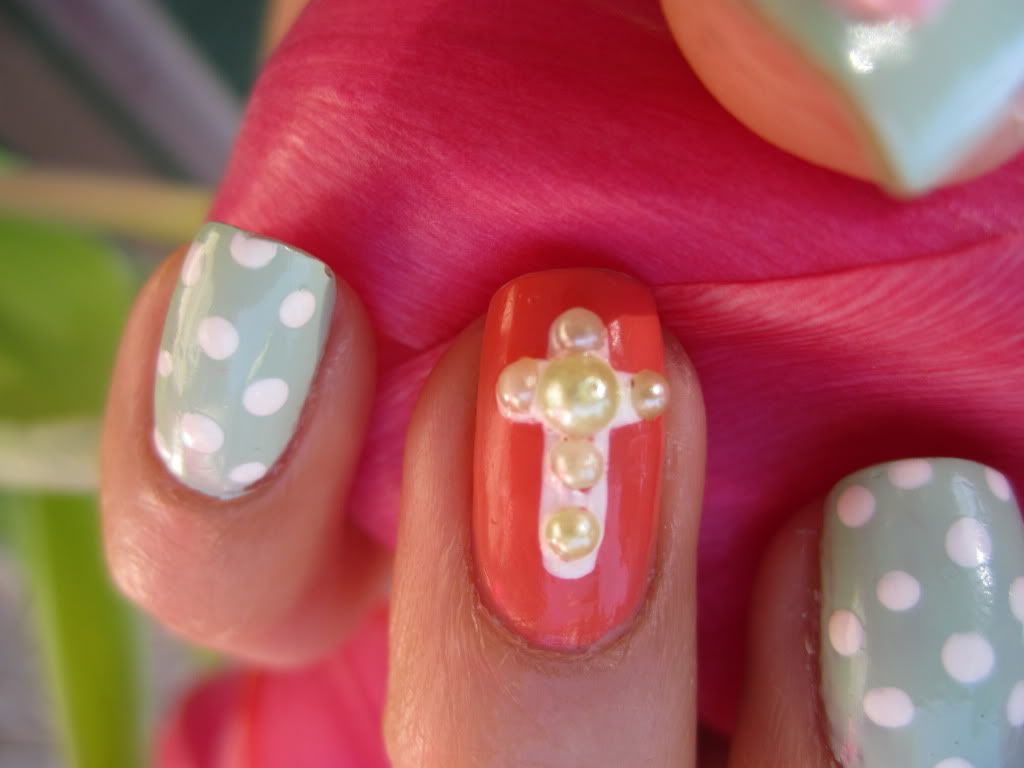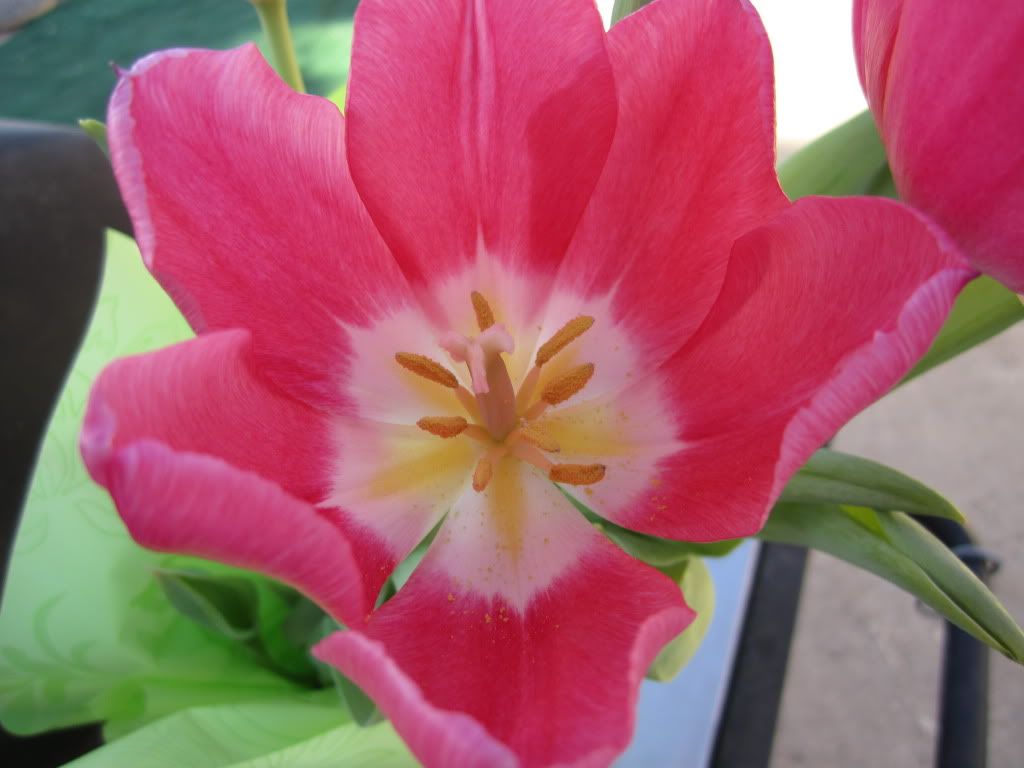 As
February ends, for those of us who are Catholic Lent starts with Ash Wednesday and the giving up soda, chips, bread, etc for 40 days to represent the days Jesus spent suffering in the dessert. This year I decided to give up Chocolate & Candy =( Not easy, but I know I can do it.
On
the other hand, most of us are also celebrating the fact that Spring is finally around the corner!
And with that all the gorgeous colors in clothing, shoes, accessories, and of course; nail polish!
These nails represent lots of things at once, Lent with the cross on my ring finger, Easter with the gorgeous pastel colors & Spring with the gorgeous Tulips-which were actually a present from a coworker.
Let
me know what you think & if you have this tradition in your religion what are YOU giving up for Lent?
I love
reading your comments & also don't forget to check back because I make sure and Reply to every single comment.