Hello my lovely subscribers!
Here's a quick post to share with all of you HOW I try (and I try really hard) to organize my accessories. I'm sure most of you can agree that dealing with necklaces, bracelets, earrings, rings... ETC!
Let's just say, it's not easy :)
If you want to try this out you will need a Label Maker machine, plastic baskets, thumbtacks, and a WHOLE day dedicated to organize, organize, and organize!
I hope you find this helpful and don't forget to comment with any personal TIPS of how YOU manage to stay organized!
xoxo
Blanca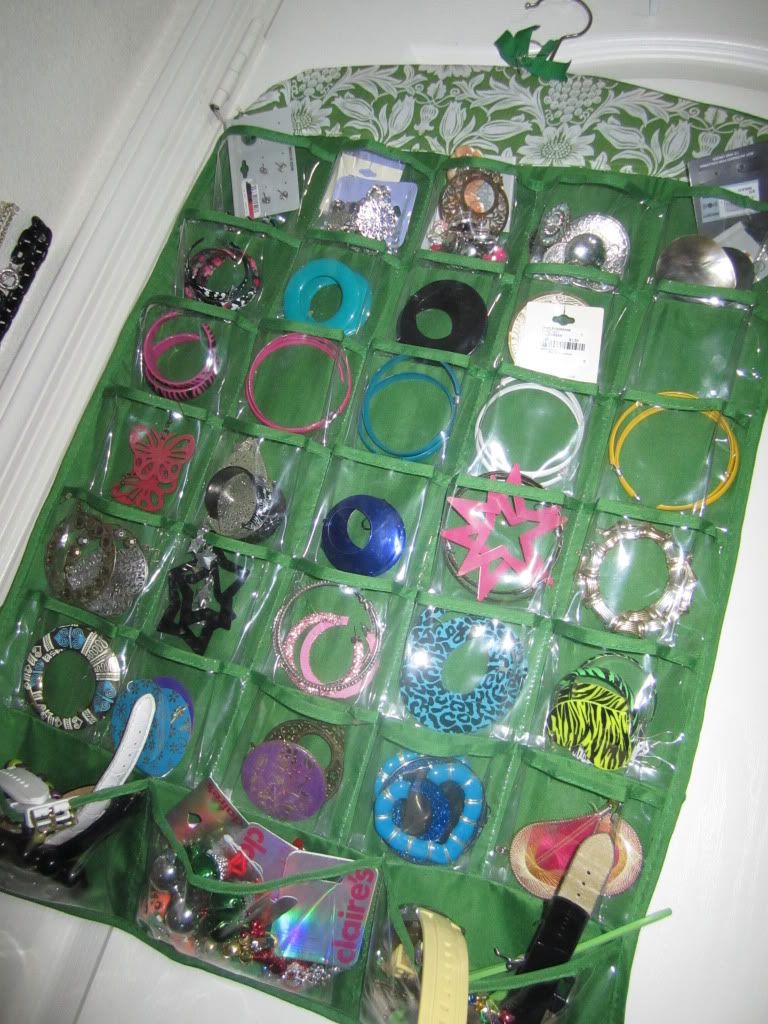 $15- Local Tj Max, Ross,
Hanger attached
Purse holder found at Ana's Linens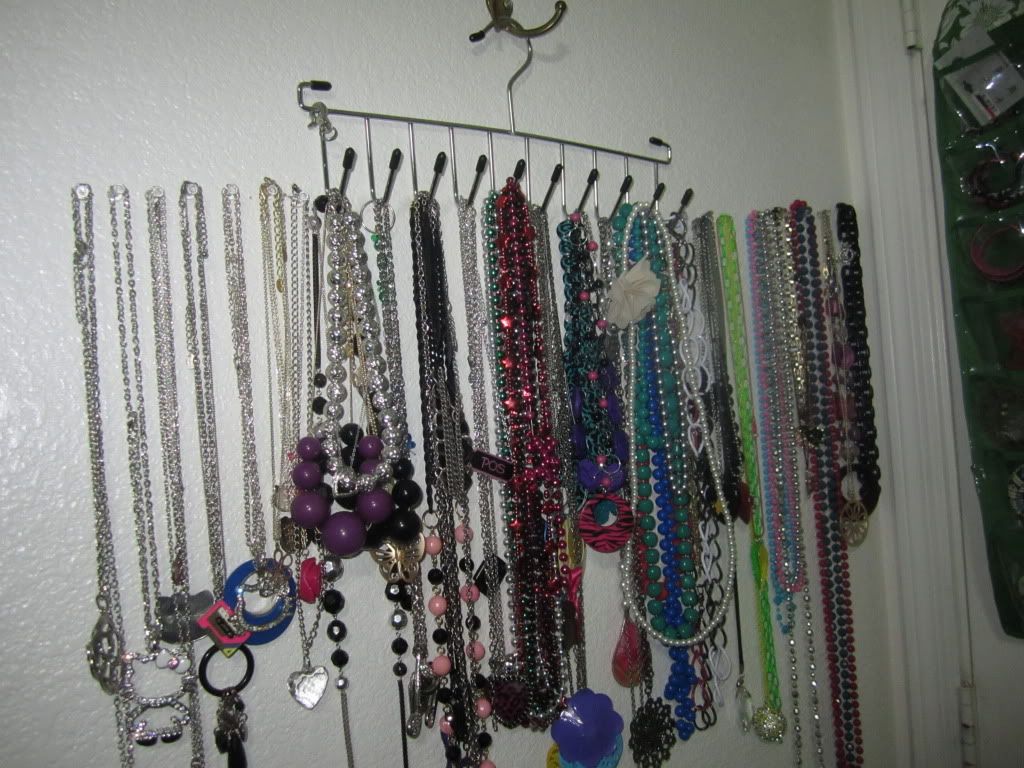 I also used some thumbtacks for extra room


Now on to the makeup

...
Small drawer found at Walmart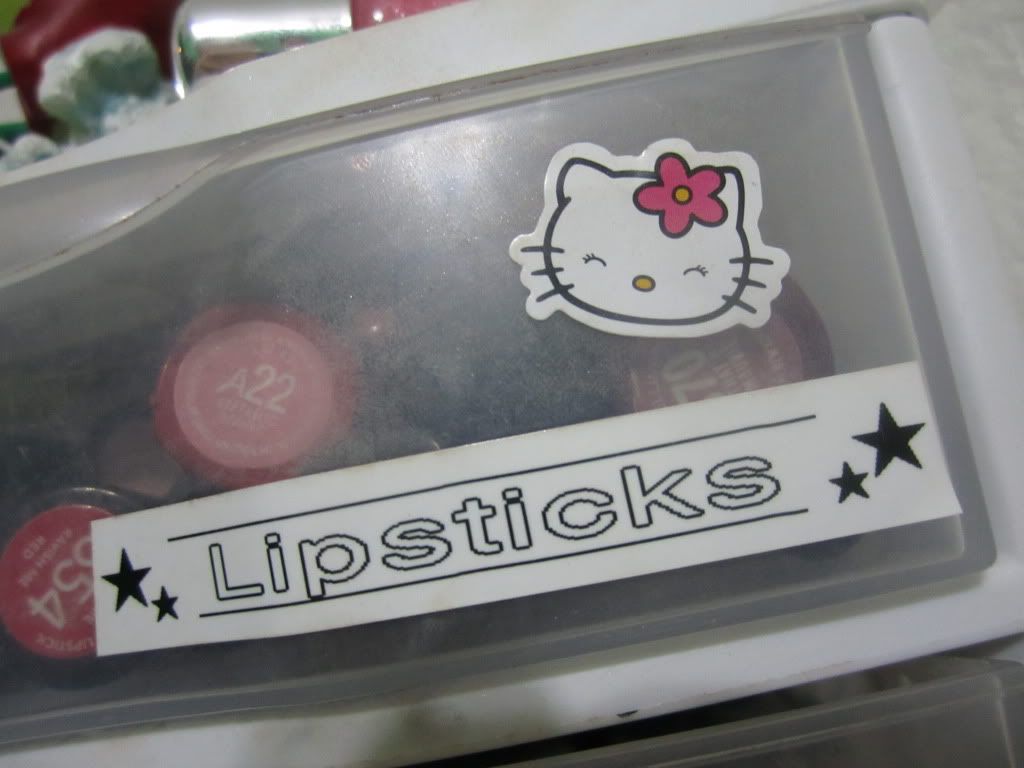 Labels for each one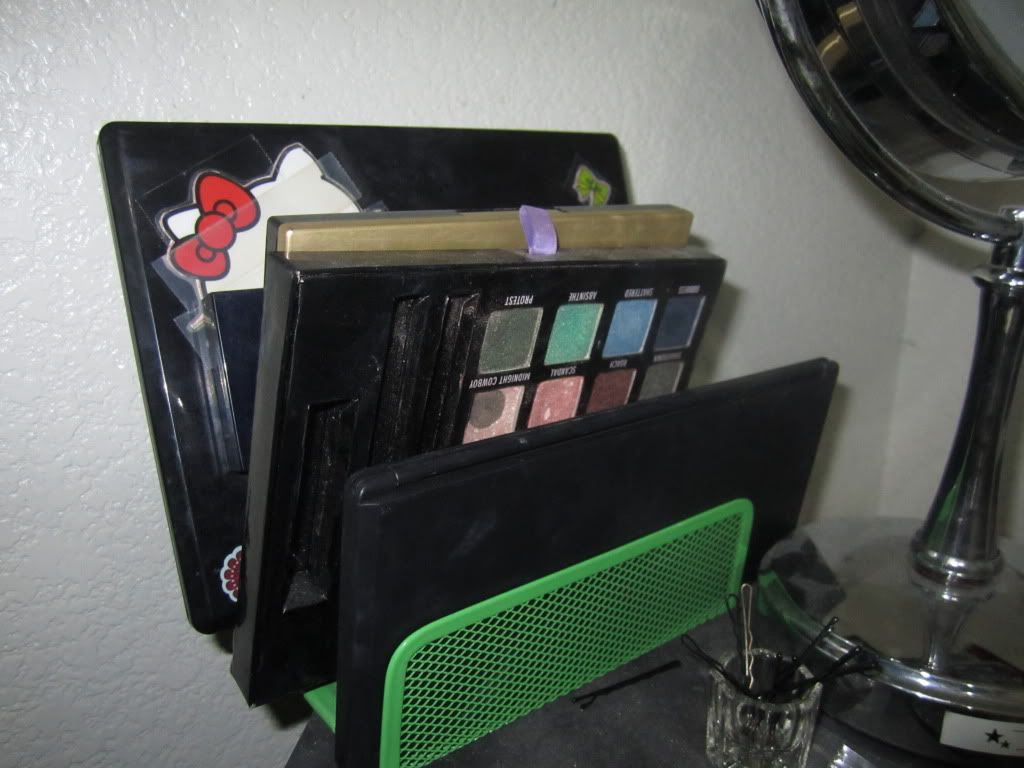 Palettes on an envelope holder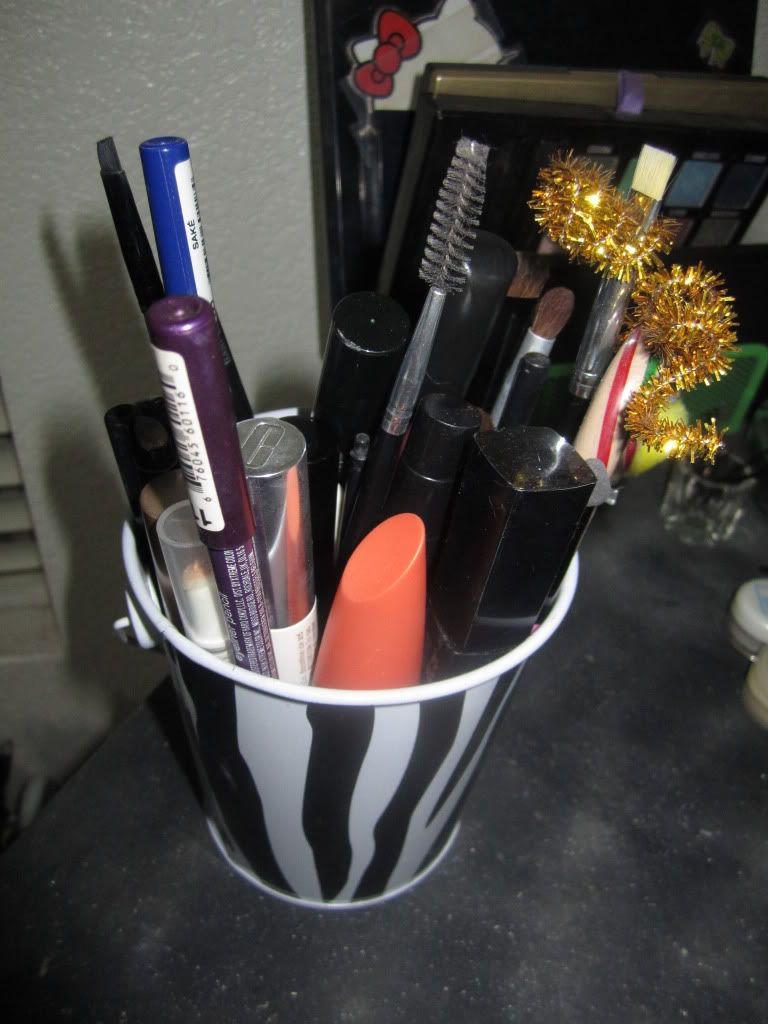 Zebra bucket for $1 at Target
Bronzers and blushes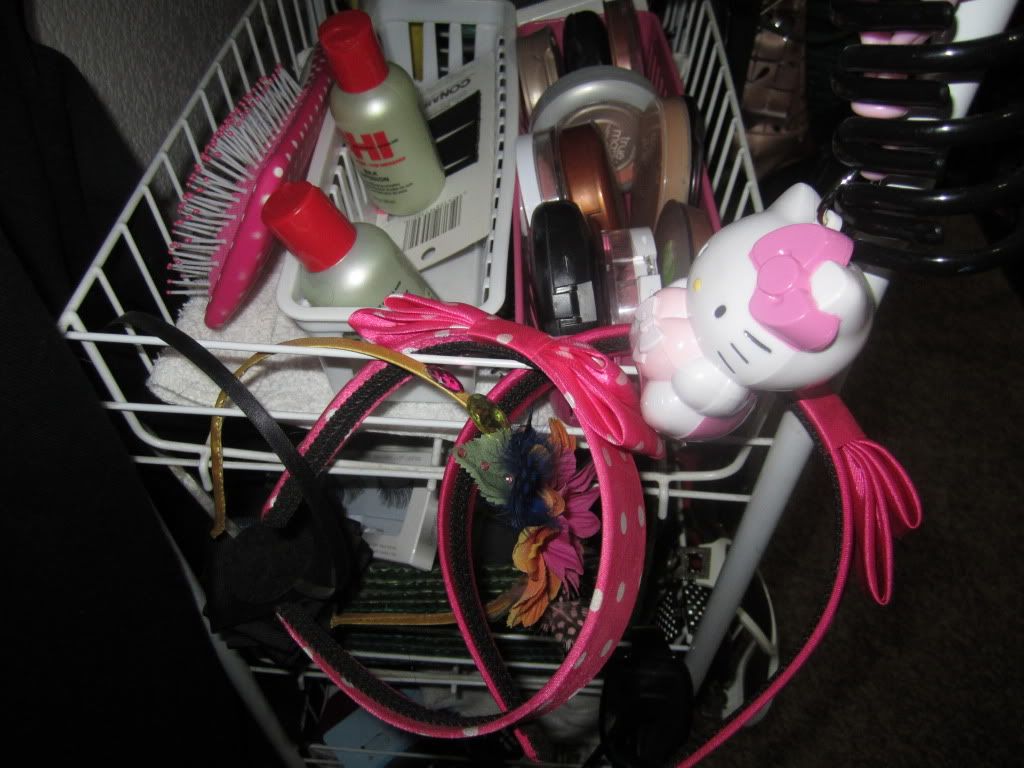 Side for headbands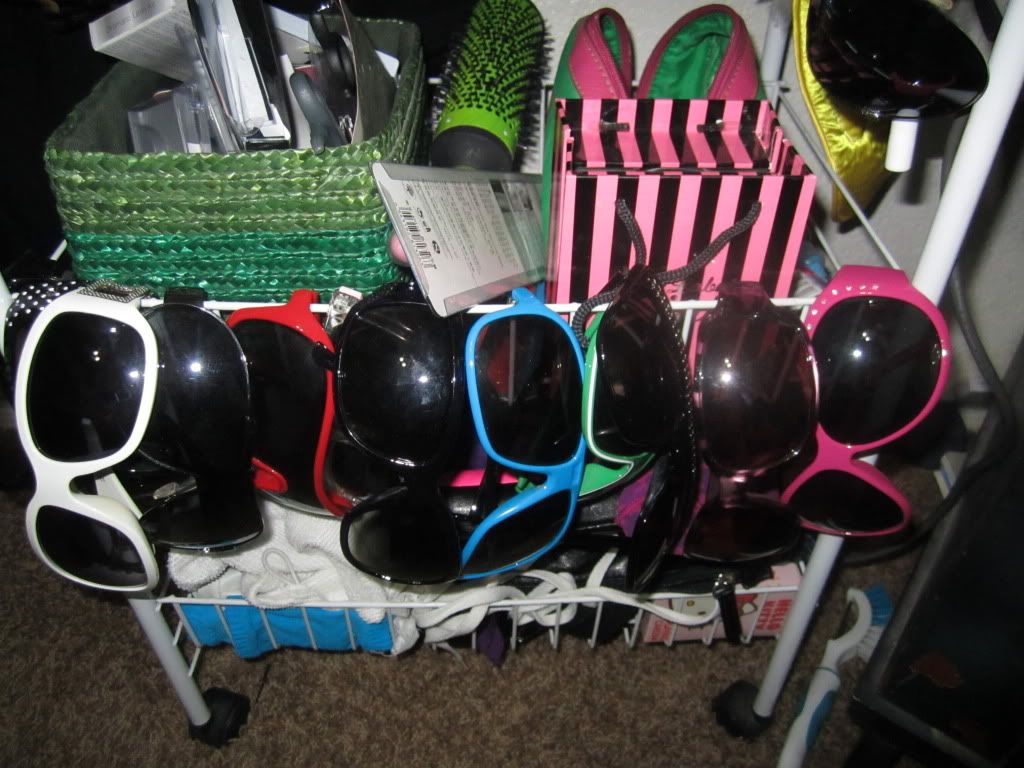 Glasses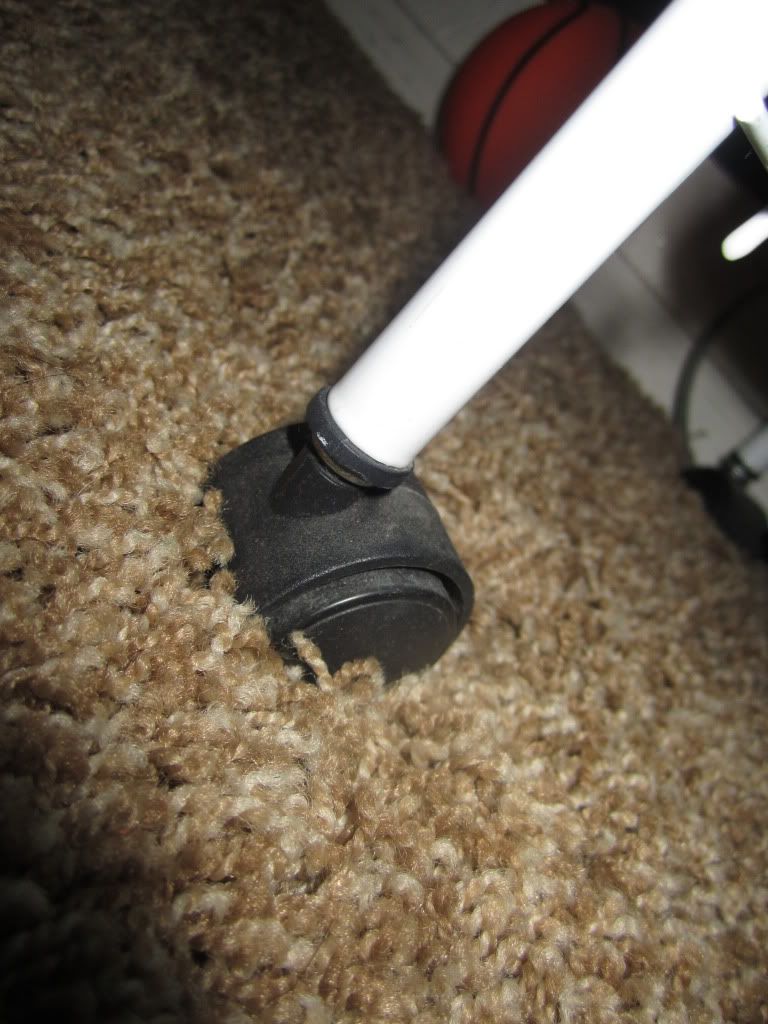 It has wheels so I can easily move it to vacuum underneath
moving on...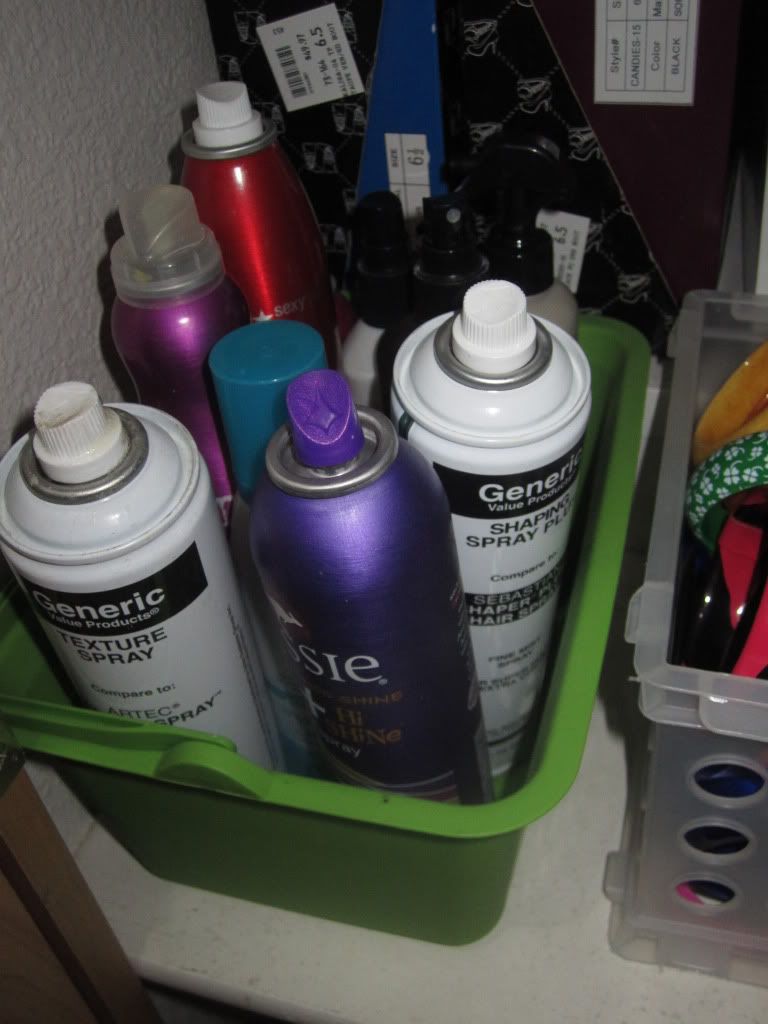 Plastic basket from the dollar store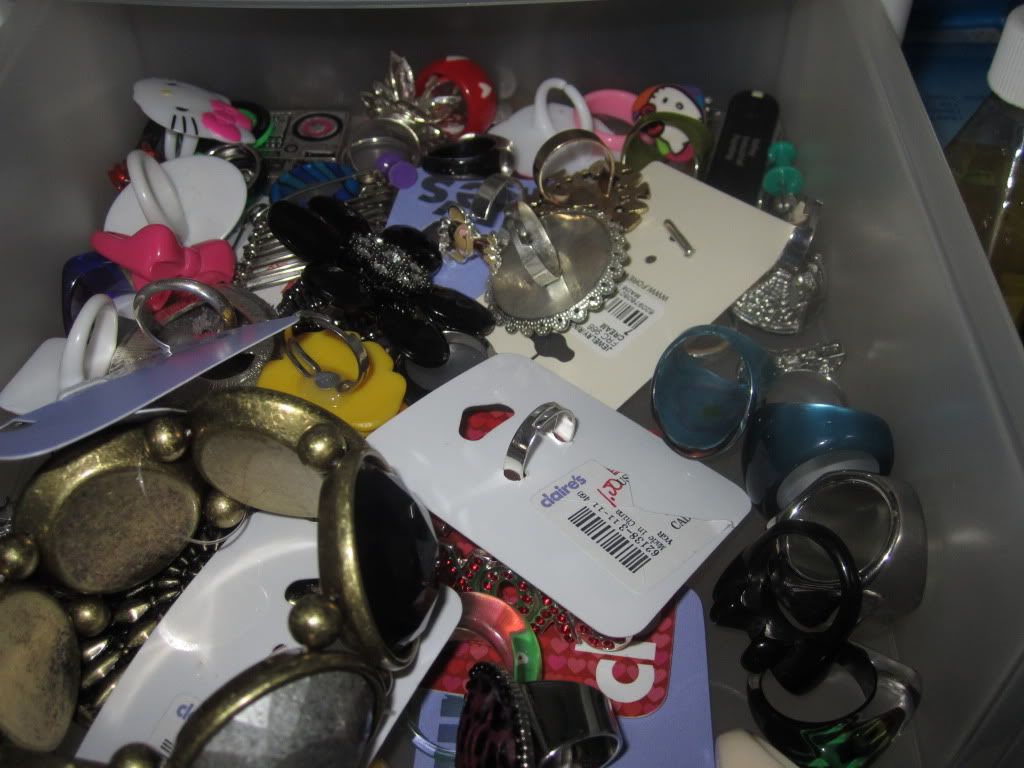 Rings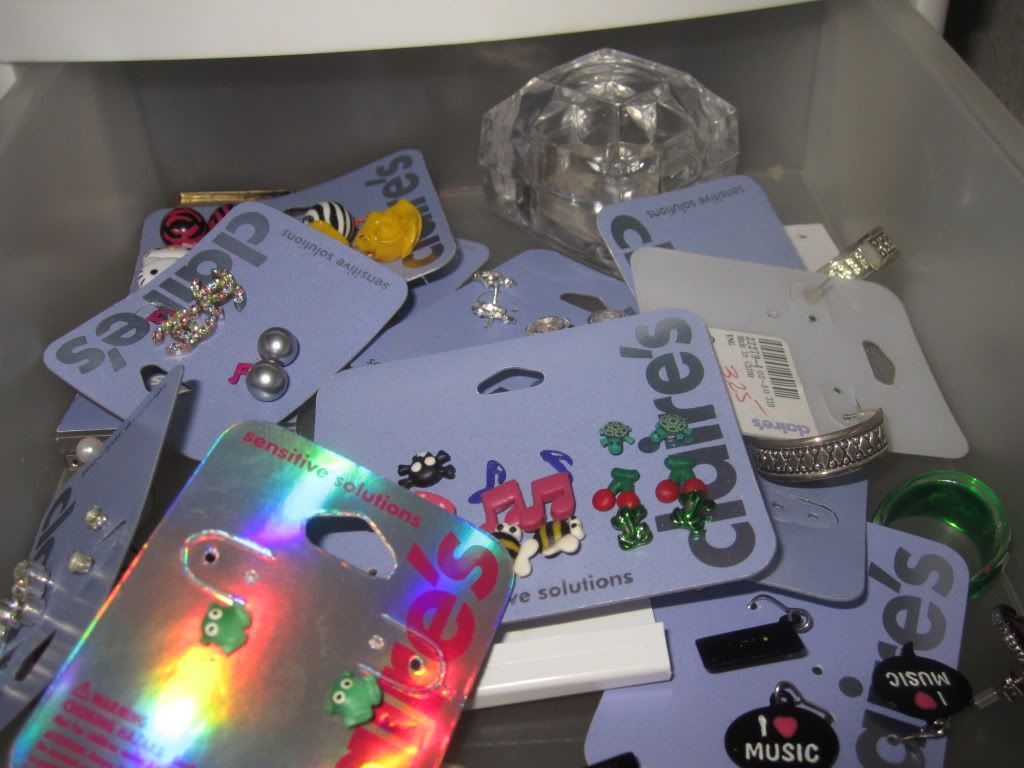 Small earrings
Bracelets
Label Maker
Special THANKS to my boyfriend for giving me this as a gift. This has become one of my best friends since day 1, I found myself labeling absolutely everything!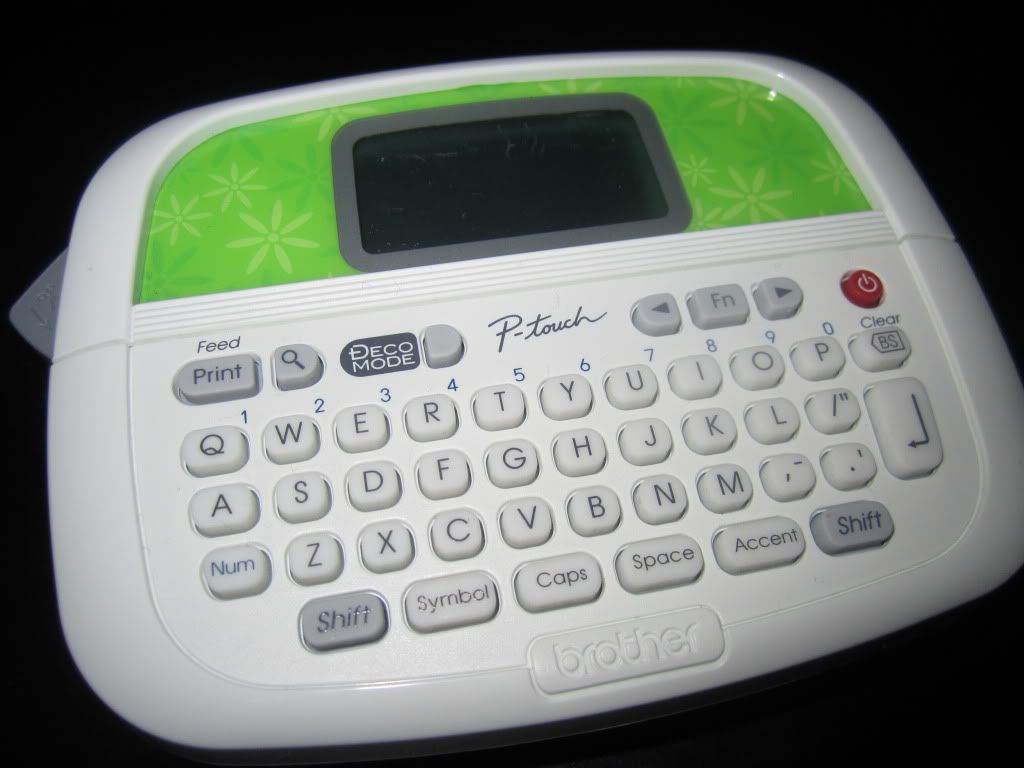 $30 at STAPLES
The end.