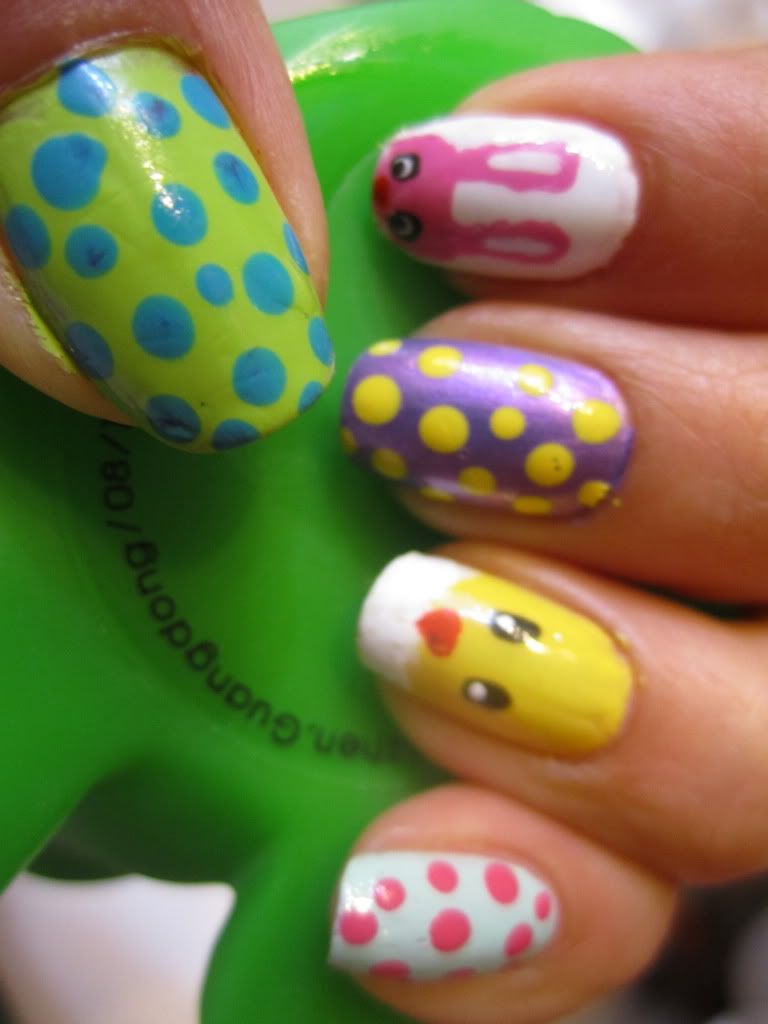 Hey pretty bloggers,
Here is my first attempt to do Easter Nails. I tried taking pictures of how to do the chicken and the bunny, it's way harder than i thought. But hopefully you get the idea in case you want to try it :D
Let me know what you think and ideas or concerns!
xoxo
Blanca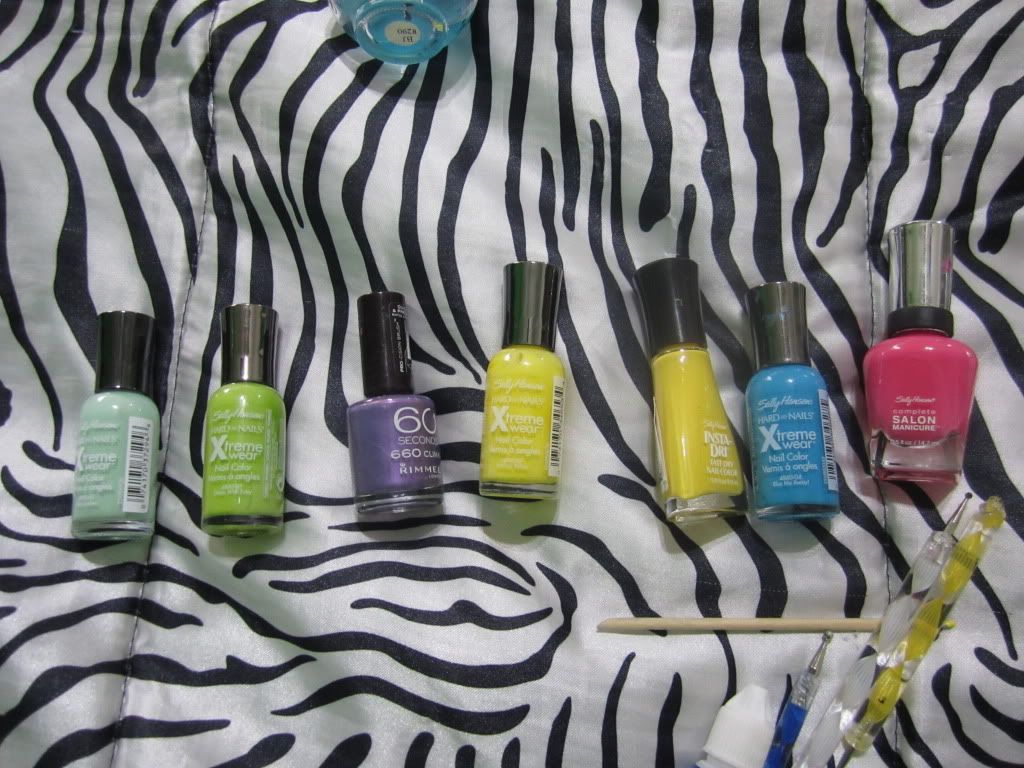 Materials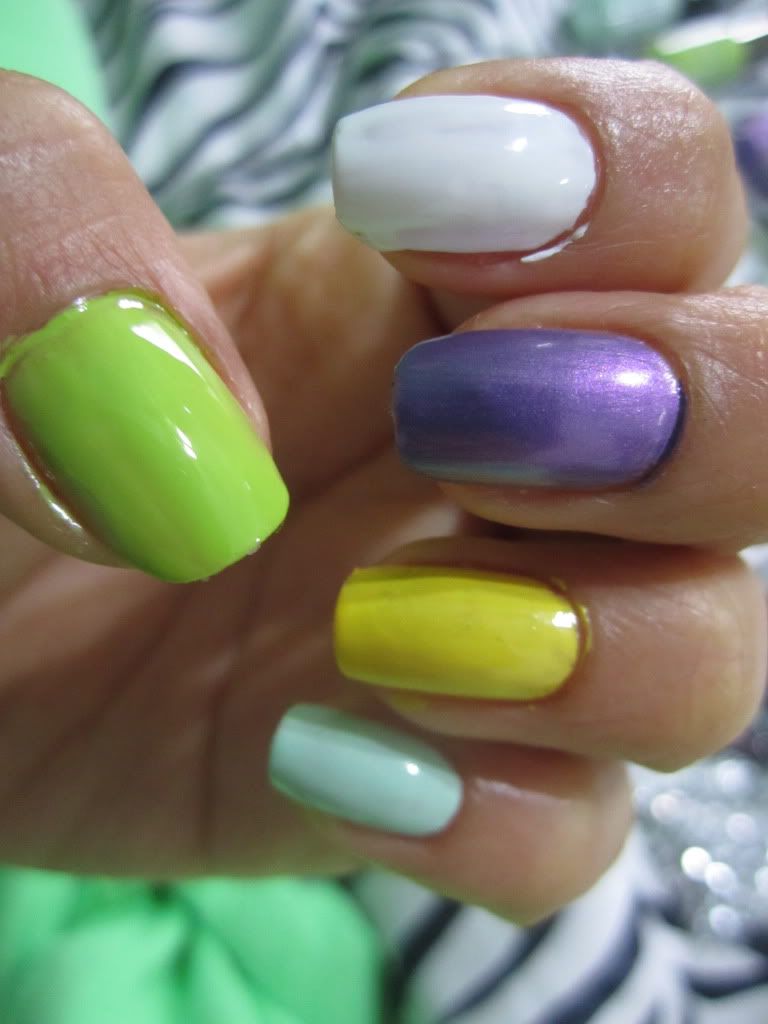 Acrylic Paint







Chicken

Eyes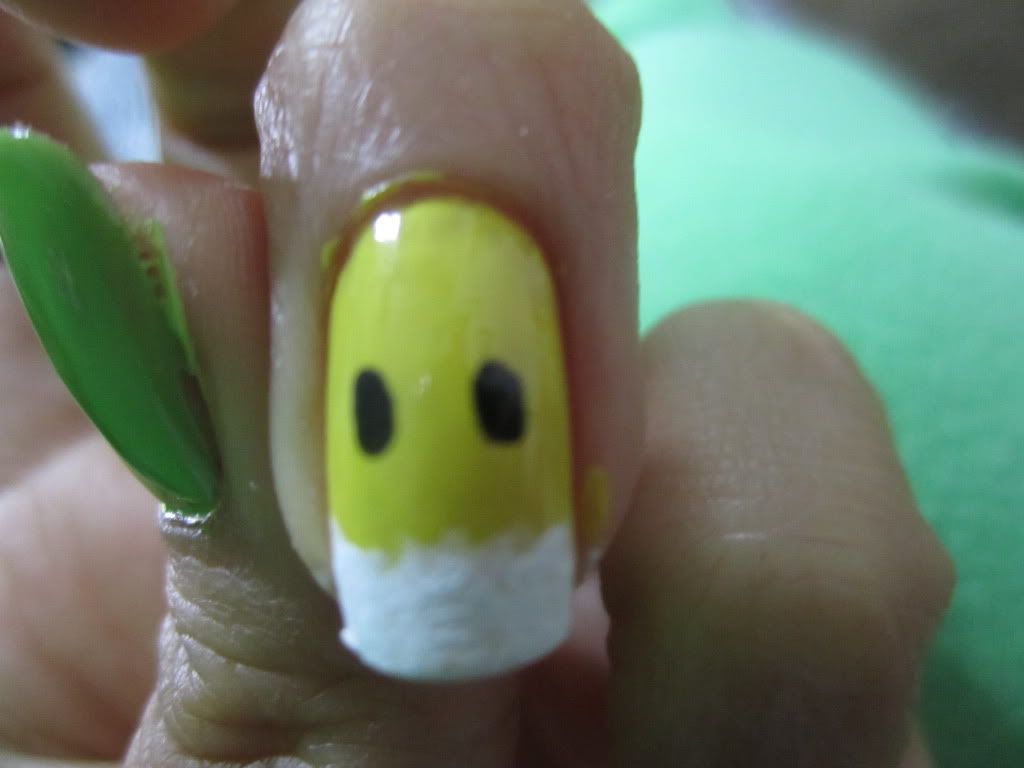 Sponged white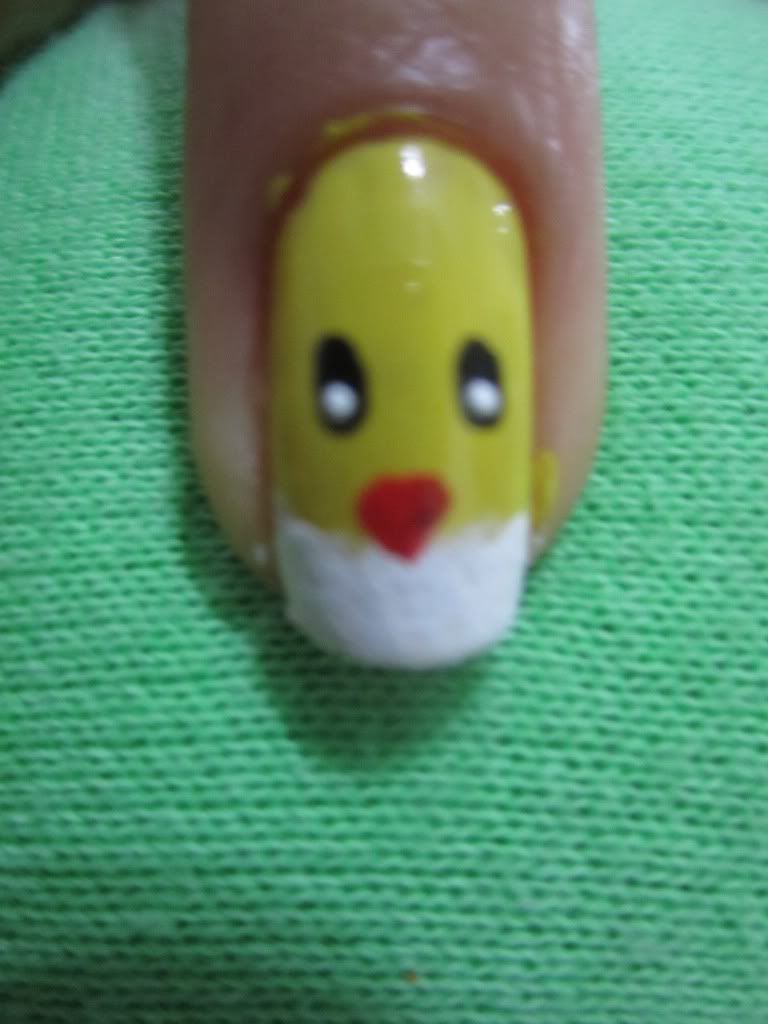 White eyes and red mouth
Bunny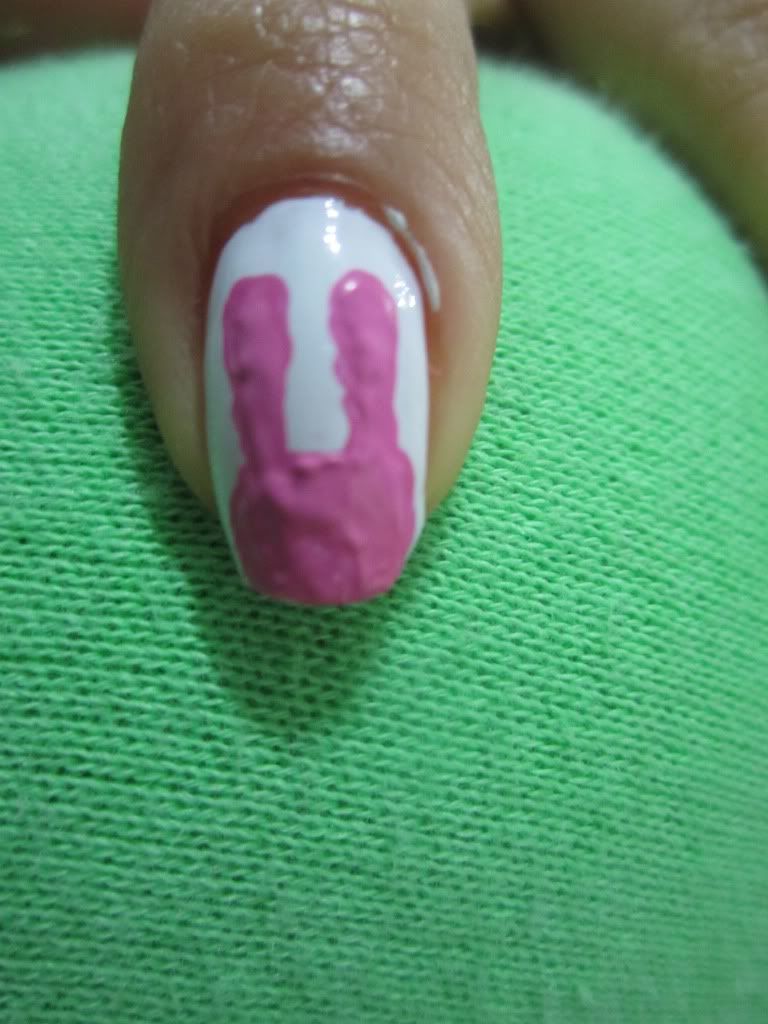 Shape outline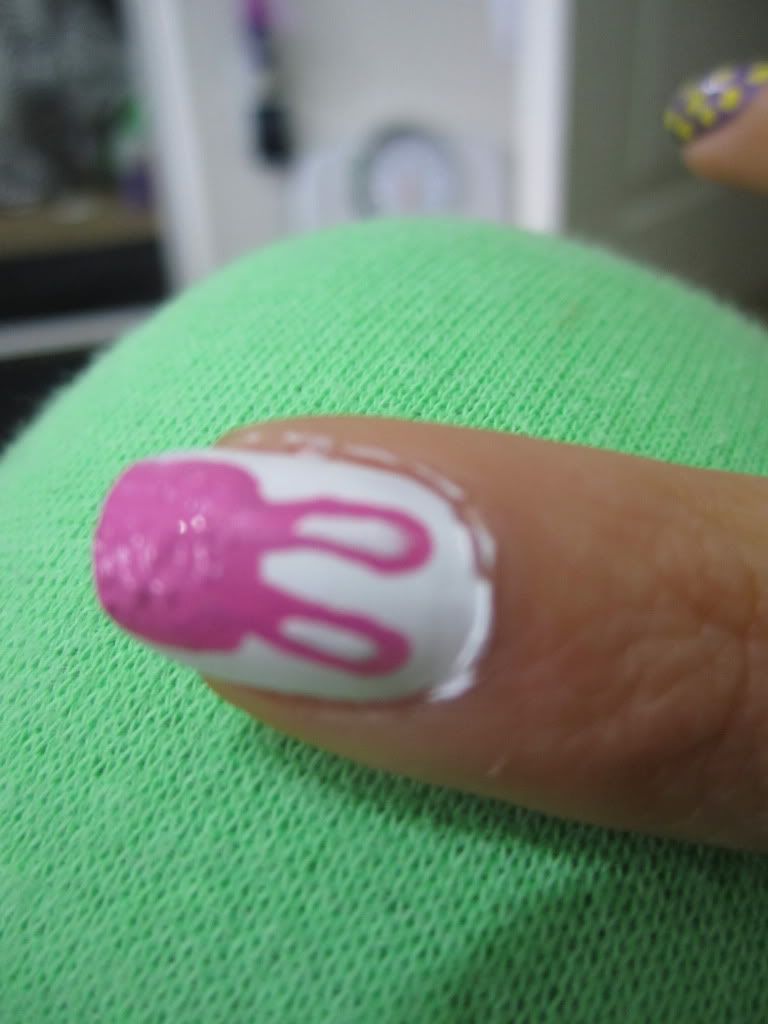 White in the ears
Eyes and nose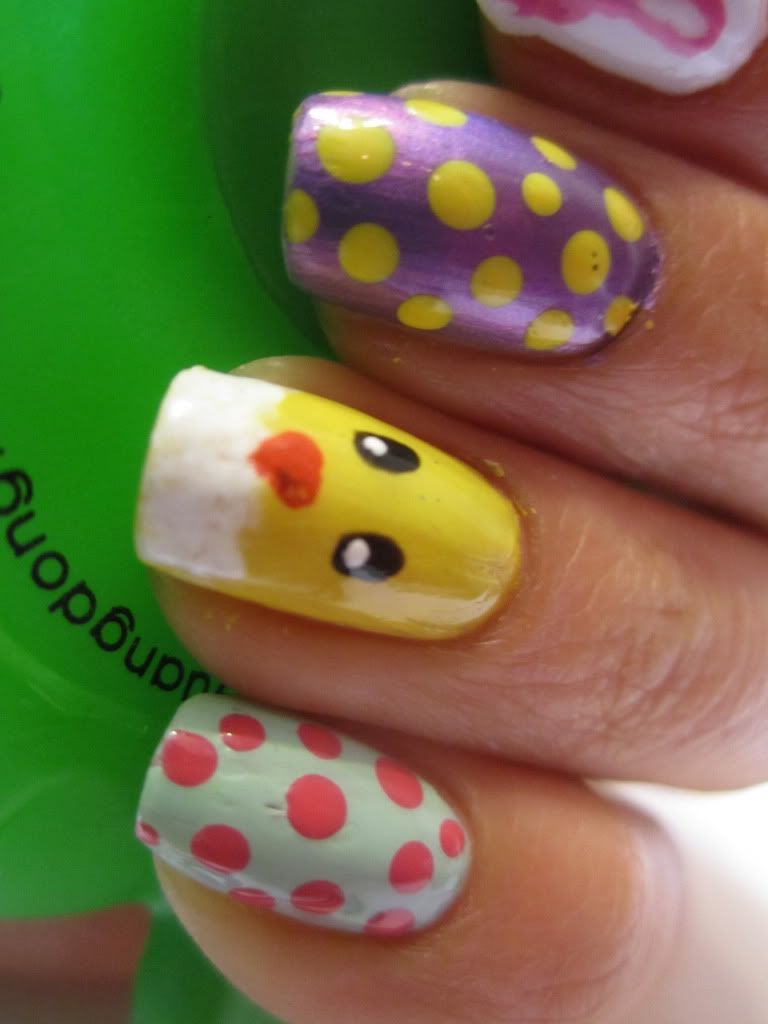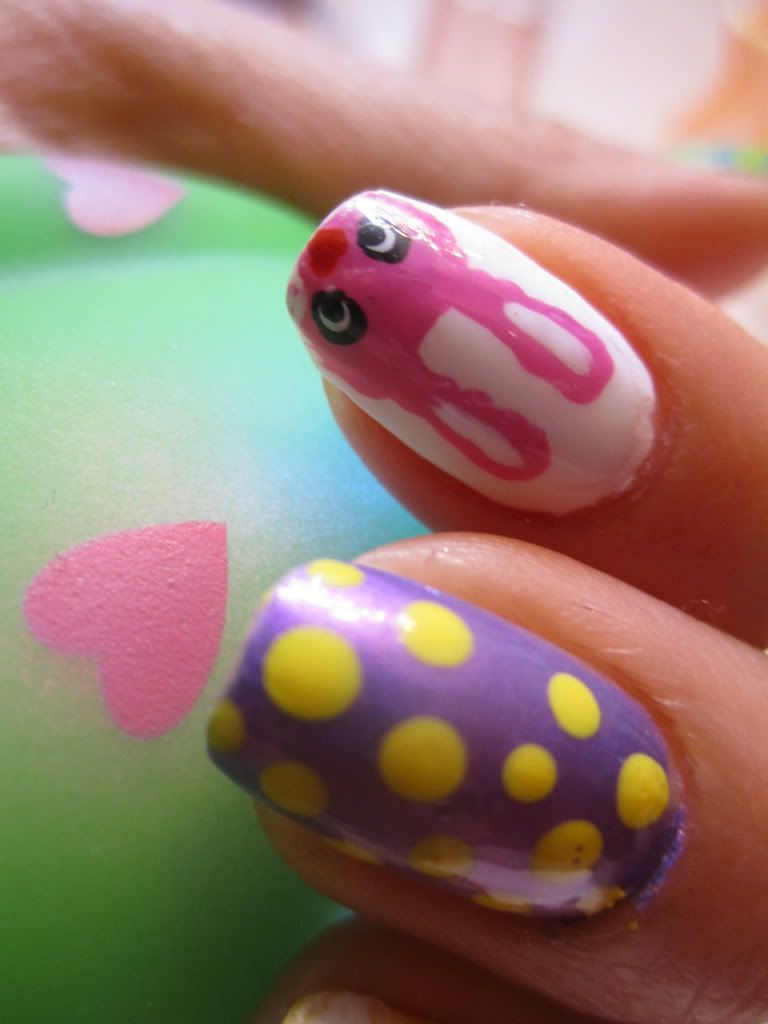 *SORRY I couldn't Rotate most pictures, my dad's computer was acting up on me.
Hopefully your neck won't hurt!