Hey loves,
I've missed you all sooo much... My laptop broke down so I haven't been able to post anything until now that i'm using my dad's. I really wanted to share with you all my Labor Day Weekend. The BF and I went to Anaheim, CA to visit his family
.......SEA WORLD in San Diego :D
| | |
| --- | --- |
| | |
| About to watch the PETS RULE show | |
Running from them.. Ahhh!
Me and the sea lions
Sooo close...
They are adorable!
Me and Shamu
And then the SKY RIDE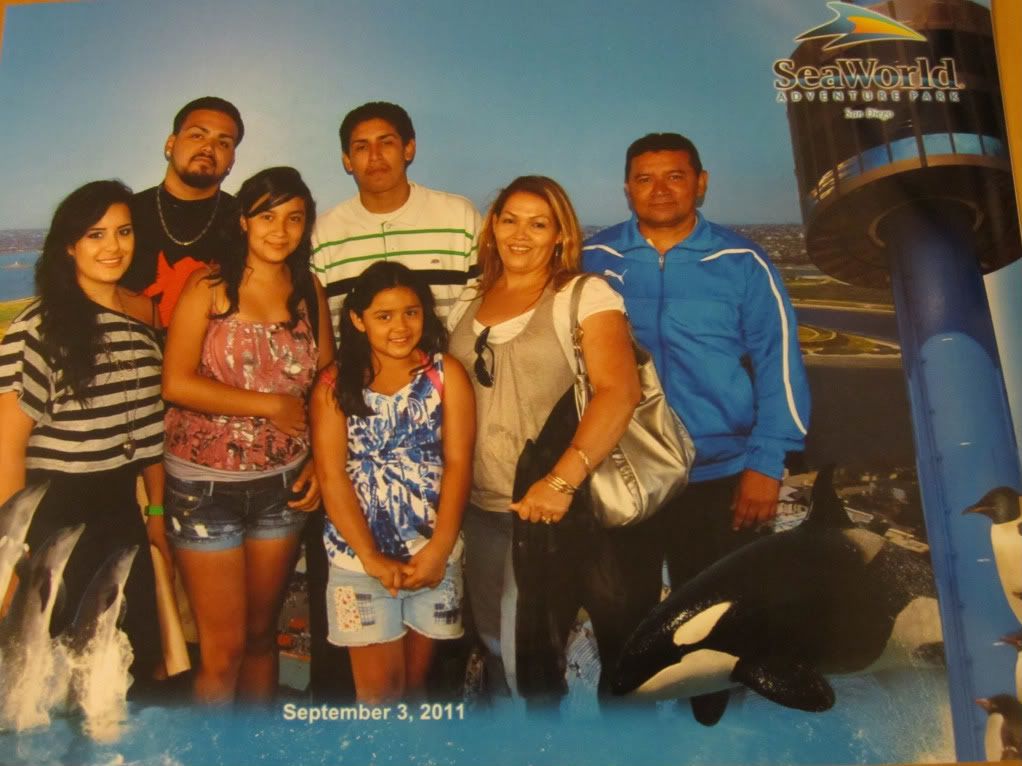 All of us before the big tower ride
Finally, we got out cartoons drawn :) ha ha sooo funny!
The last day we went to Santa Monica beach, my first time there :D
Outfit #1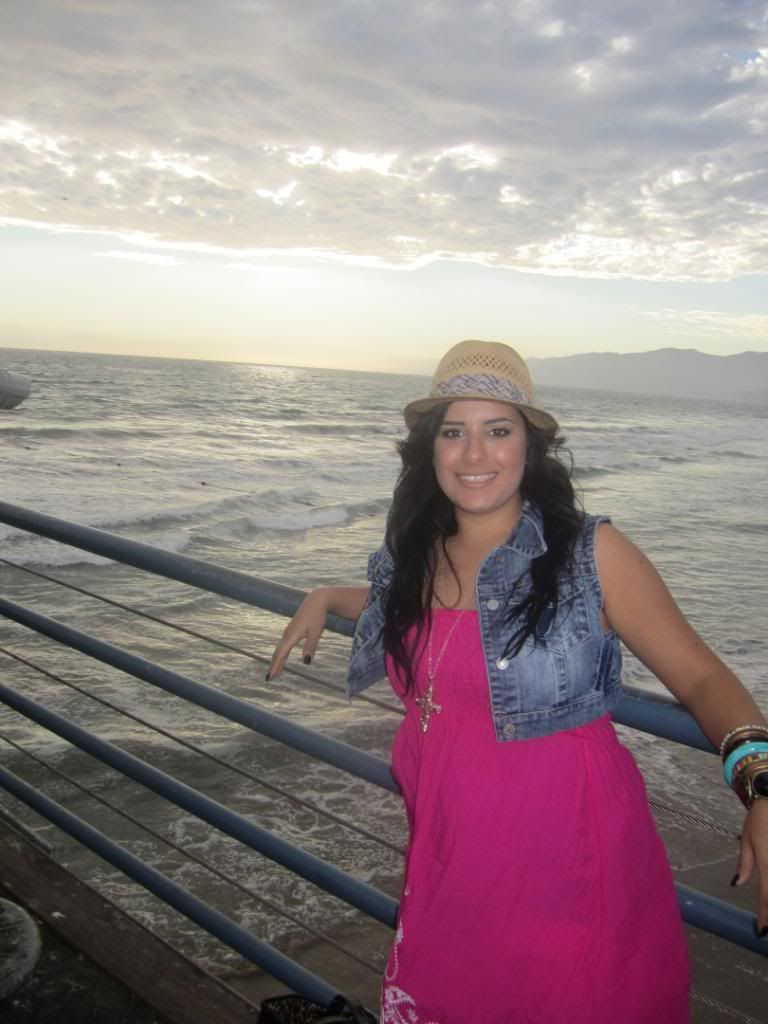 Outfit #2
Yummm ! Funnel cake
Look who we found walking around...
Random... <3...
The end.
*My sunset/beach inspired nails*