So I finally met the gorgeous Vegas the past weekend.
My first time there and I already can't wait to be back.
Here are some pictures to share with you all.
Hope you like them and
SORRY for the Picture Overload!
Have YOU been to Vegas?
What was your fave Hotel? show?
Where did you stay at??
What did you do while being there??
Any yummy restaurants?? :)
First stop was the Gas station for some goodies.
*Dress & Headband- F21
*Gladiator sandals- Steve Madden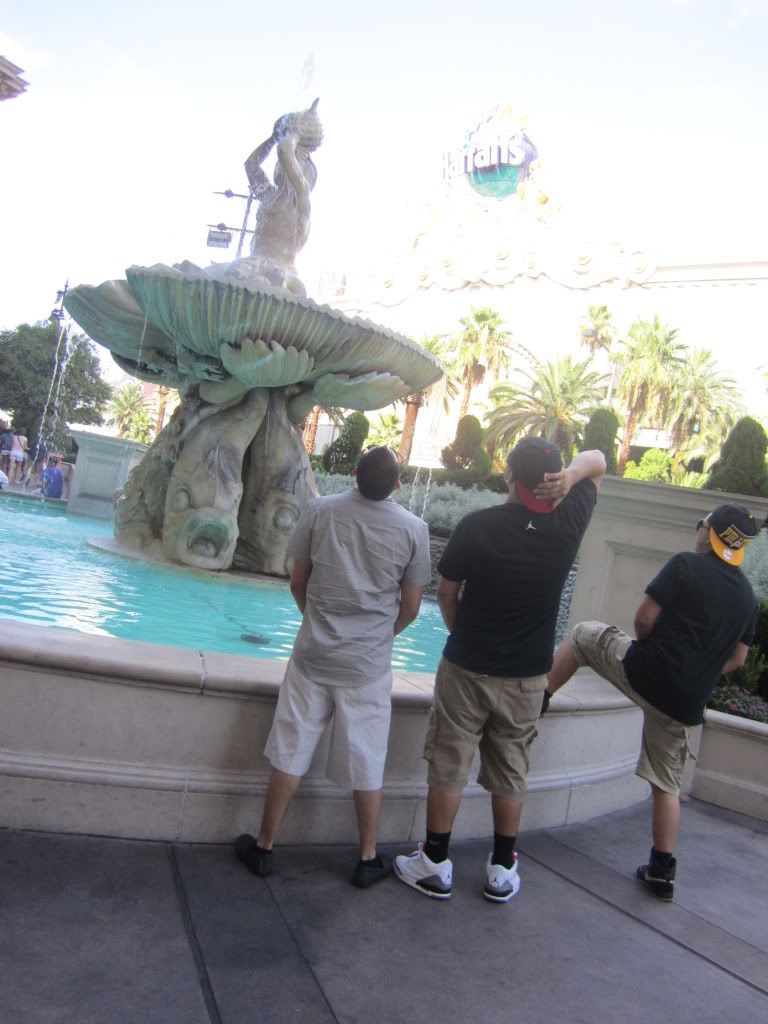 Trying to copy the movie "The Change Up"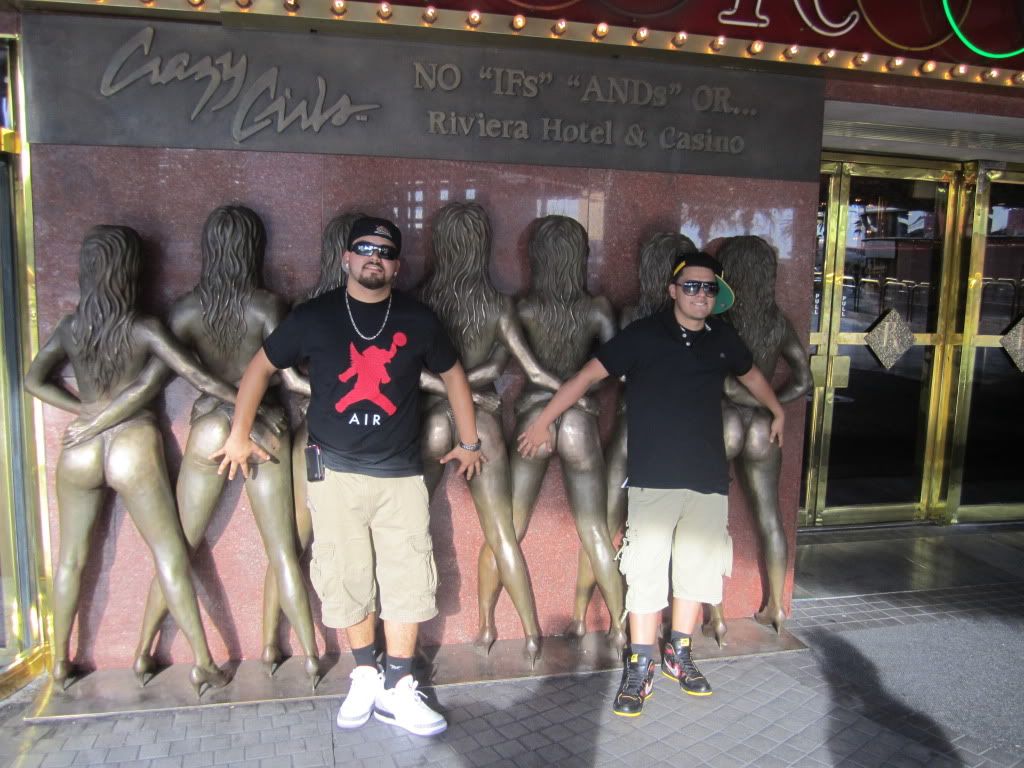 The only booty they could touch!
Night time!
*Dress- Charlotte Russe
*Heels- BCBG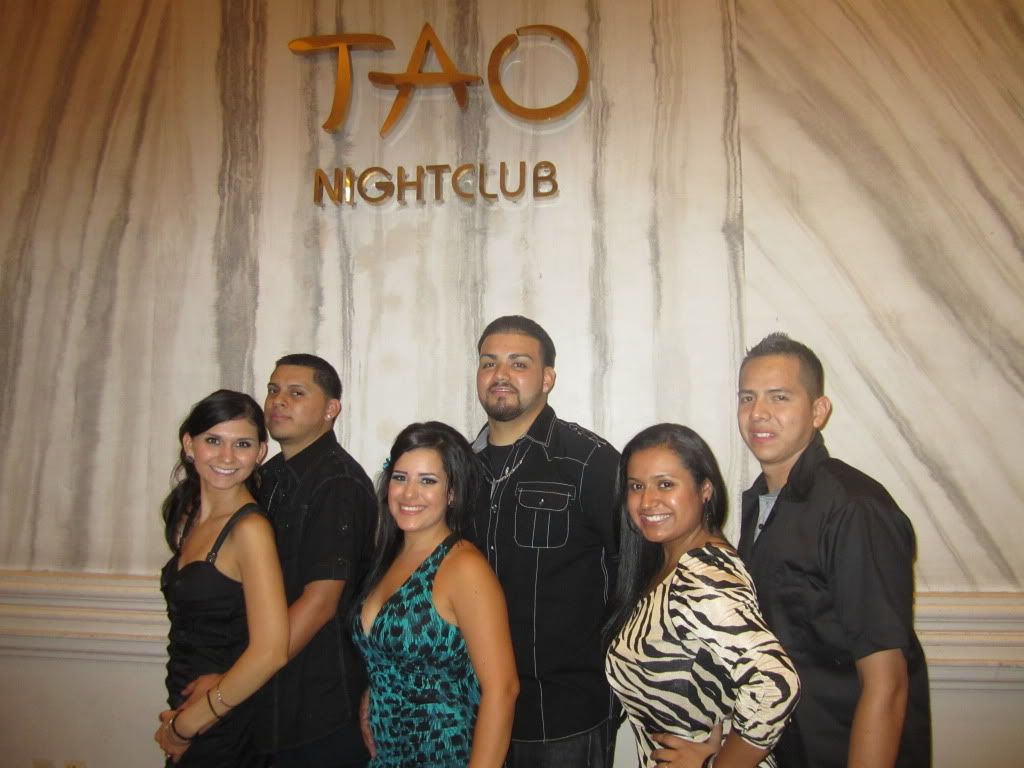 TAO NightClub
Day #2-
We decided to go to TAO Beach even though it was super cloudy and started raining for a couple hours.
And this is where we were in between the crowd!
Later on that day we decided to go explore the rest of the Strip, or at least as far as our feet would make it!
Flamingo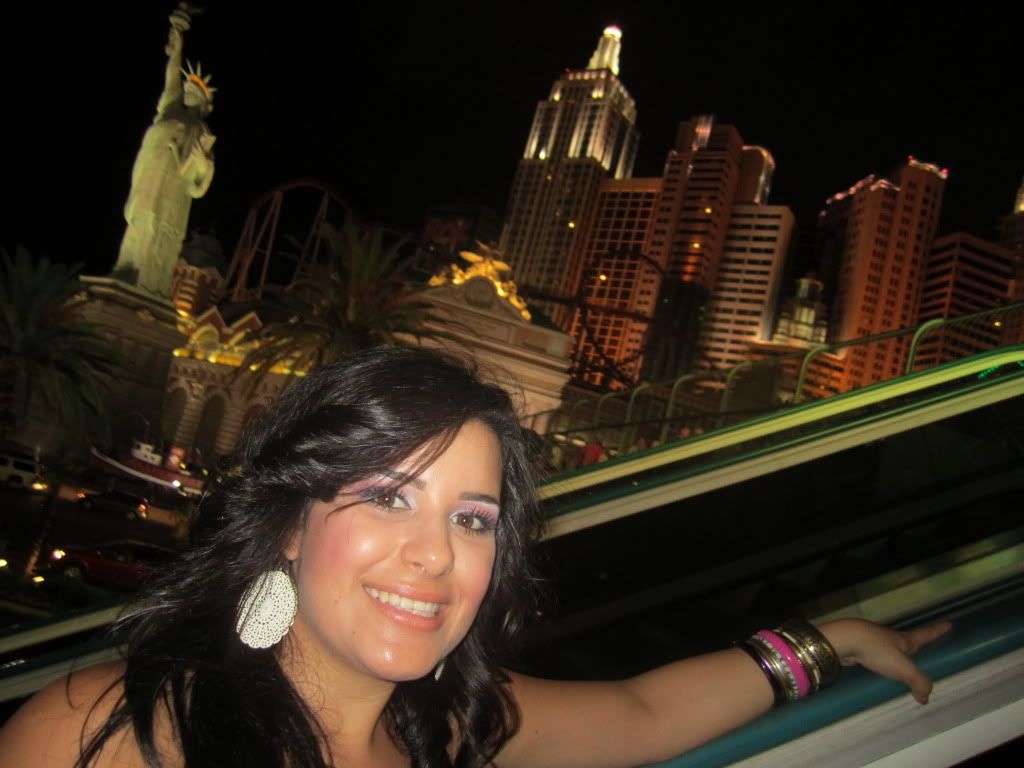 New York New York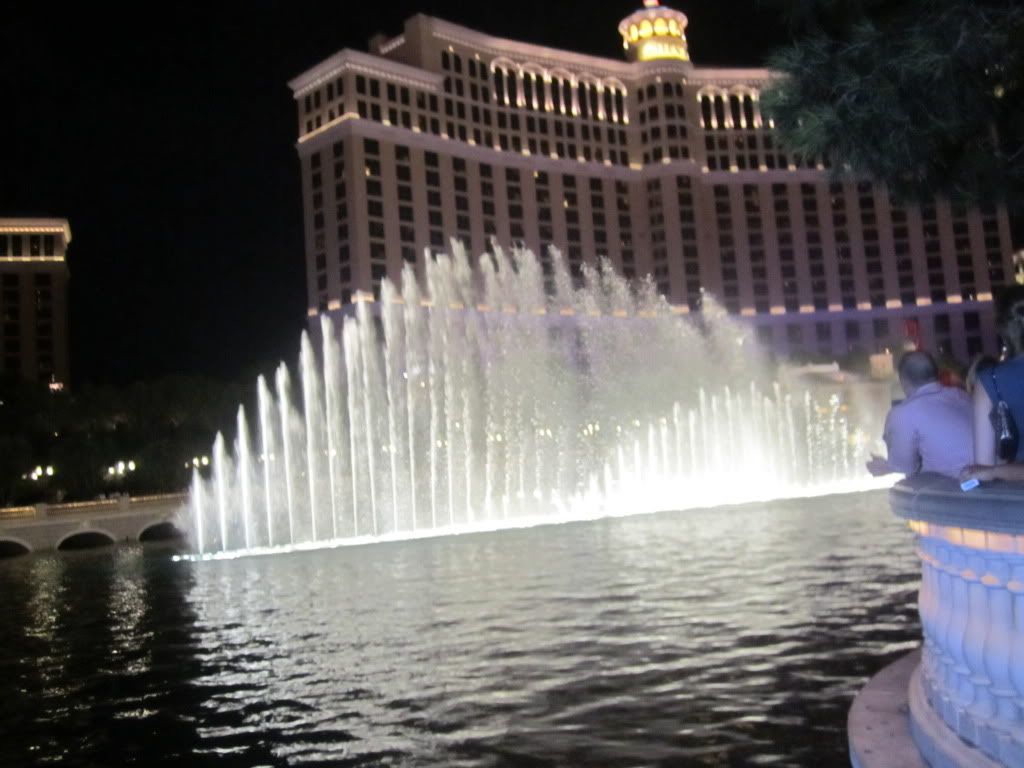 Bellagio Fountains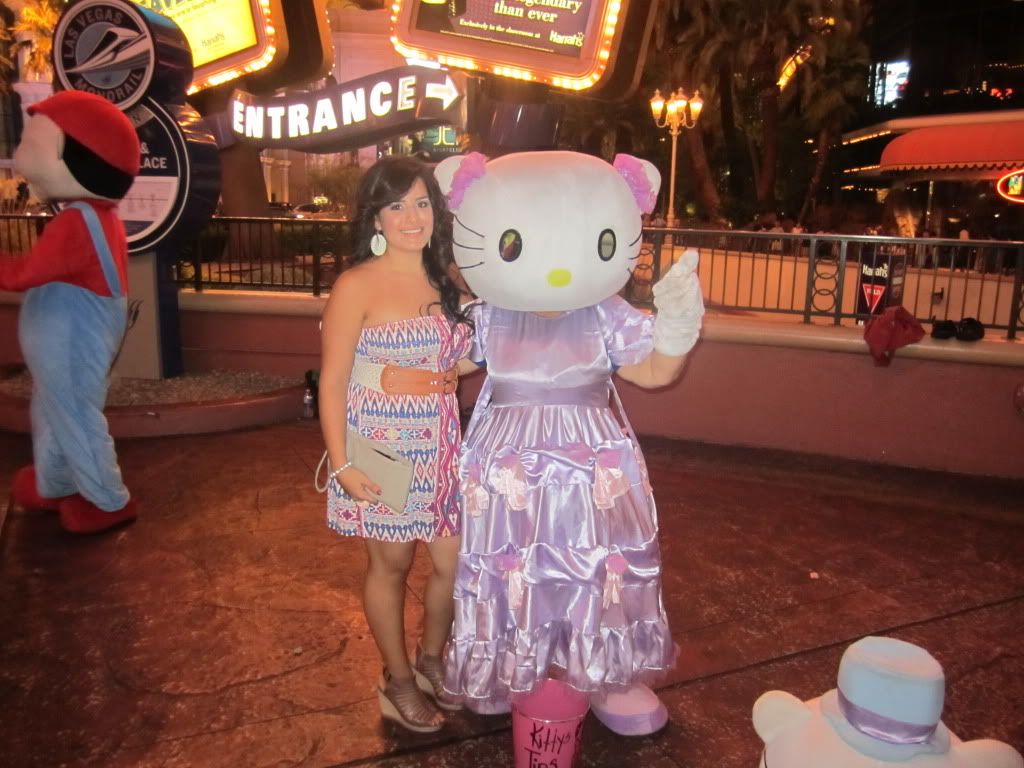 Hello Kitty!!!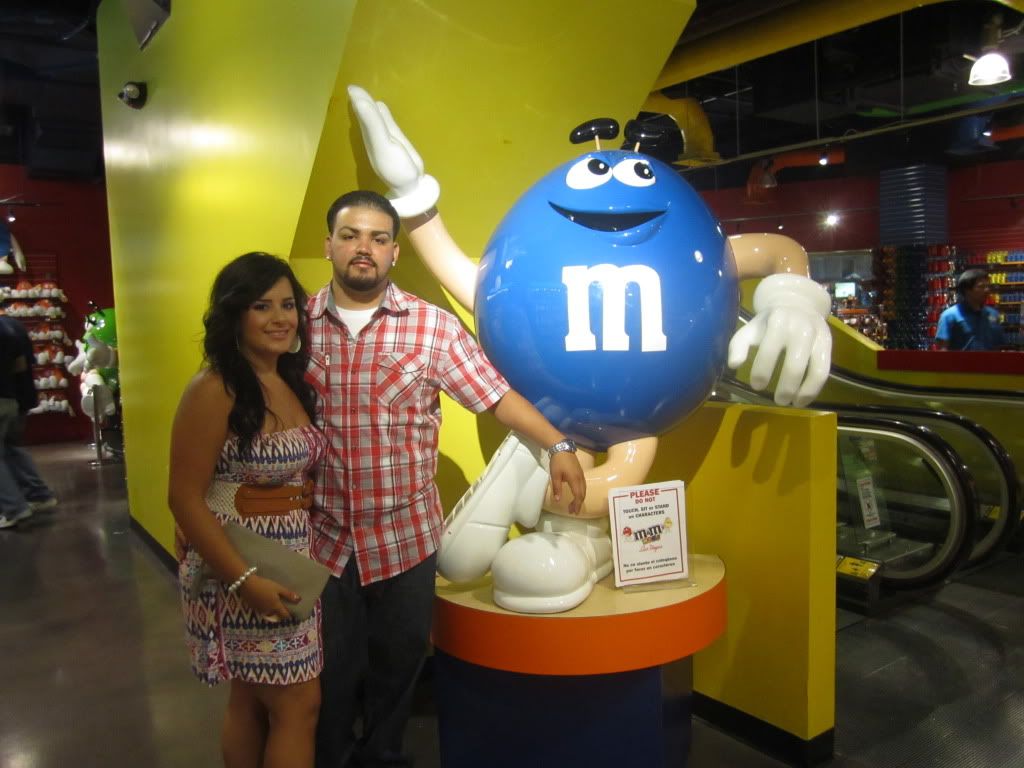 At the M&M's Store!
My Favorite! The Green :)
And that night, ate some bomb Tacos from "Tacos El Gordo" which I highly recommend!
I haven't eaten these since I lived in Mexico...
Day #3-
We did everything backwards ha ha and stopped at the Vegas sign as we were leaving!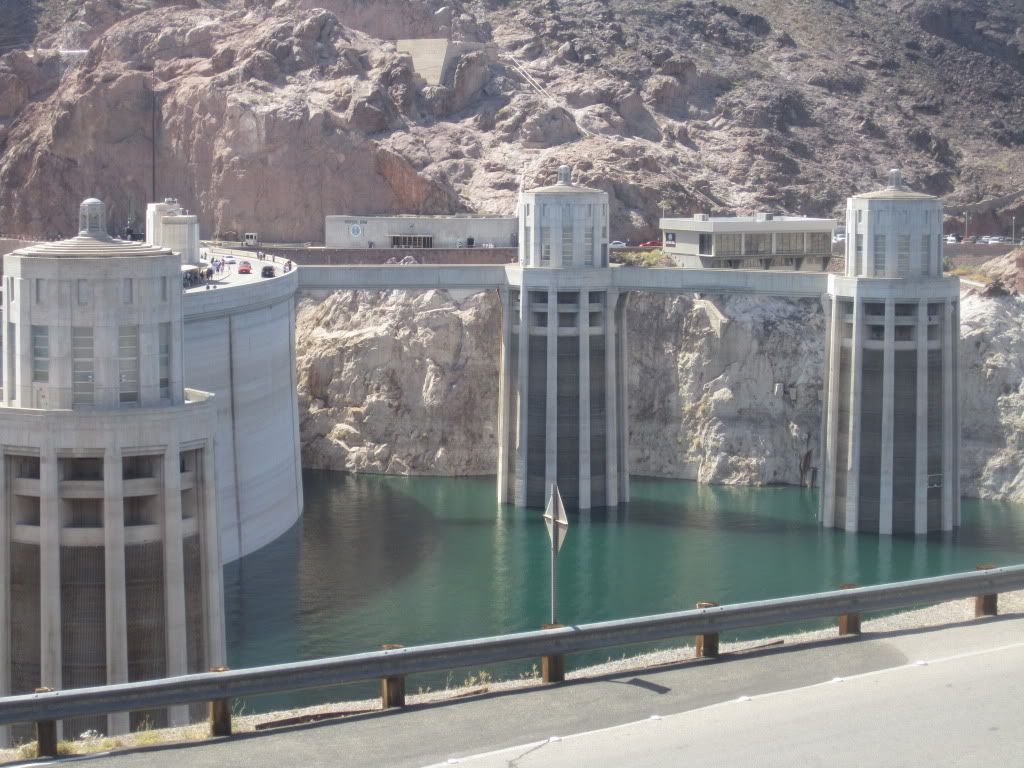 And the Hoover Dam
<3