January 5 was her 8th Birthday.
She has an awesome little personality and always tries to be/look/dress just like ME =)
Here are some pictures from her birthday party which took place at Amazing Jakes which is an arcade place with go-cars, rock climbing, tea cups, lazer tag, and a yummy buffet.
The theme was: Purple.
We had a little sleepover after.
Presents
Sisters
3 leches cake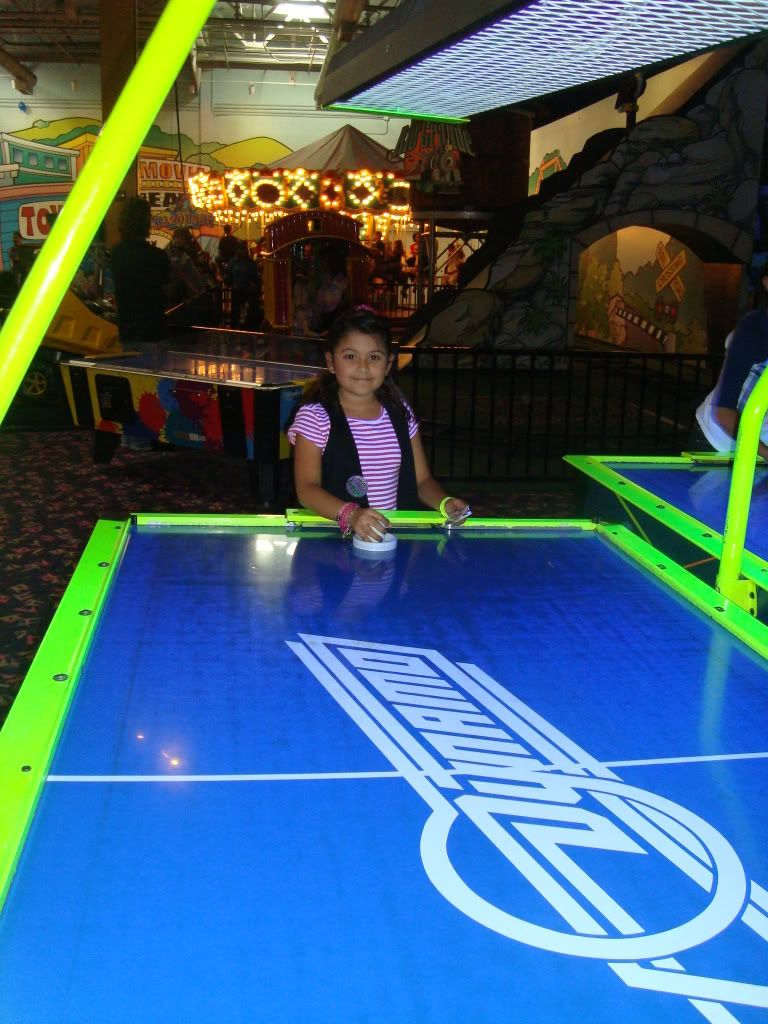 Everyone in Purple
Make a wish
Sleepover