The outfit:
Maxi Dress & Headband- F21
Belt- Wetseal
Sandals- Shiekh Shoes
Necklace- Claire's
Bag- Ross
Glasses- Steve Madden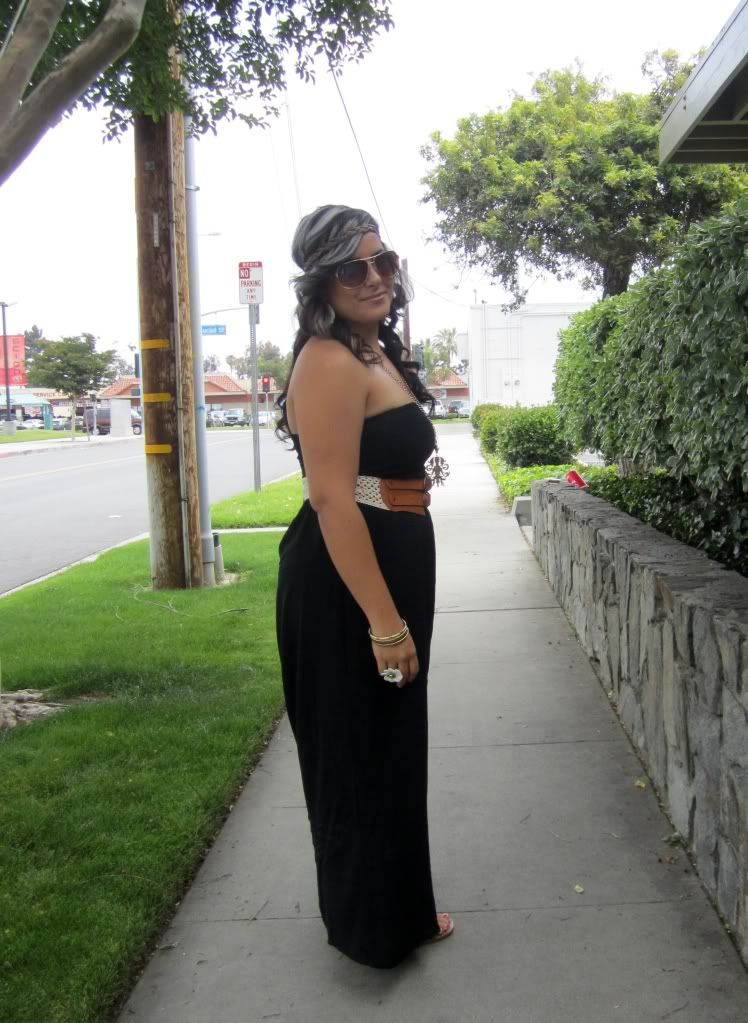 g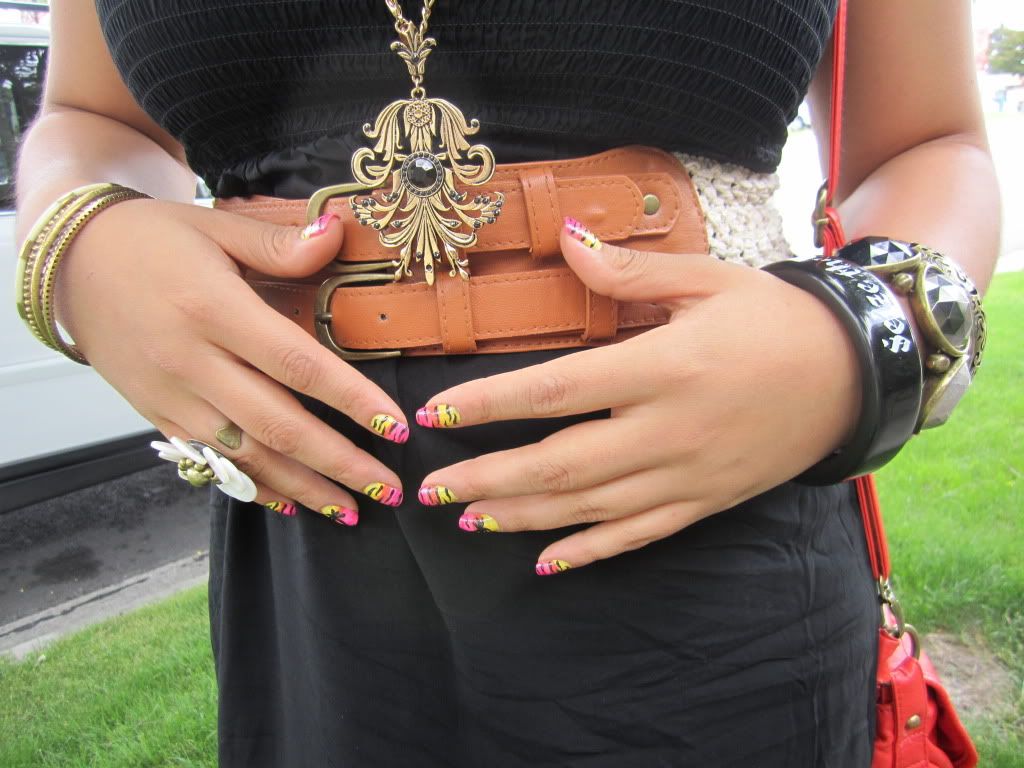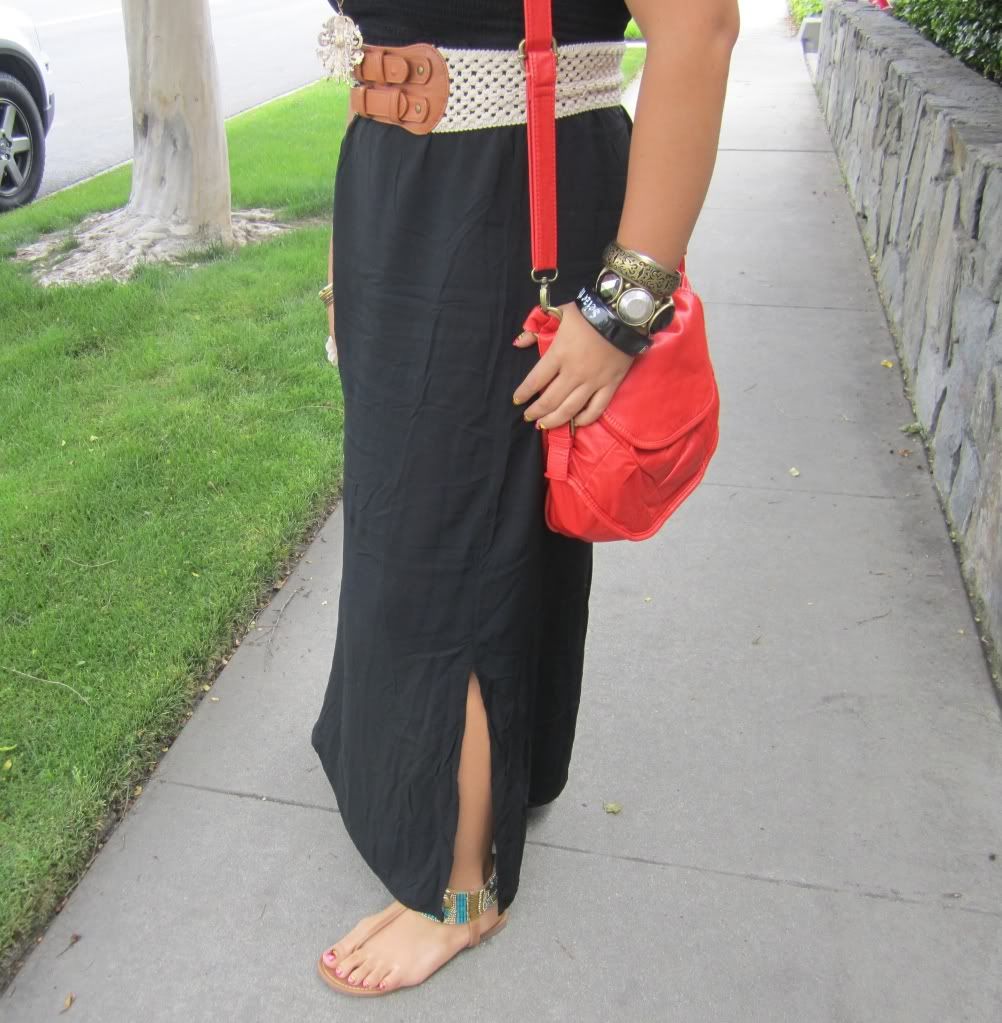 Hello
loves,
Thanks for stopping by as always and taking the time to look at my blog.
The past weekend the boyfriend and I decided to drive out to Anaheim,CA to visit his family. It was last minute but as always turned out to be a blast.
Santa Monica, Hollywood, good family times.
Here are some pictures I wanted to share with you all.
XoXo
Blanca
On our way...