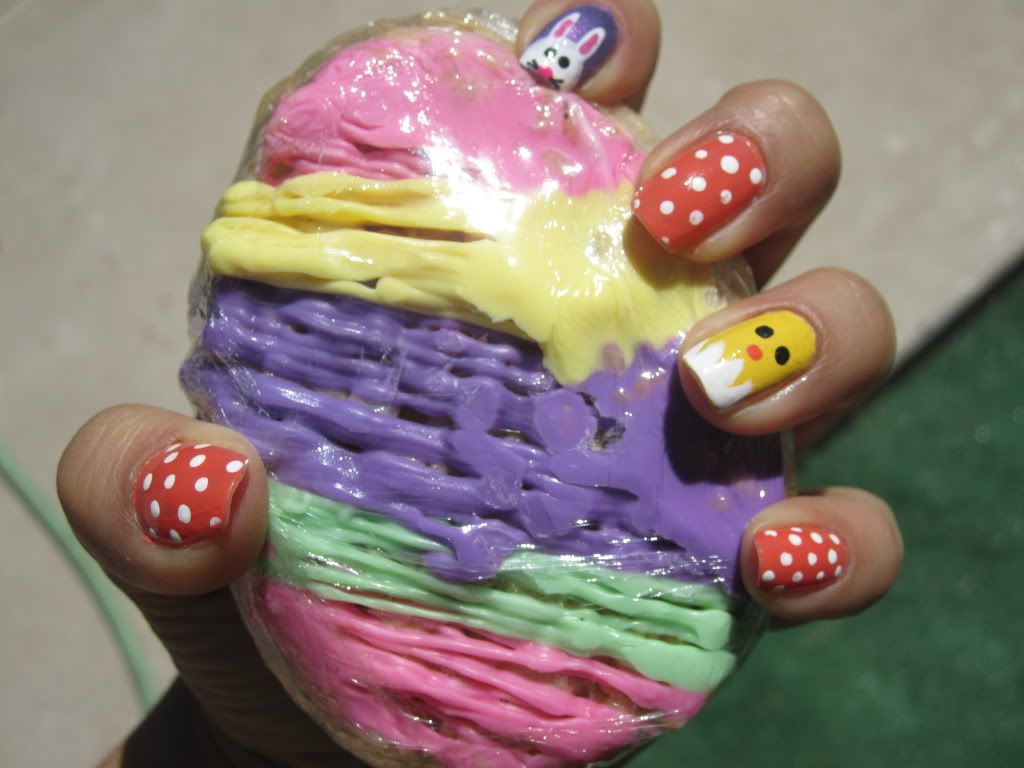 Easter
Nails 2012
Very simple & similar to other year's.
Idea came from Googling Easter Nails, try it!
Let me know what you think and if you try them out too.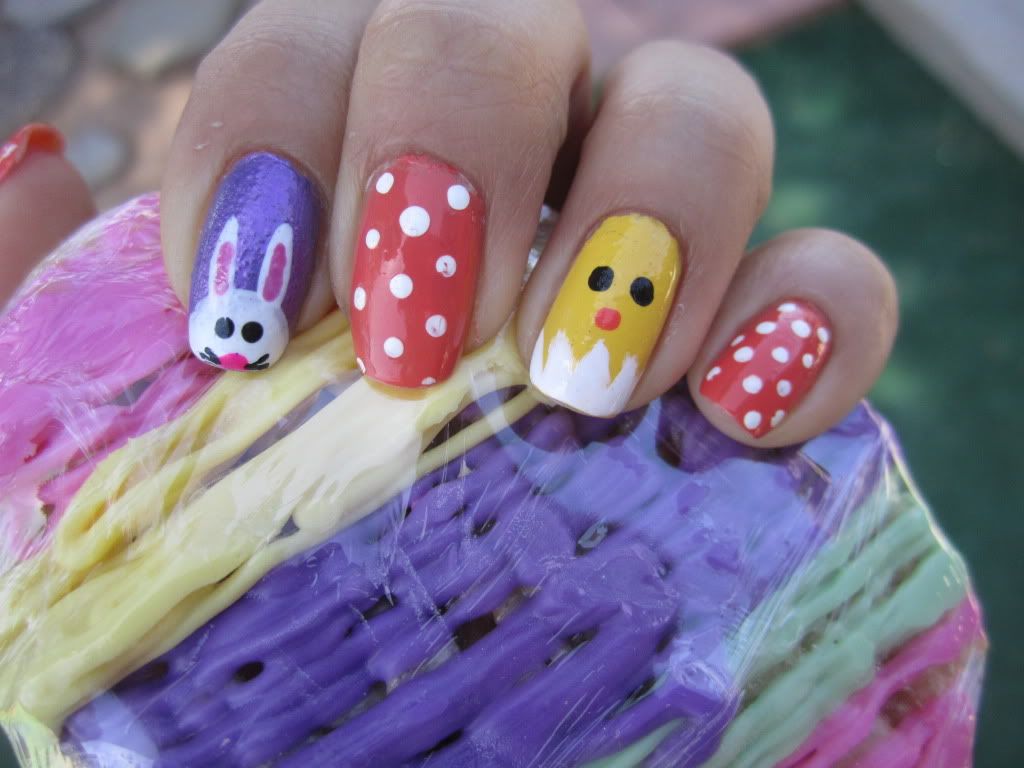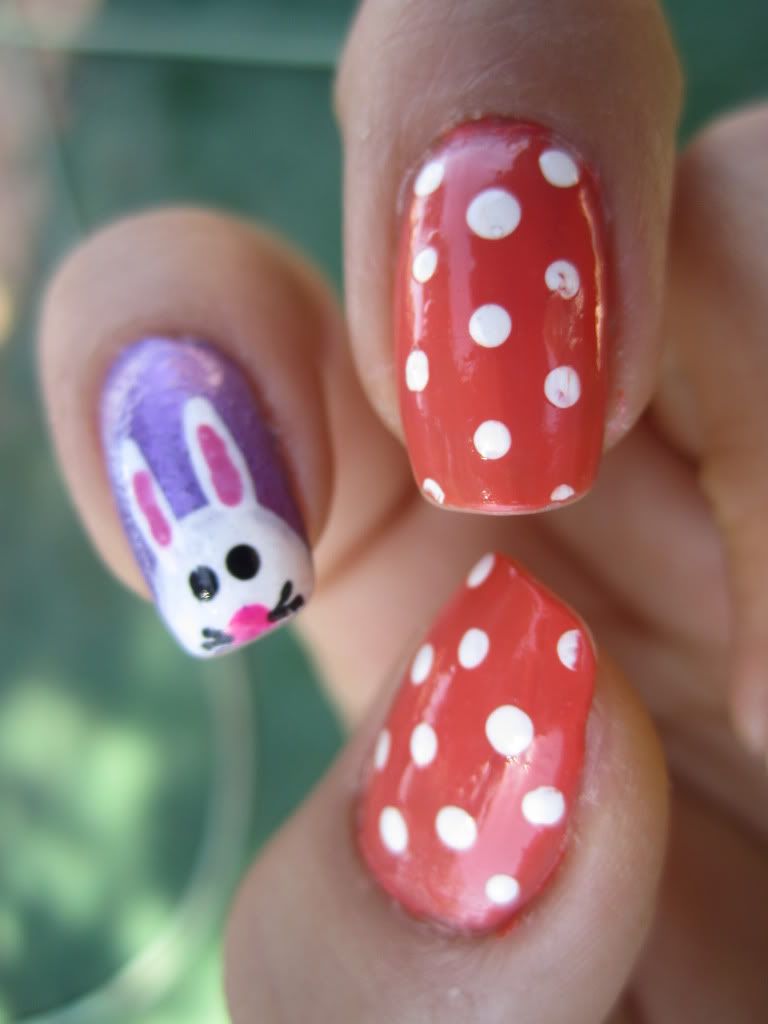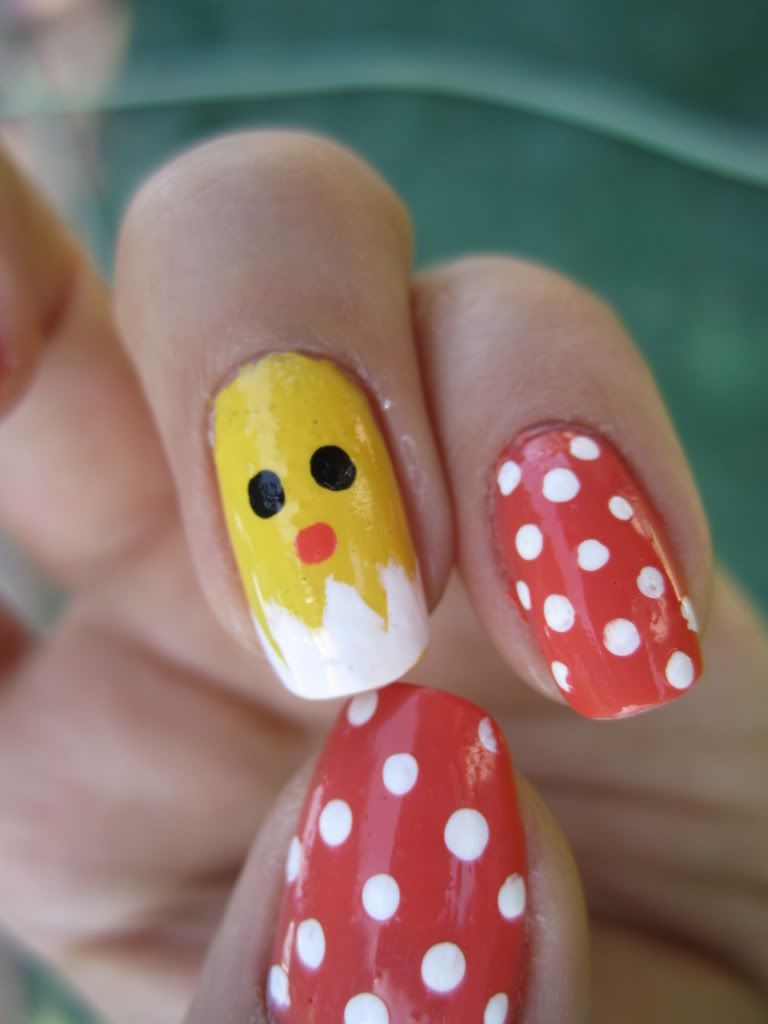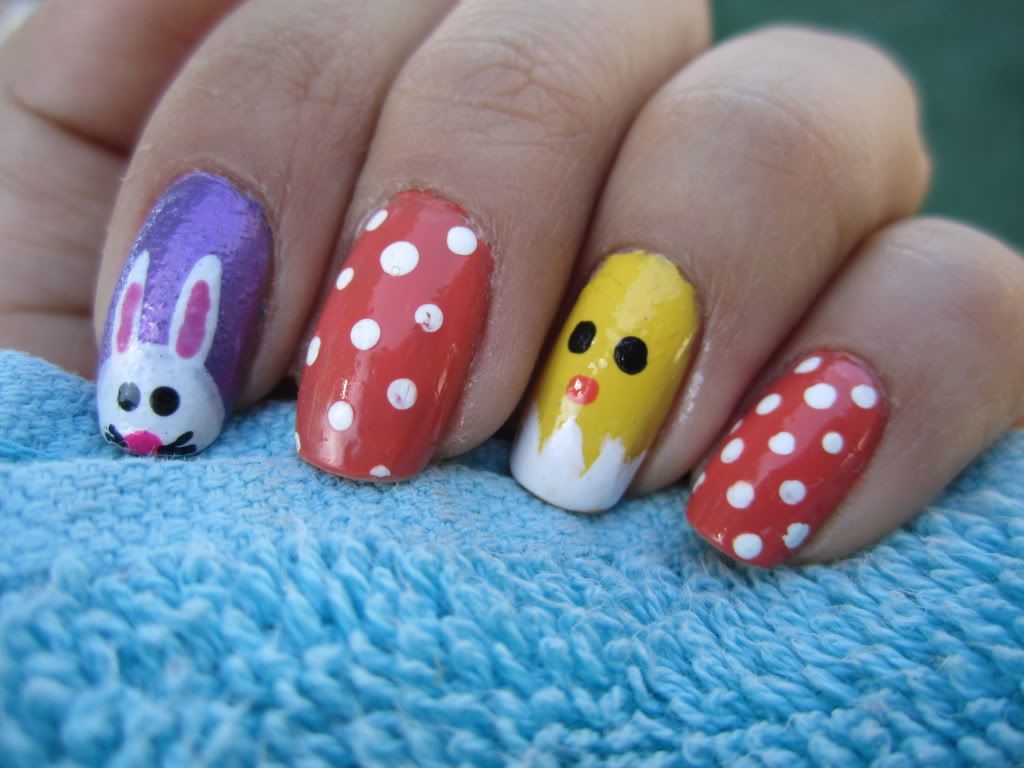 Extra
:) My cutie with her cute little pose.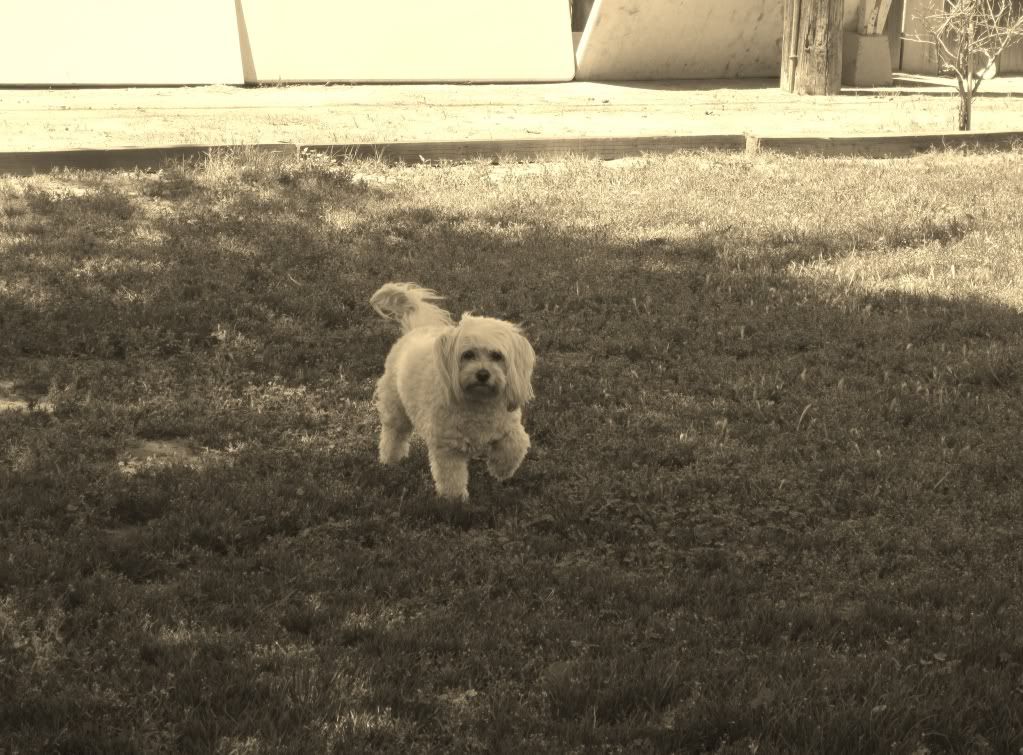 And
the Winner to my very
First GIVEAWAY
is....
**drums**
...
<3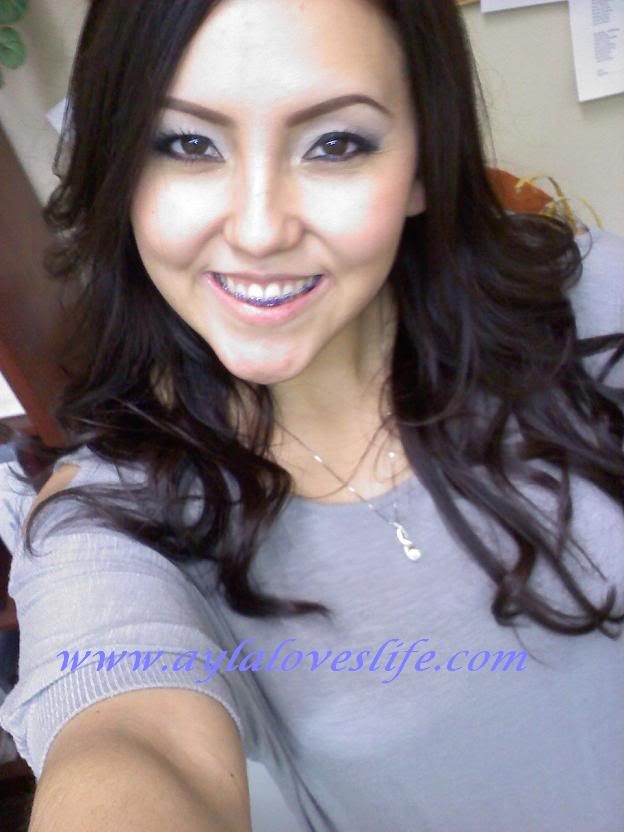 Congratulations girl!
Thank you So much to everyone who entered, stay put for new Giveaways soon!
<3
Happy Easter.